Marine Grade Aluminum Sheets for Yacht
Publish:
Jun 17, 2020
Modify:
Jun 17, 2020
Author:
Dolly
From:
Haomei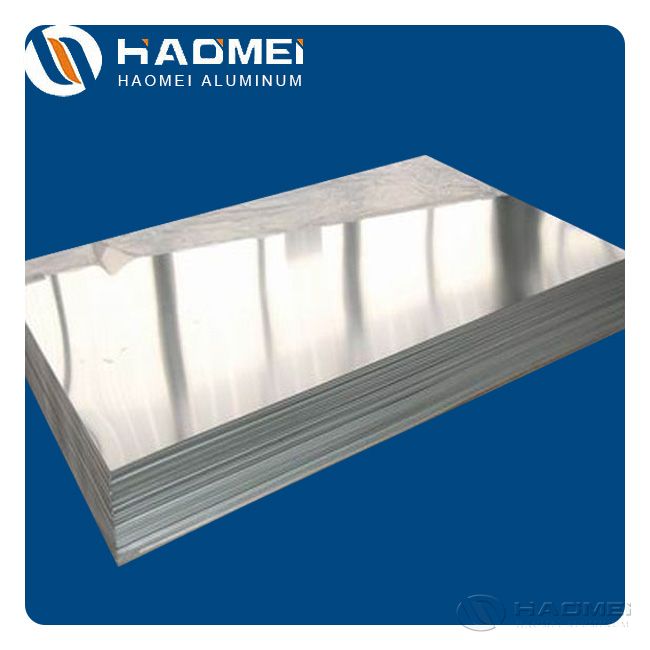 5052 H32, O and H34 marine grade aluminum sheets are usually used for freshwater yachts and 5083 aluminum sheets are for seawater yachts. Inquire their price now!
The yachts are also divided into many different types. There are generally two kinds: freshwater yachts and seawater yachts. The marine grade aluminum sheets for sale can meet both needs and promote the lightweight of yachts.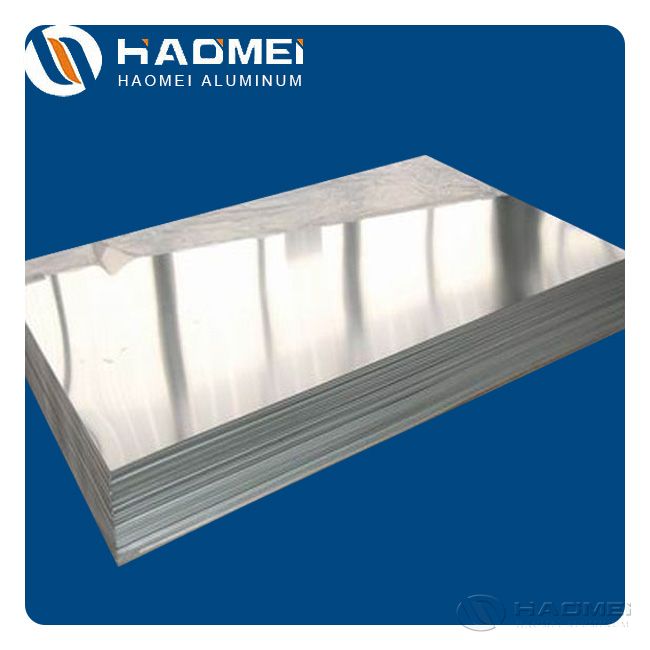 The small yachts on freshwater lake are generally made of 5052 H32, 5052 O or 5052 H34 marine grade aluminum. Because the freshwater are not as corrosive as seawater, so 5052 aluminum alloy with such temper is enough to satisfy the need.
Almost all marine yachts are luxury yachts. Because seawater is highly corrosive, they are generally made of high magnesium alloy 5083H116 or 5083H321. They have good corrosion resistance after special processing techniques.
The 5052 and 5083 aluminum plates of Haomei Aluminum has passed the CCS classification society certification and DNV classification society certification. The annual production capacity of 600,000 tons has allowed Haomei Aluminum qualified as your long-term supplier.
When you purchase 5052 aluminum sheet, pay attention to the thickness of the surface coating. The film thickness of the anodized 5052 sheet is no less than 10㎛, the film thickness of the electrophoretic coating is not less than 17㎛, the thickness of the powder spray coating does not exceed the scale of 40-120㎛. Welcome to inquire 5052 aluminum sheet price from Haomei directly.
TABLE OF Contents
CONTACT US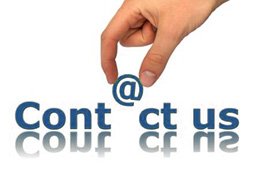 Haomei Aluminum CO., LTD.
Tel/Whatsapp: +86-15978414719
Email: sale@alumhm.com
Website: https://www.alumhm.com
Xin'an Industrial Assemble Region,Luoyang,Henan Province,China
Office Add: 1103, No.14 Waihuan Road, CBD, Zhengzhou, China