2024 Hard Aluminum Plate/Sheet
Temper: O, T3,T4, T6, T72, T81, T361, T351, T861,T3511, T8611
Application: aircraft structures, rivets, truck hubs, propeller components,etc.
TABLE OF Contents
CONTACT US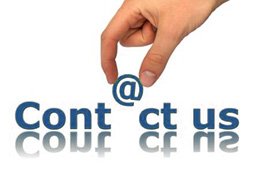 Haomei Aluminum CO., LTD.
Tel/Whatsapp: +86-15978414719
Email: sale@alumhm.com
Website: https://www.alumhm.com
Xin'an Industrial Assemble Region,Luoyang,Henan Province,China
Office Add: 1103, No.14 Waihuan Road, CBD, Zhengzhou, China
What Is 2024 Aluminum Sheet
2024 aluminum plate, a typical hard aluminum, belongs to the aluminum-copper-magnesium aluminum alloy. It is of well-matched composition and excellent comprehensive performance. It is widely used in aircraft structures, rivets, truck hubs, propeller components and other structural components. 7075 aluminum plate is another choice.
Properties of 2024 Aluminum Sheet/Plate
The tensile strength of the alloy plate is 400-500MPa, and the heat resistance and fatigue resistance of the alloy are better than that of the alloy.

It is of high strength and good hear resistance, which can be used as working parts below 150℃.

The strength of 2024 aluminum alloy is better than 7075 plate when the temperature is over 125℃.

Its properties are all better in the hot state, annealing and quenching conditions.

Heat treatment strengthening effect is obvious.

It is of poor corrosion resistance, but it can be effectively protected by coating with pure aluminum

It is easy to crack when welding, but it can be welded by special process or riveted.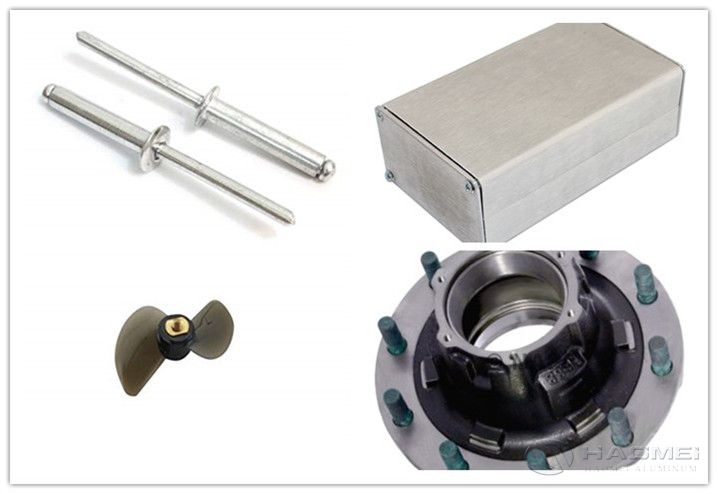 Specification of Sheet Metal Aluminium
| | | | | |
| --- | --- | --- | --- | --- |
| Alloy | Temper | Thickness(mm) | Width(mm) | Length(mm) |
| 2024 | O, T3,T4, T6, T72, T81, T361, T351, T861,T3511, T8611 | 0.3-600 | 800-2600 | 500-16000 |
2024 Aluminum Plate Metal Chemical Composition
| | |
| --- | --- |
| Chemical Component | Percentage |
| Silicon | 0.5 |
| Iron | 0.5 |
| Copper | 3.8-4.9 |
| Manganese | 0.30-0.9 |
| Magnesium | 1.2-1.8 |
| Chromium | 0.1 |
| Zinc | 0.25 |
| Titanium | 0.15 |
| Others, each | 0.05 |
| Others, total | 0.15 |
| Aluminum | remainder |
2024 Aluminium Sheet Plate Show