Is 3003 Aluminum Bendable
Publish:
Nov 12, 2019
Modify:
Nov 12, 2019
Author:
Dolly
From:
Haomei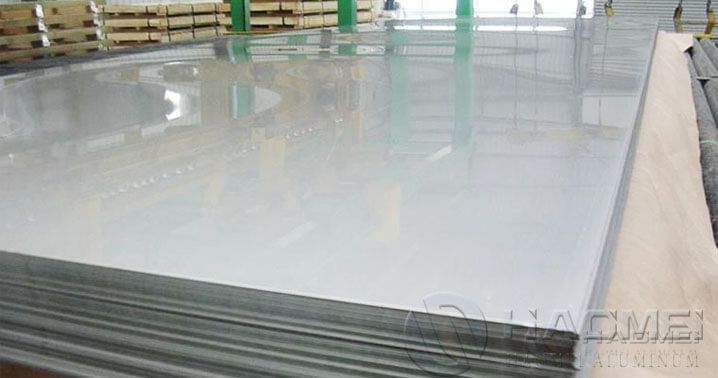 Formability,thickness,bend radius and elongation influence aluminum alloy's bendable property. 3003 Aluminum may be the best choice for bending. Of them, O and H14 temper is better. Learn more!
Many people will ask: is 3003 Aluminum Bendable? Before answering this question, we need to know which factors influencing bending of aluminum alloys.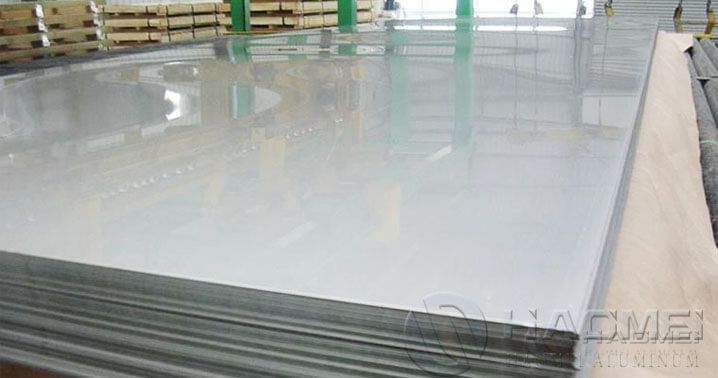 There are three factors:
1. FORMABILITY
Normally, higher strength means the aluminium alloy will be more difficult to bend, due to the tradeoff between strength and elongation – ductility.
2. THICKNESS AND BEND RADIUS
Another factor to consider is that during the process of bending, the metal hardens and strengthens by reason of the working effect.
3. PERCENTAGE OF ELONGATION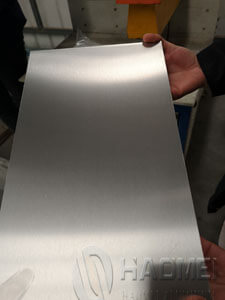 A third factor to be considered is that formability of a specific alloy can be found in the percentage of elongation and the difference between yield strength and ultimate tensile strength.
3003 Aluminum- A Good Choice for Bending
3003 is of average strength, very good cold workability and high elongation. It also offers one of the biggest differences between yield and tensile strength.
For non-heat-treatable 3xxx series aluminum alloy, O-temper is the easiest temper to bend in, followed by the 3003 H14 aluminum which is partially annealed and strain hardened.
Some of our customers who buy aluminum sheet from us told: I'd look at 3003-H14 unless you need the additional strength of 5052. In the H14 temper, it can take a dead sharp (zero inside radius) bend without cracking. Welcome to contact us for more details.
TABLE OF Contents
CONTACT US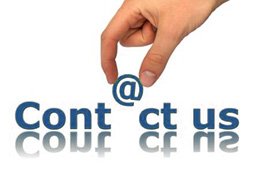 Haomei Aluminum CO., LTD.
Tel/Whatsapp: +86-15978414719
Email: sale@alumhm.com
Website: https://www.alumhm.com
Xin'an Industrial Assemble Region,Luoyang,Henan Province,China
Office Add: 1103, No.14 Waihuan Road, CBD, Zhengzhou, China