Types and Uses of Aluminium Roofing Sheet
Publish:
Dec 04, 2019
Modify:
Dec 04, 2019
Author:
Dolly
From:
Haomei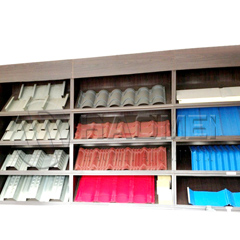 There is a simple introduction of the favored types of aluminum roofing sheet, such as long span aluminium roofing sheet, zinc aluminum roofing sheet, stone coated aluminum roofing sheets and of their uses.
Roofing aluminum sheet is also called profiled aluminum sheet, corrugated aluminum roof panels or aluminum tile, which is commonly used in construction. The common gauge of roofing aluminum sheet is 0.5-5.0 mm.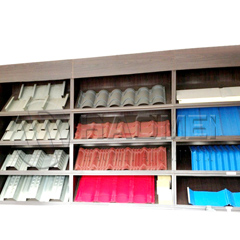 The common types of aluminum roofing sheets are long span aluminium roofing sheet, short span aluminium roofing sheets ,step tiles aluminium roofing, stone coated aluminium roofing sheets, painted corrugated metal roofing sheet and zinc aluminium roofing sheets.

The popular sizes are 10 foot corrugated metal roofing, 12 foot metal roof panels, 14 foot metal roofing panels, 16 foot corrugated metal roofing and 4x8 sheet metal roofing.

With such rich types and specifications, the zinc aluminium roofing sheet is widely used in many fields: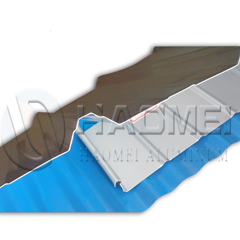 1. The roof and wall decoration of industrial and civil buildings.
2. Warehouse, special buildings and large-span steel structure.
3. Waiting room of airport and rail station, meeting room, opera house.
4. Shipbuilding
5. Airline processing industry
6. Decoration of goods display counter

Of these applications, the aluminum curtain wall has been favored by many designs because of its unique texture, rich color, excellent plasticity, form diversity, and weather resistance.

As a professional aluminum sheet supplier, Haomei has a strong basis to manufacture different types of aluminum roofing sheets for your application.
TABLE OF Contents
CONTACT US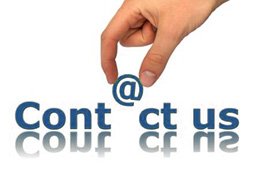 Haomei Aluminum CO., LTD.
Tel/Whatsapp: +86-15978414719
Email: sale@alumhm.com
Website: https://www.alumhm.com
Xin'an Industrial Assemble Region,Luoyang,Henan Province,China
Office Add: 1103, No.14 Waihuan Road, CBD, Zhengzhou, China