DC Deep Drawing Aluminum Sheet/Coil
Publish:
Oct 17, 2019
Modify:
Oct 17, 2019
Author:
Dolly
From:
Haomei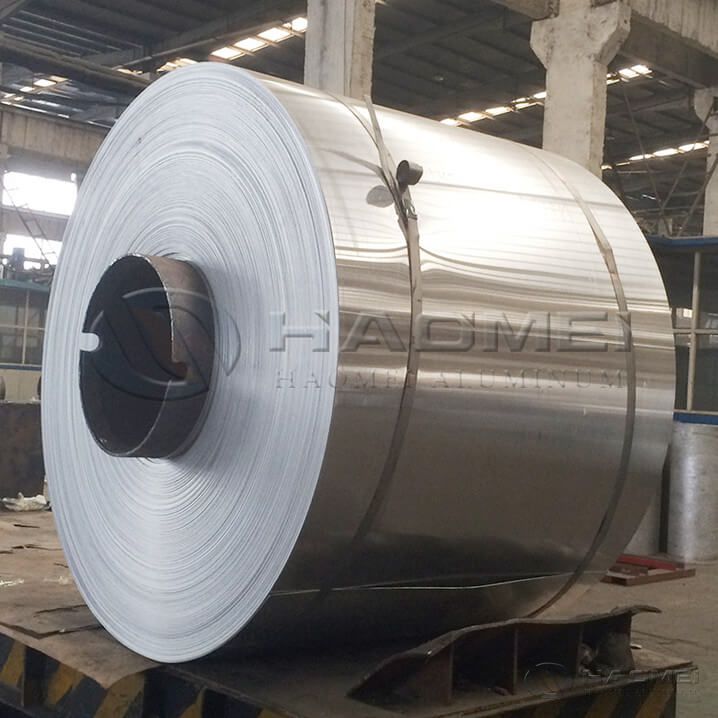 DC deep drawing aluminum sheet/coil is of better surface, mechanical and elongation properties than cold rolled. Haomei has quality aluminum sheet/coil hot rolled for you. Welcome to learn more.
DC grade aluminum sheet is made from an aluminum ingot(400-500 mm thickness) which is heated and rolled by a hot rolling mill at high temperature.
This kind of aluminum sheet has the following advantages:
The surface quality of hot-rolled aluminum sheet is good, and the mechanical properties and elongation properties are strong. The deep-drawing/oxidizing effect is also excellent.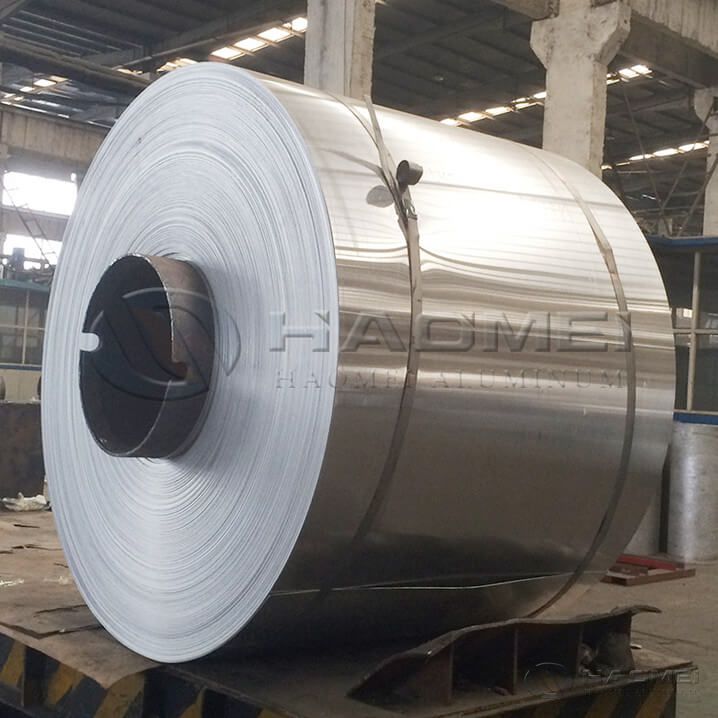 At the same time, the aluminum discs is generally processed from aluminum sheet, naturally its performance is effected by the aluminum sheet. DC deep drawing aluminum is very suitable for stamping and stretching.
Commodity

Alloy

Temper

Thickness(mm)

Width

(mm)

Length

(mm)

Hot rolled aluminum coil

Series-1,3,5,6,8

H,H2,H4,H8

O,F,H112

2-10

950-1800

Coil

Hot rolled aluminum sheet

Series-1,3,5,6,8

H,H2,H4,H8

O,F,H112

10-150

950-1800

6500(max)
TABLE OF Contents
CONTACT US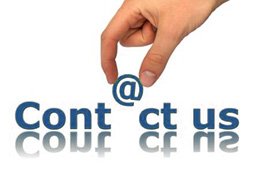 Haomei Aluminum CO., LTD.
Tel/Whatsapp: +86-15978414719
Email: sale@alumhm.com
Website: https://www.alumhm.com
Xin'an Industrial Assemble Region,Luoyang,Henan Province,China
Office Add: 1103, No.14 Waihuan Road, CBD, Zhengzhou, China