Aluminum Cap Closure Sheet
Series: 1060, 5182,8011,3003, A5052, 3104,etc.
Temper: H14, H16, H24, H26
Application: To seal a wide variety of glass bottles and bottle cans for soft drinks, nutritional drinks and the like
TABLE OF Contents
CONTACT US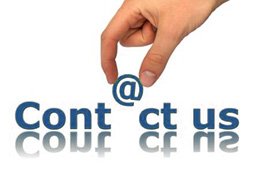 Haomei Aluminum CO., LTD.
Tel/Whatsapp: +86-15978414719
Email: sale@alumhm.com
Website: https://www.alumhm.com
Xin'an Industrial Assemble Region,Luoyang,Henan Province,China
Office Add: 1103, No.14 Waihuan Road, CBD, Zhengzhou, China
Highlight of Aluminum Alloy Sheets for Closures
Aluminum closure sheet is one of the best-selling product, covering a wide range of applications such as wine, beverage, medical cap and cosmetics. With advanced equipment like cleaning line, the surface is clean and the ear-making rate low. It has been exported to more 40 countries and regions such as South Korea, North America, Southeast Asia, United States,etc.Here is our aluminum alloys catalogue.
Superior Quality of Aluminum Bottle Cap Material
The surface is free of any defects including cracks, bubbles, pressing marks, light and dark stripes,etc.

The width and thickness tolerance are strictly implemented according to the requirements.

Its strength, high formability, low earring and printable surfaces make it ideal for pilfer-proof caps and vial seals.

It is applicable for the sealing of alcohol, cosmetics, beverage, especially for long-neck wine bottles.

Fine tolerance enables our closure sheet yield more closure per tonne.

It is light, bright and economically recycled.
Uses of Aluminum Cap Closure Sheet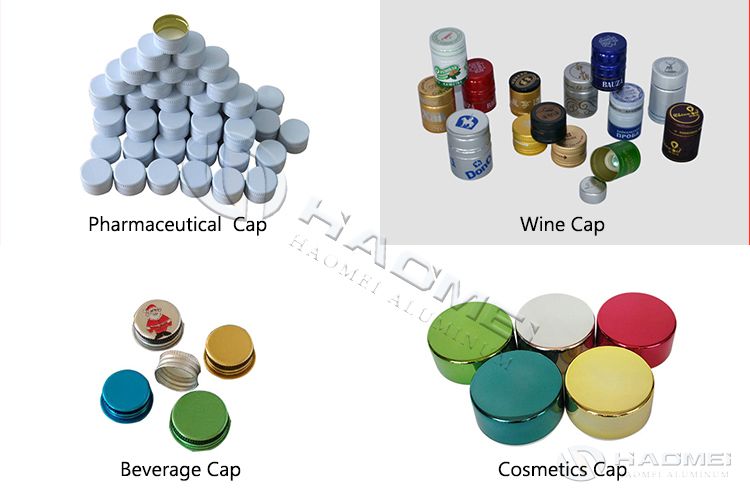 Specification of Aluminum Sheet for Closure
Alloy

1060, 5182,8011,3003, A5052, 3104,etc.

Temper

H14, H16, H24, H26

Thickness

0.15~0.25 mm

(+/-0.005mm)

Width

500~1000 mm

(+0.5mm, -0mm)

Length

500~1000 mm

(+0.5mm, -0mm)

Coil

500~1000 mm

Strip

20~500 mm

Earing

1

Diagonal

<=1 mm
The Aluminum Bottle Cap Material Properties
Where to find A Quality Aluminum Bottle Cap Material Supplier
Internationally advanced "1+4" continuous hot rolling production line with capacity of 450,000 tons.

The high-precision integrated plate crown control system greatly improves product quality.

Haomei aluminum closure sheet meets various processing requirements, which is suitable for multi-color printing.

Haomei aluminum bottle cap materials have flat shape, precise geometric dimensions, high surface gloss, and good alkaline washing effects, which can reach level A in the water washing experiment.
FAQs
1. What's your minimum order?What if the demand is low?
A: The minimum order of each specification is 8 tons; if the demand is small, you can leave message below to consult. We may have some common specification in stock.
2. Is your aluminum bottle cap material price fixed?
A:Our quotation consists of two parts:The average closing price of A00 aluminum ingots on the Yangtze River on the day of shipment and the processing cost. As the price of aluminum ingots fluctuates daily, the quotation will fluctuate.
3. What is the quotation process?
A: Send inquiry-enter our inquiry system- the corresponding sales manager will reply you in 5 minutes. You can send inquiry through the following ways: leave message below or contact us by email: sale@alumhm.com, whatsapp/wechat: +86-15978414719
4. How to get an accurate quote?
A: Please provide the required product thickness, width, length (mm), total demand (tons), so that we can provide you with an accurate quotation. For example, 3003 aluminum sheet,3*1220*2440mm, demand 30 tons/month, for wine cap closure.