Advanced Warehouse of Haomei Aluminum Alloy Factory
Publish:
Oct 16, 2019
Modify:
Oct 16, 2019
Author:
Dolly
From:
Haomei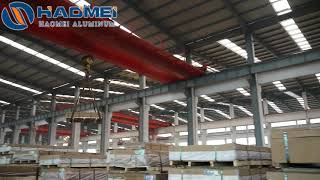 Haomei is a big experienced aluminum alloy manufacturers with self-ownd facotry, warehouse and head office in China. Our products has aluminum strips, aluminum foil, aluminum tread plate, aluminum sheet,aluminum coil, CTP/CTCPplate,etc.
Haomei has the comprehensive kinds of aluminum alloy products such as aluminium strips, sheet aluminium, aluminium coils, aluminium foil, aluminium checker plate, color coated aluminum coil, positive PS plate,etc. Welcome to send inquiry to sale@alumhm.com or visit our product catalogue: https://www.alumhm.com/product
TABLE OF Contents
CONTACT US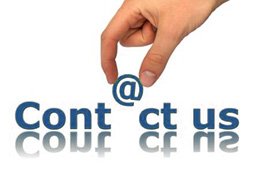 Haomei Aluminum CO., LTD.
Tel/Whatsapp: +86-15978414719
Email: sale@alumhm.com
Website: https://www.alumhm.com
Xin'an Industrial Assemble Region,Luoyang,Henan Province,China
Office Add: 1103, No.14 Waihuan Road, CBD, Zhengzhou, China