What Will Influence Surface Quality of Reflective Aluminum Sheet
Publish:
Feb 17, 2023
Modify:
Feb 17, 2023
Author:
Dolly
From:
Haomei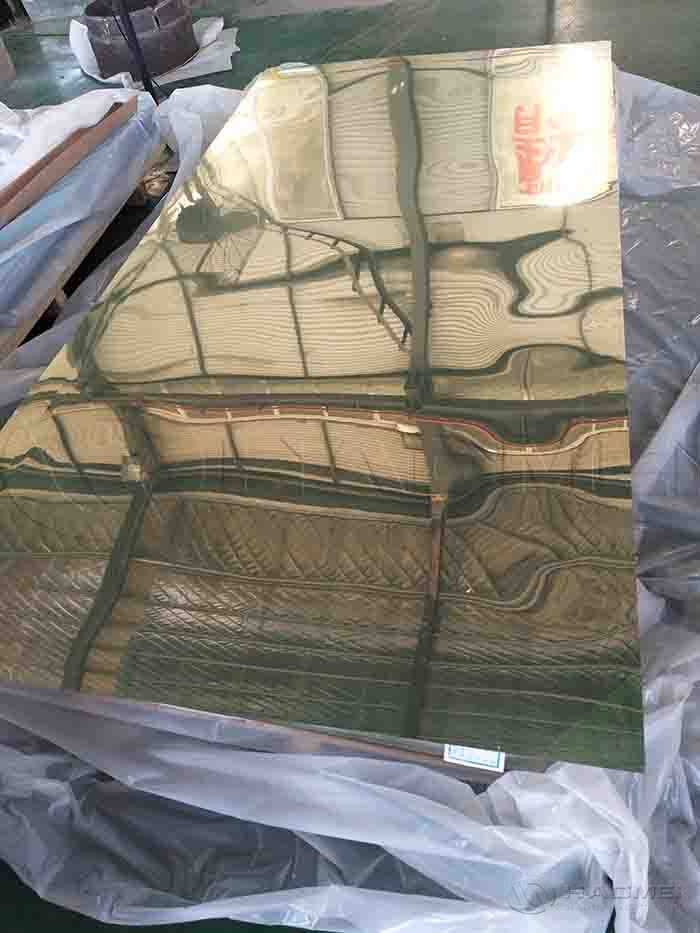 The reflective aluminum sheet is a special product with surface quality control as the core among processed aluminum products. How to control its quality during the processing? What are the core requirements? Learn more.
The reflective aluminum sheet is a special product with surface quality control as the core among processed aluminum products. According to the different processing methods of its finished products, it can be roughly divided into anodized mirror aluminum sheet and non-anodizing aluminum mirror sheet. At the beginning of this century, due to the further stability of rolling technology and cost advantages, the preparation process of aluminum reflective sheet was upgraded from the mechanical polishing method to the rolling method.
The basic processing flow of high-purity mirror finish aluminum sheet: casting ingot → milling of ingot → homogenization → hot rolling → cold rolling → cleaning → annealing → edge trimming-inspection- anodizing.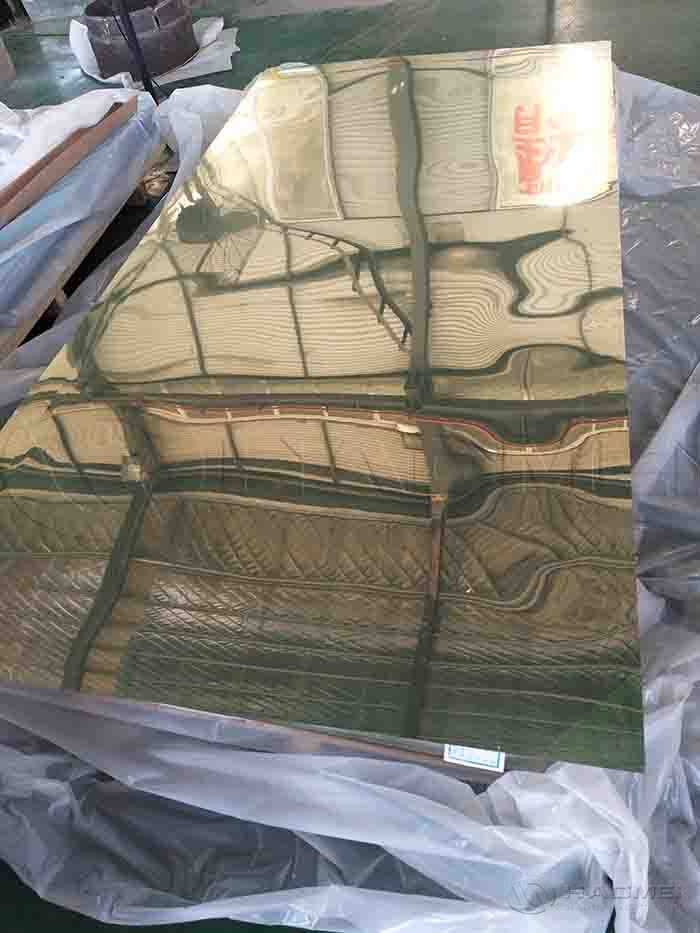 The core quality requirements for high-purity polished aluminum sheet are centered on the control of lightness (including specular reflectance and diffuse reflectance) and shading after anodizing.To put it simply, high specular reflectance, low diffuse reflectance, and a surface with uniform brightness and no visible chromatic aberration are the core of quality control for the entire high-purity mirror aluminum sheet.
With the lightness (including specular reflection and diffuse reflection) and uniformity (mainly the shading) after polishing as the core, the raw material for making aluminum mirror sheet must meet the quality requirements of the following aspects: no surface color difference, certain material strength, no scratches on the surface, no sticking and no plate shape defects. Among these problems, if any one of them exist, one or more defects of the aluminum mirror sheet will appear like chromatic aberration, weak specular reflectance, high diffuse reflectance and low brightness.
For the processing of high reflectivity aluminum reflector sheet, the processing texture control and surface adhesion control of the ingot thermal processing are the core of the entire mirror aluminum sheet processing. After hot working, the appearance quality of mirror aluminum sheet for high-purity anodizing has basically been finalized, but in terms of cold processing, process factors such as process lubrication have an impact on the surface quality of aluminum reflective sheet. Haomei Aluminum can offer high reflective aluminum sheet for you. Welcome to leave message to contact us.
TABLE OF Contents
CONTACT US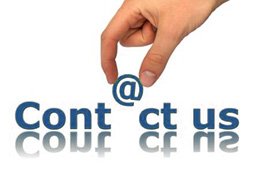 Haomei Aluminum CO., LTD.
Tel/Whatsapp: +86-15978414719
Email: sale@alumhm.com
Website: https://www.alumhm.com
Xin'an Industrial Assemble Region,Luoyang,Henan Province,China
Office Add: 1103, No.14 Waihuan Road, CBD, Zhengzhou, China