The Aircraft Aluminum Alloy Sheet for Sale
Series: 2014,2024,2A11,77075,7050,etc.
Temper: O, T3, T4, T351,H112.etc.
TABLE OF Contents
CONTACT US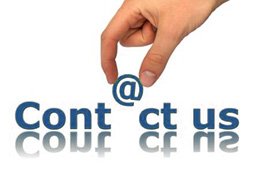 Haomei Aluminum CO., LTD.
Tel/Whatsapp: +86-15978414719
Email: sale@alumhm.com
Website: https://www.alumhm.com
Xin'an Industrial Assemble Region,Luoyang,Henan Province,China
Office Add: 1103, No.14 Waihuan Road, CBD, Zhengzhou, China
What is aircraft aluminum sheet
The aircraft aluminum sheet is an ultra-high-strength deformed aluminum alloy, which is currently widely used in the aviation industry. It is of good mechanical and processing properties, good plasticity after solution treatment, and good heat treatment strengthening effect.
In addition, the aircraft aluminum sheet metal, as an ideal structural effect, is of light weight, having occupied the leading position of current aviation materials.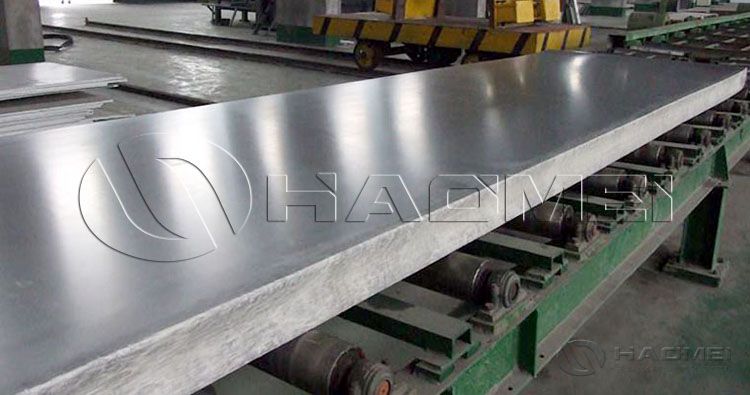 The applications of aircraft aluminum alloy
1. 2A12 and 2024 aluminum plate with high fracture toughness and low fatigue crack growth rate, is a commonly used material for the fuselage and wing skins. 2A12 aluminum plate is also suitable for aircraft structural parts (such as skin, skeleton, rib beam, bulkhead, etc.
2. 7075 aircraft aluminum is of high strength, which can be used in the bomber, but its resistance to stress corrosion and spalling corrosion is poor.
3. 6061 aluminum plate is an earlier 6XXX series aluminum alloy used in aviation. It has good corrosion resistance and excellent weldability, but its strength is moderate.
4. 7055 aircraft aluminium sheet is developed by increasing the content of Zn and Cu elements on the basis of 7050 aluminum alloy, featuring low density, high strength, good processing performance, good welding performance and good stress corrosion resistance.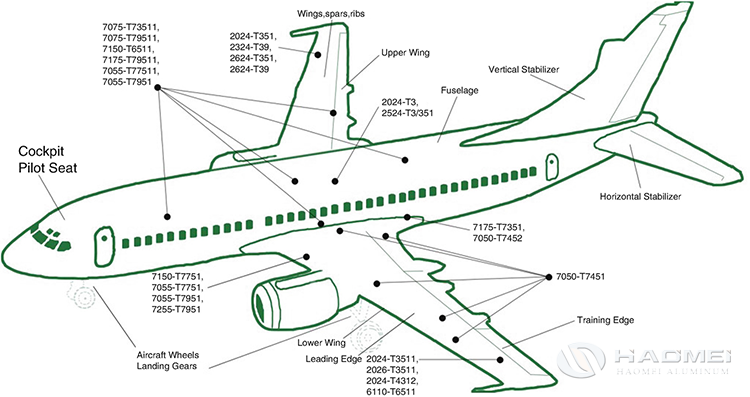 The specification of aviation grade aluminum sheet
Series

Alloys

Temper

Thickness

(mm)

Width

(mm)

Length

(mm)

Applications

2XXX

2A11

T4, T6, T351

1.0-500

800-2650

500-16000

Aerospace structural parts, skins, ordinary frames,door frame pads, lower long truss, front and rear wing beams

2A12

O, T3, T4, T351, H112

2A14

T4, T6, T351

2014

O, T3, T4, T351,H112

2017

O, T3, T4, T351,H112

2024

O, T3, T4, T351, T861,T3511,T8611

5XXX

5052

O, H24, H32, H34, H112

0.5-500

20-2650

500-16000

Aircraft spoiler core, forged blank structural parts, fuel tank

5086

O, H12, H24, H32, H34, H112

5A06

H112

6XXX

6061

O, T4, T6, T651

0.3-500

100-2800

500-16000

Aircraft welding parts, spare parts

6082

O, T4, T6, T651

7XXX

7050

O,T6,T651,T7451

1-500

<2600

<8000

wing panels,fuselage skins,passenger observation window frame, keel beam belly

7075

F, O, T6, T651, T7451, H112
Why Choose Haomei Aluminum
There are a few domestic aviation aluminum sheet manufacturers, and Haomei Aluminum is one of them, which can provide a variety of specifications and different types.



With Strong production capacity, Haomei Aluminum not only ensures short delivery time but also competitive price.






Haomei Aluminum has 1+4 hot rolling production line,1.6 semi-continuous casting production lines, 10 continuous casting and rolling production lines, and 44 other large-scale processing equipment, providing a strong basis for the large-scale aluminum sheet production.