Alloy 3003 vs Alloy 3004
Publish:
Sep 11, 2020
Modify:
Sep 11, 2020
Author:
Dolly
From:
Haomei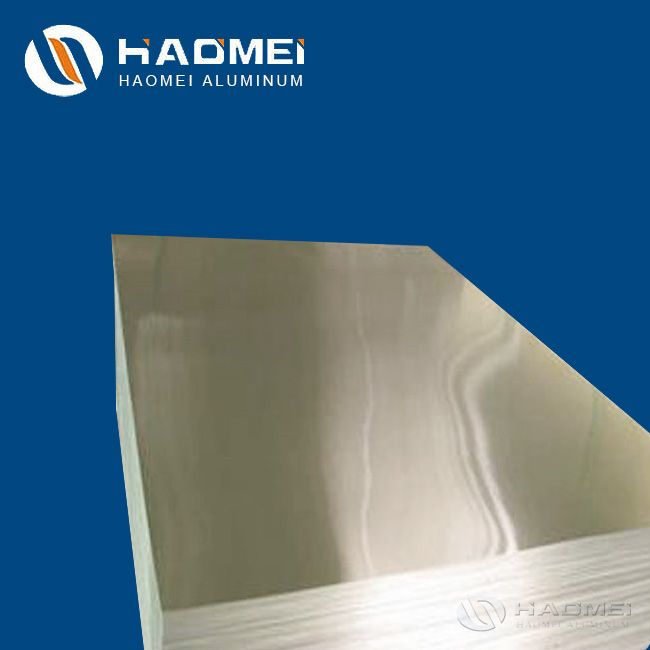 Alloy 3003 and 3004 are both the important 3000 series aluminum. What are the3004 and 3003 aluminum properties? Learn more.
With higher pursuit of the aluminum sheet properties, the demand for alloy 3003 and 3004 both keeps increasing. There is more demand for 3004 aluminum plates especially for the factory projects.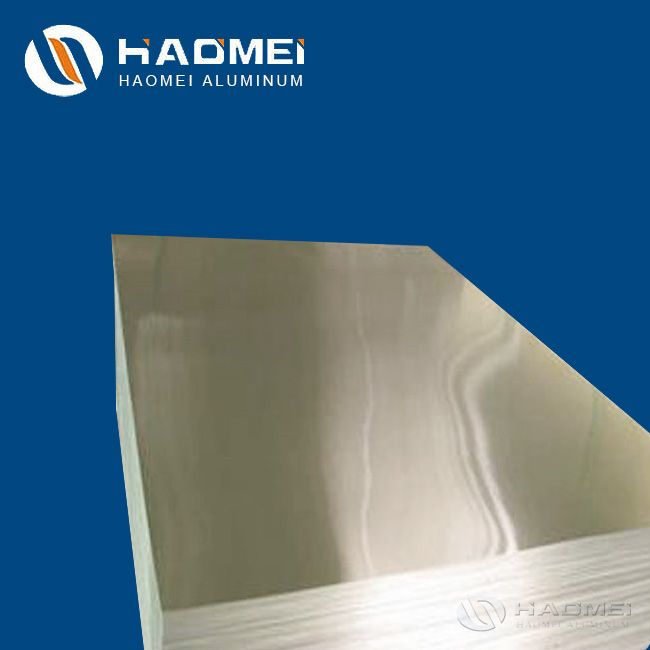 Alloy 3003 is the the most commonly used product in terms of sales volume and user acceptance. It has excellent anti-rust performance,good forming performance and high hardness. The high-speed traffic signs, building signs, high-speed barriers, building shells, etc., are all its popular applications.
Alloy 3004 basically has the same requirements in all aspects with the 3003 aluminum plate, but its strength is higher than that of alloy 3003. 3004 aluminum sheet is of the better formability, solubility, corrosion resistance. That's why many projects gradually abandon 3003 aluminum sheet to choose 3004 aluminum sheet.
Alloy 3003 VS Alloy 3004
Chemical element
The chemical composition "Mg element" of 3004 aluminum plate is much higher than that of 3003 aluminum plate. At the same time, "magnesium element" is also the item with the biggest difference in chemical composition between 3003 aluminum plate and 3004 aluminum plate.
3003 aluminum properties V 3004
Item

Tensile strength (Rm/MPa)

Yield strength(Rp0.2/MPa)

Density

Alloy 3003

142-178

150~285

2.71

Alloy 3004

150-285

110
Most of alloy 3004 are made by hot rolling, so the price of 3004 aluminum sheet is much more expensive than 3003 aluminum sheet. As a big aluminum sheet supplier, Haomei Aluminum has both of them. Welcome to leave message below to get the latest price.
TABLE OF Contents
CONTACT US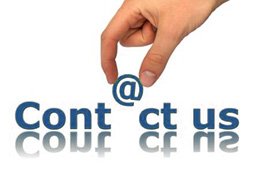 Haomei Aluminum CO., LTD.
Tel/Whatsapp: +86-15978414719
Email: sale@alumhm.com
Website: https://www.alumhm.com
Xin'an Industrial Assemble Region,Luoyang,Henan Province,China
Office Add: 1103, No.14 Waihuan Road, CBD, Zhengzhou, China