Products Category
Relate Videos
CTP/ CTCP Plate for Offset Printing

Haomei printing plates for offset printing including CTP/CTCP/PS plate has superior resolution and pressrun ability. There are its production process. Learn more. Video
CONTACT US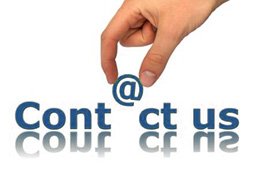 Haomei Aluminum CO., LTD.
Tel/Whatsapp: +86-15978414719
Email: sale@alumhm.com
Website: https://www.alumhm.com
Xin'an Industrial Assemble Region,Luoyang,Henan Province,China
Office Add: 1103, No.14 Waihuan Road, CBD, Zhengzhou, China
CTP Plates
HAOMEI is a professional manufacturer of Conventional PS Plates, CTCP Plates and Thermal CTP Plates in China.
Conventional Plates for use with film based production processes, manufactured for superior performance.
Thermal CTP plate is a high-quality printing plate specialized for thermal CTP platesetter, saving time and improving accuracy.
Positive CTCP plate is a top grade printing plate. The technologies of plate base treatment and coating formulation are all R&D by our company independently.
Item

Alloy

Temper

Thickness

Width

Application

Conventional PS Plate

1050/1060

H18

0.15-0.3 mm

1500 mm(max)

offset printing

Thermal CTP Plate

/

/

0.14-0.40 mm

1500mm(max)

Commercial Printing,

Newspaper Printing

Light Printing

CTCP Plate

1060

H18

0.14-0.30 mm

/

Newspaper printing, Commercial printing etc..
CTP Plates