The Requirements of Digital Printing on Offset CTP Plate
Publish:
Jul 14, 2021
Modify:
Jul 14, 2021
Author:
Dolly
From:
Haomei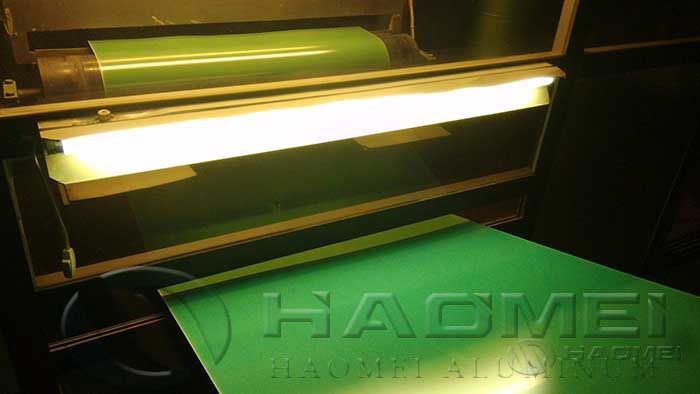 The various advantages of CTP printing technology depends on quality and performance of the CTP printing plates. What are the requirements of digital printing? Learn more.
As we all know, the CTP printing technology can bring many benefits to printing like excellent imaging quality, nearly perfect calibration, and fast production turnover. However, its various advantages are not only attributed to the imaging equipment, but also depend on the quality and performance of the CTP printing plates.
In traditional plate making, whether the dots can be accurately positioned on the CTP plate epends largely on whether the position of the imposition and positioning register device is accurate when using a vacuum device or a continuous copy device. In any case, this requires the printing plate to be quite flat.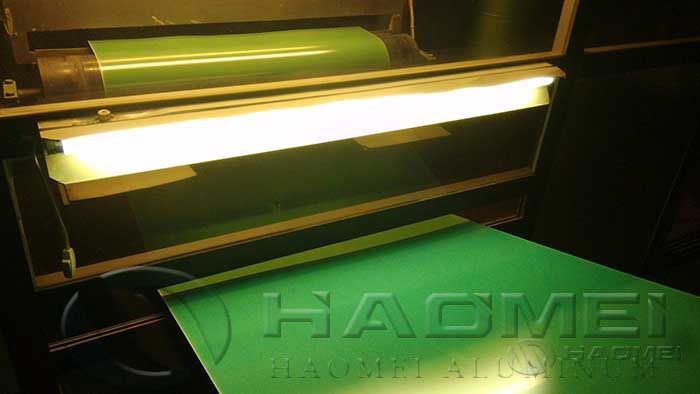 Because the digital printing plate is exposed by focusing the energy emitted by the laser light source, the flatness requirements of the digital plate, including the surface treatment of the aluminum base, are more stringent.
In addition, the use of energy-focused imaging is different from direct imaging, which means that there will be no visible streaks when imaging on the digital plate. The aluminum plate base is not allowed to have streaks during the anodizing and grinding.
When the photosensitive emulsion is coated on the aluminum plate, it must be smooth, uniform, and free of defects. Because the dot size generated on the laser plate making machine is very small, any dust on the plate during the production process of the reel, will cause this artificial image dot.
Haomei Aluminum, a big CTP plate manufacturer in China, can provide quality aluminum plate and CTP plate, featuring good flatness and excellent dot reappearance. Welcome to leave message below to inquire it.
TABLE OF Contents
CONTACT US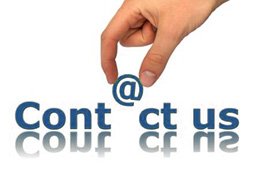 Haomei Aluminum CO., LTD.
Tel/Whatsapp: +86-15978414719
Email: sale@alumhm.com
Website: https://www.alumhm.com
Xin'an Industrial Assemble Region,Luoyang,Henan Province,China
Office Add: 1103, No.14 Waihuan Road, CBD, Zhengzhou, China