The Manufacturing Process of CTP Offset Printing Plates
Publish:
Oct 12, 2020
Modify:
Oct 12, 2020
Author:
Dolly
From:
Haomei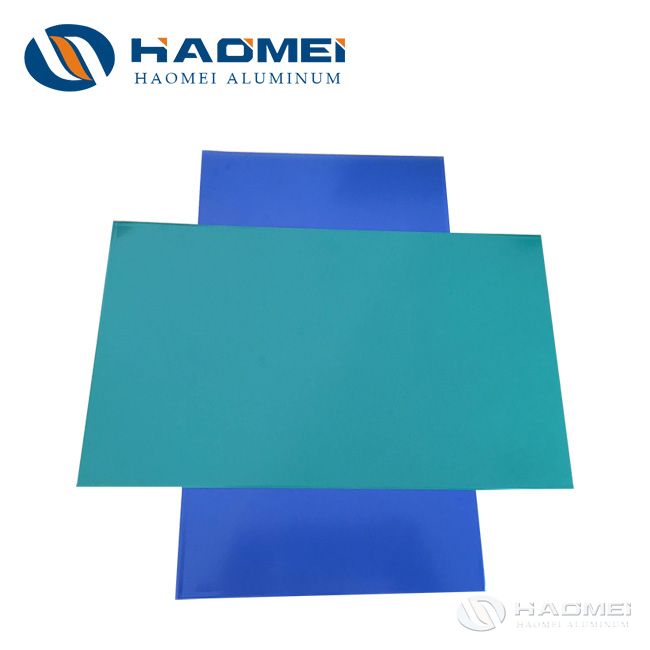 The aluminum sheet is an indisputable high-quality PS/CTP plate substrate. Haomei Aluminum offers aluminum sheet, ctp printing plates and ps plate wholesale. Inquire now!
Offset printing is a traditional printing method and a main method for offset printing. It makes use of PS/CTP offset pring plates to transfer the graphic information that you want to express and disseminate to the substrate, and finally make paper media such as books and newspapers.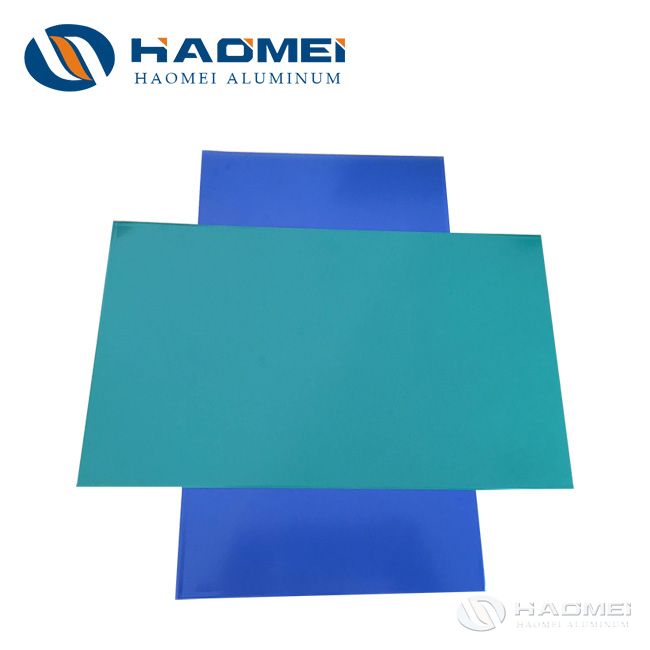 The CTP printing plates utilizes the hot and cold rolling processes to roll aluminum alloy blanks in to thin aluminum plates of a certain thickness. After processing, the aluminum sheet is coated with a layer of photosensitive resin, and then dried to make printing plates for various purposes.
The manufacturing method of aluminum plates for PS/CTP plate:
1. According to the weight ratio: Al-98, Si-<1.0, Fe-0.3-1.0, Cu-0.03, Zn: 0.03, Mg:0.03, Ti-0.05. The above alloy components are mixed and melted at the temperature of 720-800°C.
2. Then cast into alloy ingots at a casting temperature of 690 to 750°C.
3. The alloy ingot is uniformly annealed at the temperature of 800-610°C.
4. Then hot roll at a temperature of 400 -540 °C.
5. The hot rolled billet is cold rolled from 9.0mm to 0.7mm.
6. Under the condition of 300-500°C, keep intermediate annealing for 11h, hold for 1h, then cold roll the aluminum sheet to 0.15mm. After stretching, completely straightening and shearing, the finished product is obtained.
PS/CTP printing plates has high printing quality, strong printing endurance, environmental protection and hygiene when used for printing. The commonly used aluminum sheets for PS/CTP plate are 1050, 1060 and 1070 aluminum sheet, with aluminum content ≥99.50%, ≥99.60%, and ≥99.70% respectively.
Aluminum sheet has the advantages of low density, high strength, moderate abrasion resistance, good shape, good hydrophilicity, high stability, and good surface treatment, making it an indisputable high-quality PS/CTP plate substrate. Welcome to leave message below to get the CTP/PS plate wholesale price.
TABLE OF Contents
CONTACT US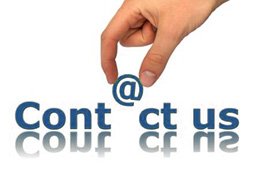 Haomei Aluminum CO., LTD.
Tel/Whatsapp: +86-15978414719
Email: sale@alumhm.com
Website: https://www.alumhm.com
Xin'an Industrial Assemble Region,Luoyang,Henan Province,China
Office Add: 1103, No.14 Waihuan Road, CBD, Zhengzhou, China