Which Is Better: PS Plate V CTP Plate
Publish:
Mar 19, 2020
Modify:
Mar 19, 2020
Author:
Dolly
From:
Haomei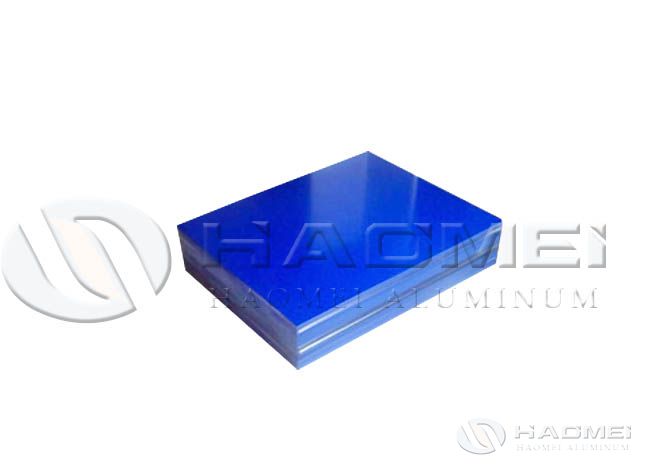 PS plate and CTP plate are two common kinds for offset printing. What are their types and advantages? Haomei Aluminum will tell you.
In the printing industry, the PS plate mainly refers to the aluminum plate used for printing, which has two types: positive PS plate and negative PS plate.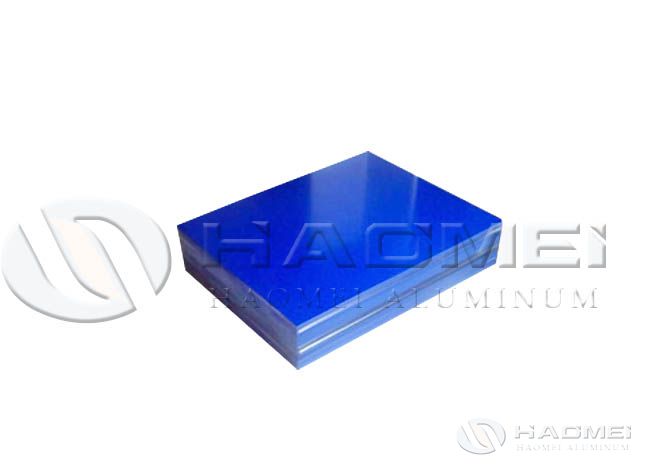 CTP plate has several meanings: computer to plate, computer to press, computer to paper/print. Here we refer to computer to plate. It is an imaging technology used in modern printing processes. In this technology, an image created in a Desktop Publishing (DTP) application is output directly to a printing plate.
There are three types: photopolymer plates, siverhalogen plates and thermal CTP plate. Thermal CTP platemaking technology is currently the most mature, stable, and effective platemaking technology.
The PS plate and CTP plate has been developed in China for over one decade. Haomei Aluminum has comprehensive range of aluminum plates for making PS plate and CTP plate. The rapid development of the enterprise in recent years has contributed to a rapid increase in production volume, which basically meets the growing needs of offset printing plates.
TABLE OF Contents
CONTACT US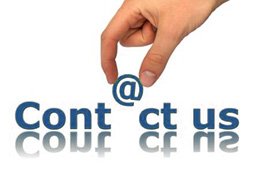 Haomei Aluminum CO., LTD.
Tel/Whatsapp: +86-15978414719
Email: sale@alumhm.com
Website: https://www.alumhm.com
Xin'an Industrial Assemble Region,Luoyang,Henan Province,China
Office Add: 1103, No.14 Waihuan Road, CBD, Zhengzhou, China