3105 Aluminum Alloy for PP/Ropp Caps
Publish:
May 11, 2021
Modify:
May 11, 2021
Author:
Dolly
From:
Haomei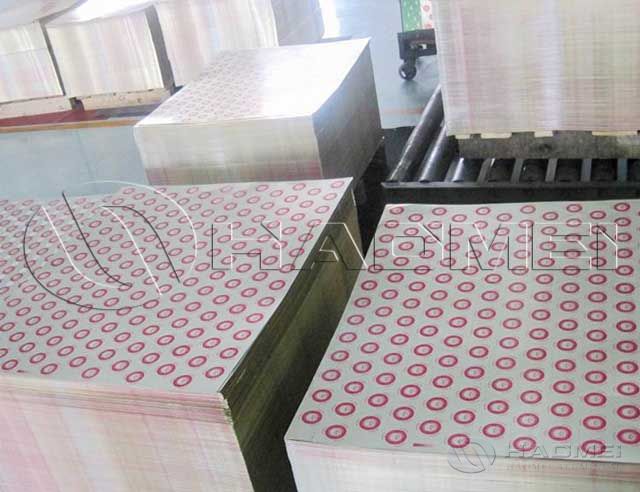 8011 and 3105 aluminum alloy are two main bottle cap materials. 3105 aluminum is more needed in carbonated drinks. What are its properties and other applications? Learn more.
3105and 8011 aluminum alloy are two main bottle cap materials for medicine, beverage, wine, etc. Because of better strength, 3150 aluminum is irreplaceable in some cap closure packaging such as carbonated drinks. What are its properties?
3105 aluminum sheet has higher strength than 1xxx aluminum and cannot be strengthened by heat treatment, but its corrosion resistance, formability and welding characteristics are excellent. It is suitable for all existing welding technologies, of which arc welding is the best way.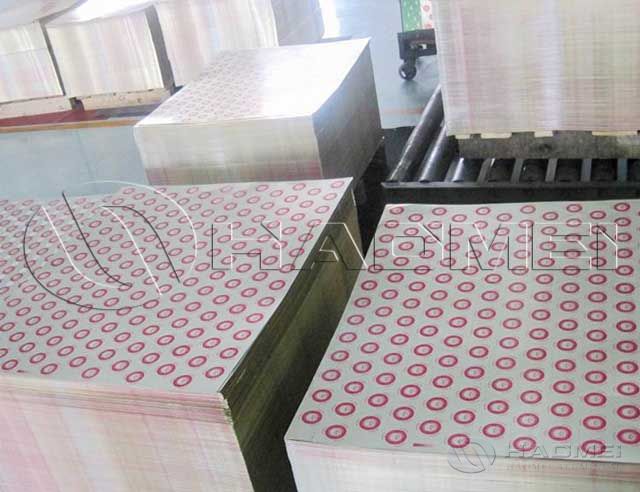 It has good cold workability. Even under cold tempering conditions, the cold workability of 3105 aluminum alloy is very good. For all tempers, the bending radius of 3105 aluminum plate with a thickness of no more than 1/16 inch can vary from 1/2 to 1.
The superior deep stamping performance of 3105 aluminum sheet can well meet the design requirements of different bottle mouths of wine products and will not be corroded by the wine liquid.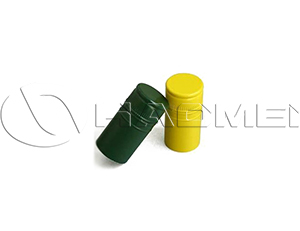 In addition to making PP/ROPP caps, it can be used for the wall panels of mobile houses. Its good corrosion resistance is essential, and it can easily form a dense aluminum oxide protective film in the atmosphere. Therefore, 3105 aluminum alloy is no problem for building mobile homes in corrosive environments such as islands.
The surface of the anodized 3105 aluminum plate can be painted with rich colors, coupled with good processability,which can give the the product a sense of design. More importantly, 3105 aluminum sheet will not corrode, rust and has no color fading for a long time.
Haomei Aluminum has 3105 aluminum sheet with different surface processing ways to meet different PP/ROPP cap design. Welcome to leave message below to inquire what you need.
TABLE OF Contents
CONTACT US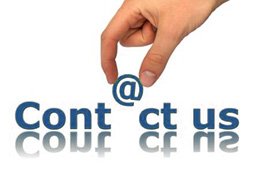 Haomei Aluminum CO., LTD.
Tel/Whatsapp: +86-15978414719
Email: sale@alumhm.com
Website: https://www.alumhm.com
Xin'an Industrial Assemble Region,Luoyang,Henan Province,China
Office Add: 1103, No.14 Waihuan Road, CBD, Zhengzhou, China