Aluminum Plate Noise Barrier
Publish:
Sep 05, 2022
Modify:
Sep 05, 2022
Author:
Dolly
From:
Haomei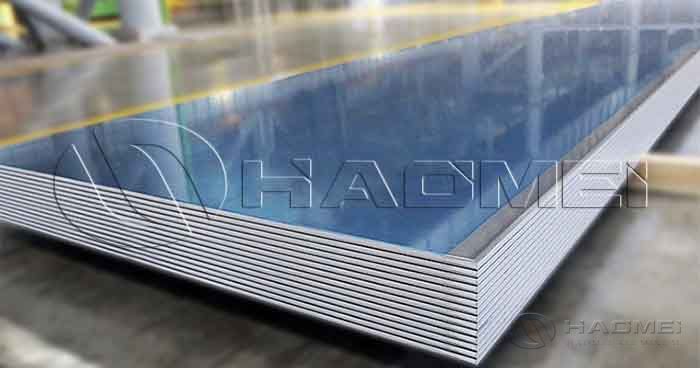 Different types of aluminum sheet noise barrier are used for high-speed rail sound insulation, automobile, roofing system, curtain wall,etc. Which alloys are used? Learn more.
Sound insulation plate for high-speed rail
The high-speed rail sound insulation plate is mainly composed of foundation, column and vertical plate. The vertical plate is the main component of the sound barrier for noise reduction. It can be fixed in the slot of the column by means of special high-strength springs, bolts and angle steel to form a sound insulation board.
The vertical plate is made of aluminum alloy plates, usually 1000 series or 5754 aluminum. In the city near the sea, it has has extremely high requirements on the strength and corrosion resistance of the aluminum plate. 5754 aluminum plate noise barrier is mostly used.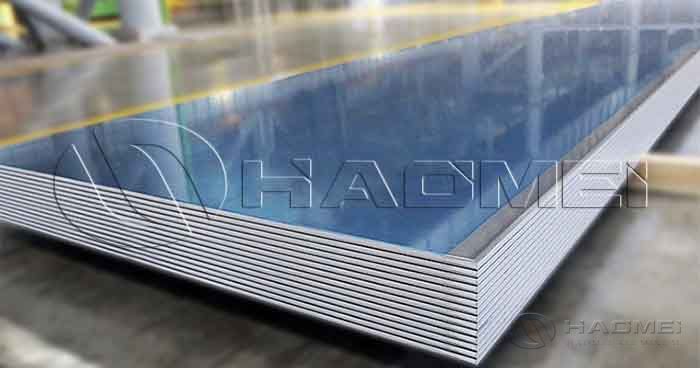 Hood panel
The hood panel is a component on the top of the engine room, which mainly plays the role of rain protection, heat insulation and sound insulation. The hood not only protects against water and moisture, but its overall aesthetics and durability are also very important.
5182 aluminum plate has strong stability, strong corrosion resistance, flat shape and high quality, which is very suitable for the use of engine protective cover.
Roofing system
The aluminum roofing panel features light weight, anti-oxidation, no rust, heat insulation, sound insulation, environmental protection and durability, recyclable, easy installation, high residual value. The service life is at least 50 years, more than 5 times that of color steel.
Aluminum plate noise barrier
5A02 aluminum plate is a high magnesium alloy with good strength, corrosion resistance and machinability among non-heat treatable alloys. Excellent corrosion resistance makes 5a02 alloy aluminum plate widely used in automobiles, aircraft welding parts, subway light rails, pressure vessels that require strict fire protection.
Aluminum tread plate
On the basis of aluminum plate, it is an aluminum product that forms various patterns on the surface after calendering. It has three main features: load-bearing, thermal insulation and sound insulation. It is widely used in packaging, construction, curtain wall, etc.
As a sheet aluminum supplier, Haomei Aluminum has different alloys and types of aluminum plates noise barrier. Welcome to leave message below to inquire what you need.
TABLE OF Contents
CONTACT US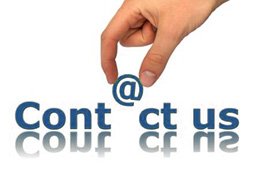 Haomei Aluminum CO., LTD.
Tel/Whatsapp: +86-15978414719
Email: sale@alumhm.com
Website: https://www.alumhm.com
Xin'an Industrial Assemble Region,Luoyang,Henan Province,China
Office Add: 1103, No.14 Waihuan Road, CBD, Zhengzhou, China