Stucco Embossed Aluminum Sheet Metal
Series: 1050, 1060, 1100, 3003, 3004, 5052
Temper: O H12, H14, H16, H18, H22, H24, H26, H32
Application: Packing, building, floor,etc.
TABLE OF Contents
CONTACT US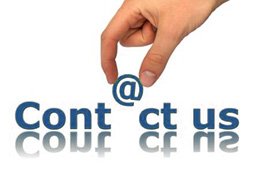 Haomei Aluminum CO., LTD.
Tel/Whatsapp: +86-15978414719
Email: sale@alumhm.com
Website: https://www.alumhm.com
Xin'an Industrial Assemble Region,Luoyang,Henan Province,China
Office Add: 1103, No.14 Waihuan Road, CBD, Zhengzhou, China
What is Aluminium Stucco Sheet
Embossed Aluminium sheet also called stucco embossed aluminium sheet, is a kind of aluminum plate which forms a variety of decorative pattern on the surface after calendering processing. It is widely used, mainly in packing, building, curtain wall, etc. We also offer other kinds of aluminum tread plates.
Advantages of Stucco Embossed Aluminum Sheet
It is of good acid corrosion-resistance, strong adhesion and non-toxic side effect.

It is long-lasting shine with thick oxide protective film.

It is of beautiful patterns and environmental protection.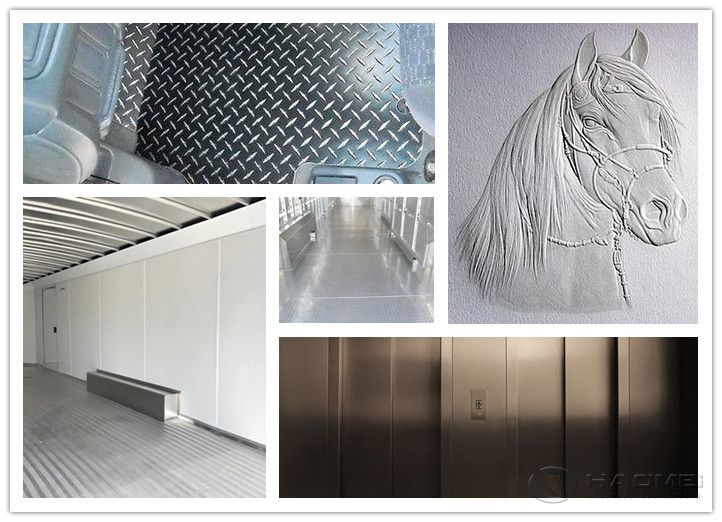 Specifications of Embossed Aluminum Sheet
Alloy

1050, 1060, 1100, 3003, 3004, 5052

Temper

O H12, H14, H16, H18, H22, H24, H26, H32

Thickness

0.2 ~ 3 mm

Width

500-1500 mm

Length

Customized

Coating

Polyester, Fluorocarbon, polyurethane and epoxy coating

Total coating thickness

PVDF coating: More than 25 micron;

Polyester coating: More than 18 micron

Gloss

Meet the customer requirement

Coating hardness (pencil hardness)

More than 2H

Coating adhesive

No lower than1st grade

Flexibility (T-bend)

2T

Impact resistance

More than 10
Stucco Aluminum Sheet Show