5083 Aluminium Plate For Shipbuilding
Publish:
Jul 08, 2020
Modify:
Jul 08, 2020
Author:
Dolly
From:
Haomei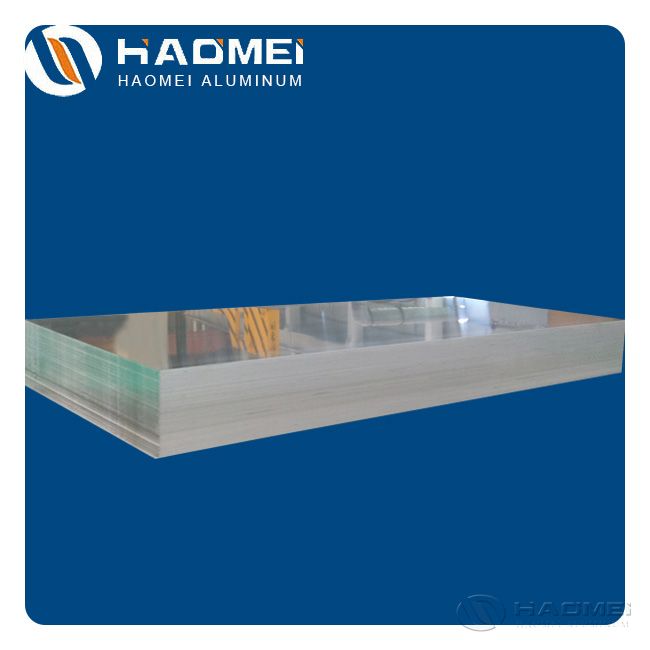 Haomei marine grade aluminium 5083 has got the certification of China, Norway and America. Learn more about the specification of 5083aluminium plate.
The marine grade aluminum 5083 is the best selling alloy among the rich kinds of aluminum alloy sheets. The productivity of marine grade aluminum sheet can be an important indicator for measuring an aluminum plate manufacturer.
5083 aluminium plate is one of the most commonly used aluminum plates for ships. It can be used on the ship's side, keel, deck and other parts. It is applicable for the manufacturing of different kinds of ships including fishing boats, yachts, cruise ships, giant ships, and transport ships.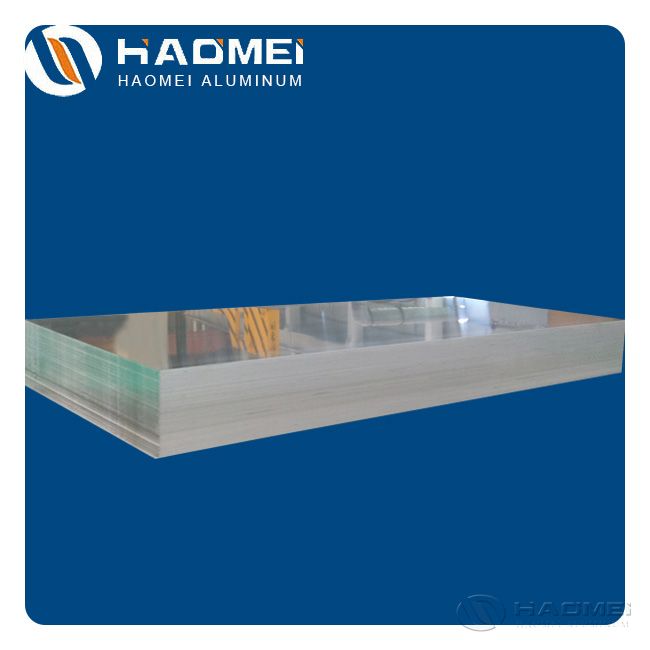 For the marine grade aluminum plates, the classification certificate is very important. That is to say, the classification certification is a standard for testing the aluminum plate quality. Only the marine aluminum plate with the corresponding certificate can be approved for use.
Haomei 5083 aluminum sheet has obtained CCS China Class Certification, DNV Norwegian Class Certification and ABS classification society certification. With the rise of the marine economy, it is believed that the market of Haomei 5083 aluminum sheet is very promising. We also can offer the customers best 5083 aluminum sheet price.
The specification of 5083 aluminium plate:
Temper: F,O,H12,H14,H16,H18,H19,H22,H24,H26,H28,H32,H34,H36,H38,H111,H112,H114,H116,H321
Thickness: 0.5-500 mm
Width: 20-2650 mm
Length: 500-16000 mm
TABLE OF Contents
CONTACT US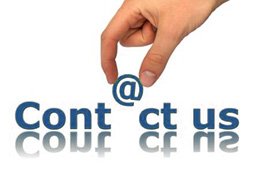 Haomei Aluminum CO., LTD.
Tel/Whatsapp: +86-15978414719
Email: sale@alumhm.com
Website: https://www.alumhm.com
Xin'an Industrial Assemble Region,Luoyang,Henan Province,China
Office Add: 1103, No.14 Waihuan Road, CBD, Zhengzhou, China