5083 Marine Grade Aluminum Sheet/Plate
Application: Boats, naval ships, vehicle materials, automotive,etc.
TABLE OF Contents
CONTACT US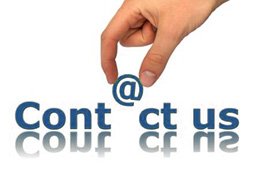 Haomei Aluminum CO., LTD.
Tel/Whatsapp: +86-15978414719
Email: sale@alumhm.com
Website: https://www.alumhm.com
Xin'an Industrial Assemble Region,Luoyang,Henan Province,China
Office Add: 1103, No.14 Waihuan Road, CBD, Zhengzhou, China
What Is 5083 Aluminum Sheet
5083 Aluminum Sheet belongs to the Al-Mg alloy. Over 4.0% of magnesium enables 5083 aluminium plate to have excellent resistance to corrosion, and easily to welded. By adding copper, 5083 aluminium plate has 28% electrical conductivity. It is the most widely used rust-proof aluminum. Another 5052 aluminum sheet is for you.
Properties of 5083 Aluminum Sheet/Plate
Good plasticity in semi-cold hardening.

Excellent resistance to corrosion from sea water and industrial chemical.

Good strength, good weldability and environmental protection.

China approval certificate and Norway Veritas certification

It can't be heat treated and is of poor machinability.
Uses of 5083 Aluminum Plate
1. Boats, naval ships, vehicle materials, automotive and aircraft board welding parts
2. Aircraft fuel tanks, oil pipes, instruments, rivets, hardware products, electrical enclosures,etc.
3. Pressure vessels, refrigeration devices, TV towers, drilling equipment that requires strict fire protection.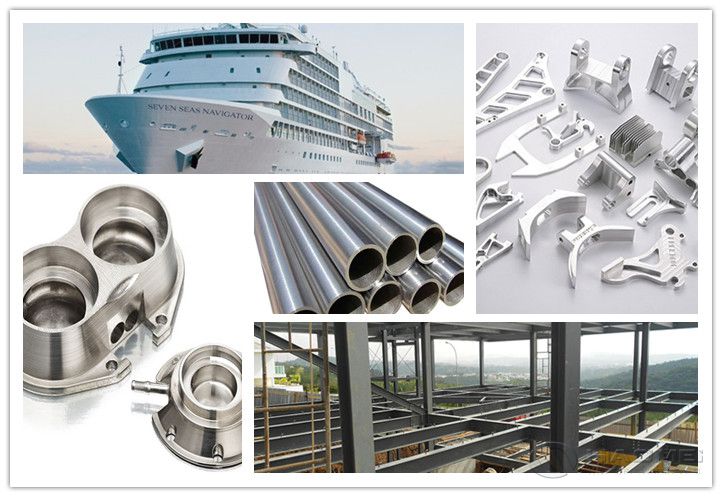 5083 Aluminum Sheet/Plate Chemical Composition
Elements

Mg

Si

Fe

Ti

Cu

Mn

Cr

Zn

Other

Each

Other

Total

Remainder

Content(WT%)

4.0-4.9

≤0.4

0.4

≤0.15

≤0.1

0.4-1.0

0.05-0.25

0.25

0.05

0.15

Alu
5083 Marine Aluminum Sheet
Typical Temper

Tensile Strength

Yield Strength

Elongation

Thickness

Width

Length




KSI

%

mm

mm

mm

mm

O(annealed)

42

21

14

0.5-600

500-3100

Thick Plate:

1000-38000

H122

43

23

10

H116

46

33

10

Aluminum sheet:

1000-12000

H321

48

33

10
5083 Aluminium Panel Sheet Show