Autobody Aluminium Alloy Sheet
Publish:
Jan 21, 2021
Modify:
Jan 21, 2021
Author:
Dolly
From:
Haomei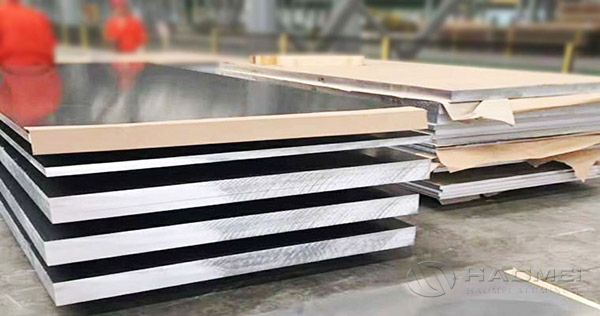 The common autobody aluminium alloy sheets are 5052, 5083,5754,5182, 6061etc., which are used for the skin, hood, fender, doors of the automobile. Learn more.
The lightweight is a hot topic in the automotive industry in recent years, not only including private cars, but also passenger vehicle. Take the passenger vehicle as an example. 5052 autobody aluminum alloy sheets have been used in some large passenger cars.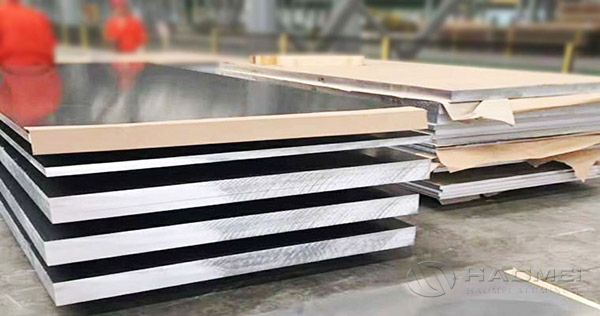 The skin is the main part that constitutes the square cabin and the large board of the cabin. Generally the rectangular thin aluminum plates with a thickness of 1.5 to 2.0 mm are used. The processing accuracy and manufacturing quality of the aluminum plate directly affect the overall performance and service life of the cabin.
Take 5052 aluminum sheet for car body for example. The surface of the aluminum sheet is required to be smooth, free from warpage, scratches, bumps and other defects. If the warpage within 1000mm is more than 30mm, it is forbidden to be used as the skin of the vehicle.
Haomei Aluminum's 5052 aluminum sheet is used in the body skin of a large new energy bus. The bus skin uses Haomei 5052-H32 aluminum sheet with a thickness of 1.5mm. The 5052 aluminum plate also contains a small amount of chromium. The role of chromium is similar to that of manganese, which improves the resistance to stress corrosion cracking.
In addition to the 5052 aluminum, the 6061 aluminum sheet is used in automobile/truck wheel hubs; 5182 aluminum sheet is used in automobile doors, fenders and other parts; 5083 aluminum sheet is often used in the air reservoir.
In addition to various pressure vessels, transportation tanks, and ship structures, the typical use of 5754 automotive aluminum sheet also involves the field of automobile manufacturing. It is widely used in the manufacture of automobile doors, trunk covers, engine covers and other automobile parts. Welcome to leave message below to tell us what you need.
TABLE OF Contents
CONTACT US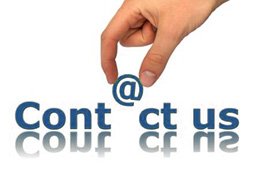 Haomei Aluminum CO., LTD.
Tel/Whatsapp: +86-15978414719
Email: sale@alumhm.com
Website: https://www.alumhm.com
Xin'an Industrial Assemble Region,Luoyang,Henan Province,China
Office Add: 1103, No.14 Waihuan Road, CBD, Zhengzhou, China