5052 Aluminum Sheet/Plate
Temper: O,H12,H14,H16,H18,H19,H22,H24,H26,H28,H32, H34,H36,H38,H111, H112,H114,H 116,H321,etc.
Application: construction,stamping parts of vehicles, ships,aircraft fuel tanks, oil pipes,etc.
TABLE OF Contents
CONTACT US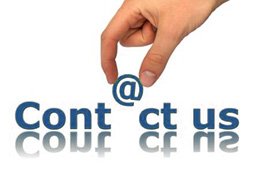 Haomei Aluminum CO., LTD.
Tel/Whatsapp: +86-15978414719
Email: sale@alumhm.com
Website: https://www.alumhm.com
Xin'an Industrial Assemble Region,Luoyang,Henan Province,China
Office Add: 1103, No.14 Waihuan Road, CBD, Zhengzhou, China
5052 Aluminum Sheet/Plate belongs to Al-Mg alloy with magnesium as its main alloy elements. Of other alloy elements, chromium has similar effect with manganese which improves he resistance to stress corrosion cracking, improves the strength of the base metal and weld, and reduces the tendency of weld cracking. We have another 5083 aluminum plate for sale.
Properties of 5052 Aluminum Plate
High fatigue strength

Excellent workability and weldability

It can't be heat treated

Good Corrosion resistance to seawater and the industrial atmosphere
Application of 5052 Aluminum Sheet
1. It has broad application, especially for construction.
2. It is used for making the stamping parts of vehicles, ships and instruments, rivets, hardware products, electrical enclosures.
3. It can also be used to manufacture aircraft fuel tanks, oil pipes, aerospace aluminum alloy materials.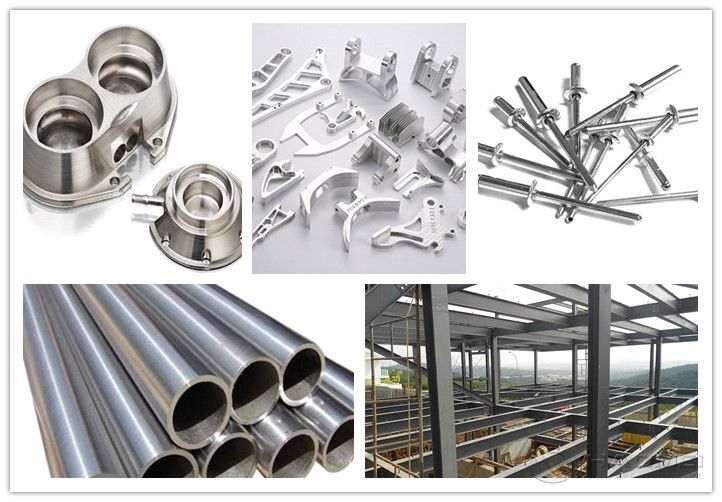 Alloy

Temple

Thickness

(mm)

Width

(mm)

Length

(mm)

5052 aluminum sheet

O,H12,H14,H16,H18,H19,H22,H24,H26,H28,H32,

H34,H36,H38,H111,

H112,H114,H 116,H321

0.15-600

20-2600

500-16000

5052 aluminum plate

O,H111,H12,H14,H16,H18,H22,

H24,H26,H38,H112,F

0.15-350

Below 2200

Below 12000
Typical Mechanical Properties of 5052 Aluminum Sheet
| | | | |
| --- | --- | --- | --- |
| Temper | Tensile Strength KSI | Yield Strength KSI | Elongation % |
| 5052 HO/H111 | 173-213 | 66 (min) | 15 (min) |
| 5052 H32/H22 | 214-262 | 159 (min) | 4 (min) |
| 5052 H34/H24 | 235-282 | 180 (min) | 3 (min) |
| 5052 H36/H26 | 256-303 | 200 (min) | 2 (min) |
| 5052 H38/H28 | 269(min) | 221 (min) | 2 (min) |
Chemical Composition Limits (WT %)
| | |
| --- | --- |
| Magnesium | 2.2%-2.8% by weight |
| Chrominum | 0.15%-0.35% maximum |
| Copper | 0.1% maximum |
| Iron | 0.4% maximum |
| Manganese | 0.1% maximum |
| Silicon | 0.25% maximum |
| Zinc | 0.1% maximum |
| Other each | 0.05% maximum |
| Others total | 0.15% maximum |
| Remainder | Aluminium |
5052 Aluminium Panel Sheet Show