Anodized Aluminium Mirror Sheet
Series: 1000,3000,5000,6000,8000
Temper: H12,H22,H14,H16,H18, H24,H26,etc
Application: Lighting reflectors, Solar collectors, signs, bags, jewelry boxes, etc.
TABLE OF Contents
CONTACT US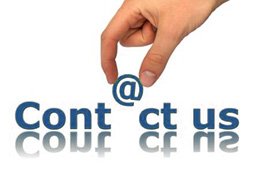 Haomei Aluminum CO., LTD.
Tel/Whatsapp: +86-15978414719
Email: sale@alumhm.com
Website: https://www.alumhm.com
Xin'an Industrial Assemble Region,Luoyang,Henan Province,China
Office Add: 1103, No.14 Waihuan Road, CBD, Zhengzhou, China
What is Mirror Aluminum Sheet
Mirror aluminum sheet is the aluminum sheet processed by rolling, polishing and other methods to make its surface appear like a mirror.
Haomei aluminium mirror sheet is polished, anodized and mill finishing. It is of high strength and free from oil stain, dent, inclusion, scratches, oxide dicoloration, breaks, corrosion, roll marks. We also have other special aluminum sheet like perforated aluminium sheet.
Polished Aluminium Sheet Uses
It is widely used in the following aspects:
1. Lighting reflectors and lighting decoration
2. Solar collectors
3. Interior architectural decoration, exterior wall decoration
4. Household appliances panels, furniture kitchens, interior and exterior decoration
5. Electronic product casings
6. Signs, bags, jewelry boxes, etc.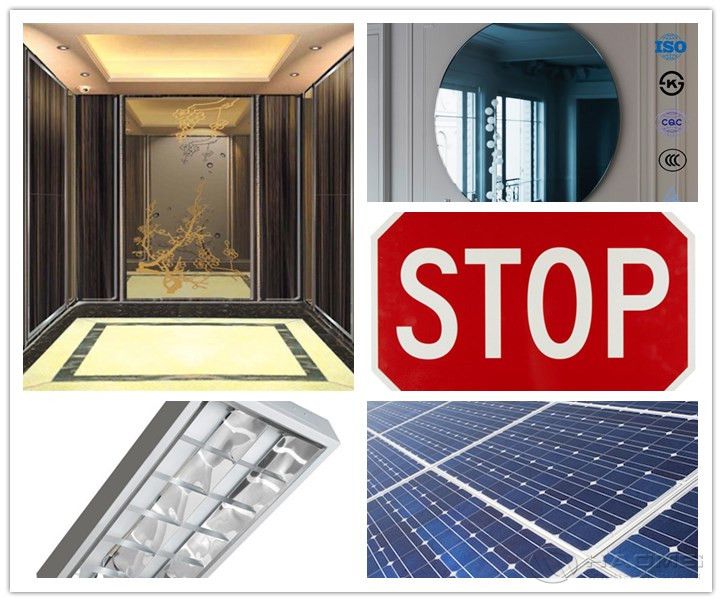 Specification of Mirror Anodized Aluminum Sheet
| | | | | |
| --- | --- | --- | --- | --- |
| Loy No. | Thickness(mm) | Width(mm) | Length(mm) | Temper |
| A1050,A1060, A1070,A1100 | 1.0-10 | 20-2200 | 20-8000 | H12,H22,H14,H16,H18, H24,H26,etc |
| 3A21,A3003,A3105,A3004 | 1.0-10 | 20-2200 | 20-8000 | H12,H22,H14,H16,H18, H24,H26,etc |
| A5052 ,A5005,A5083,A5754 | 1.0-10 | 20-2200 | 20-8000 | H18,H24,H32,H34,H111,H112 ,etc |
| A6061,A6082,A6063 | 1.0-10 | 20-2200 | 20-8000 | T4,T6,etc |
| A8011 | 1.0-10 | 20-2200 | 20-8000 | H12,H22,H14,H16,H18,H24,H26, etc |
Aluminium Mirror Sheet Product Show