5083 Aluminum Plate for Oil Tanker
Publish:
Jul 09, 2020
Modify:
Jul 09, 2020
Author:
Dolly
From:
Haomei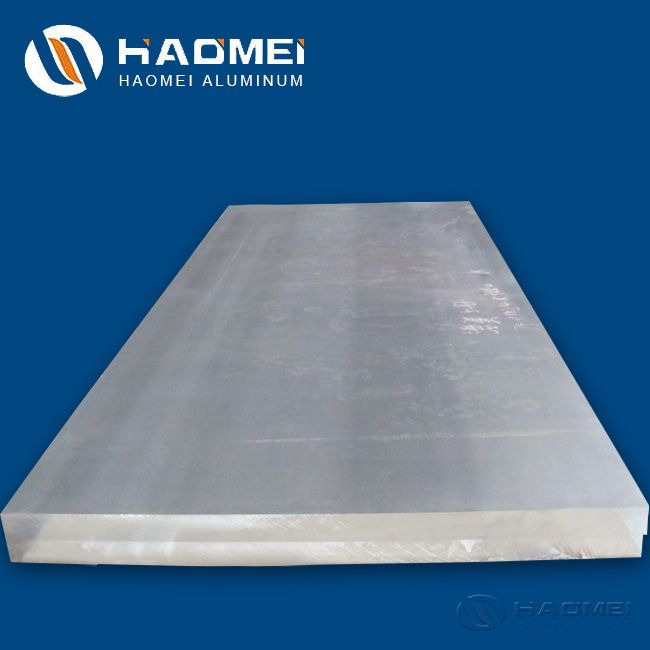 With high strength and excellent corrosion resistance, 5083 aluminum plate is often used for oil and gas tanker. Haomei Aluminum can offer the best 5083 aluminium plate price.
With the improvement of aluminum alloy performance, aluminum alloy sheet is widely used in the transportation field. The 5083 aluminum plate with high strength is often used for the oil tanker, which can have excellent corrosion resistance for 15 years.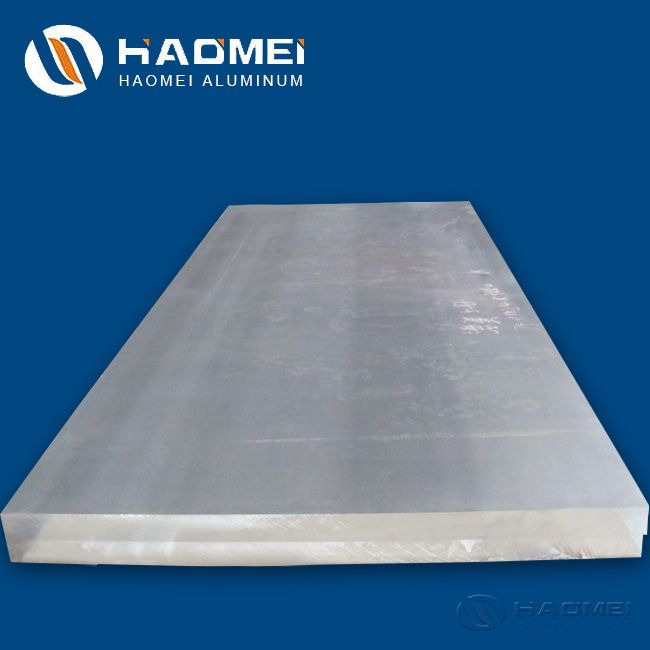 At the same time, it helps the oil tanker reduce its own weight by about 25% and fuel consumption. The life service of the vehicle has been greatly improved. That's why many countries is promoting the replacement of steel with aluminum plates for tank trucks.
China 5083 aluminum sheet is a typical alloy of the 5 series aluminum-magnesium alloy. It has excellent rust resistance, excellent weldability and good cold workability. The aluminum plate can adapt to the high corrosive environment of the ocean for a long time.
It is currently widely used as marine grade aluminum plates. The temper of 5083 aluminum plate for the vehicle is usually H116/H321/H112, most of which are thick aluminum plate.
The tank body is the core of every oil tanker and the raw material is the main reference factor for customers to choose high-quality oil tankers. The quality difference of 5083 aluminum sheet also has an impact on customers' evaluation and purchase of the oil tanker. High quality oil tanker material convey the power and professional attitude of a oil tanker manufacturer, making transportation safer and more secure.
With advanced processing technology and equipment such as (1+4) hot rolling production line, Haomei 5083 aluminium plate has reached the international first-class level. Welcome to 5083 aluminium plate price from us directly.
TABLE OF Contents
CONTACT US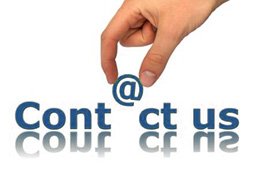 Haomei Aluminum CO., LTD.
Tel/Whatsapp: +86-15978414719
Email: sale@alumhm.com
Website: https://www.alumhm.com
Xin'an Industrial Assemble Region,Luoyang,Henan Province,China
Office Add: 1103, No.14 Waihuan Road, CBD, Zhengzhou, China