Thickness and Temper of Marine Grade Aluminum Plate
Publish:
Jun 16, 2020
Modify:
Jun 16, 2020
Author:
Dolly
From:
Haomei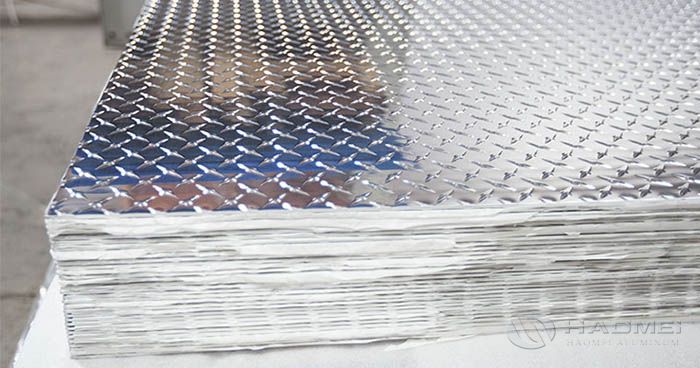 The thickness and temper of marine grade aluminum plates depends on the hull structure, ship specifications and use position. Different marine grade aluminum sheets are used.
The high toughness, corrosion resistance and weldability of marine grade aluminum plate provides a good choice for the construction of ships with strict weight requirements. Due to the low processing cost, it is also an economic choice to make ships.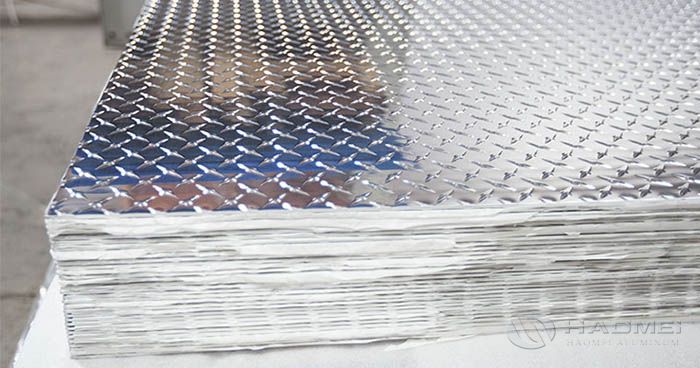 The thickness of the marine grade aluminum sheet metal is determined by the hull structure, ship specifications and use position, etc. In the terms of light weight, the thin aluminum plate is generally used, but the depth of the plate corrosion during the use time should also be considered.
The commonly used thin aluminum plate is over 1.6 mm and the thickness of the thick plate is over 30mm. In order to reduce welding, 2.0m wide aluminum plates are often used, and large ships use 2.5m wide aluminum plates, which are generally 6m in length.
Some special specifications are also used according to the specific need. For the anti-skidding performance, aluminum tread plate is used for the deck.
The temper of the aluminum alloy indicates the processing method, internal structure and mechanical properties. Generally, the engineers use aluminum plate in different tempers according to different uses.
The 5000 series alloy used in the hull structure adopts the O and H temper and the 6000 series alloy adopts the T temper. Haomei Aluminum has comprehensive range of marine grade aluminum sheets for sale, such as 5083、5086、5454、5754、6061 aluminum plates.
TABLE OF Contents
CONTACT US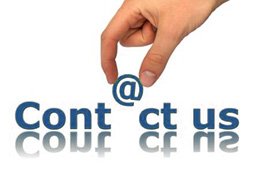 Haomei Aluminum CO., LTD.
Tel/Whatsapp: +86-15978414719
Email: sale@alumhm.com
Website: https://www.alumhm.com
Xin'an Industrial Assemble Region,Luoyang,Henan Province,China
Office Add: 1103, No.14 Waihuan Road, CBD, Zhengzhou, China