3 Series Aluminum VS 5 Series Aluminum
Publish:
Feb 05, 2020
Modify:
Feb 05, 2020
Author:
Dolly
From:
Haomei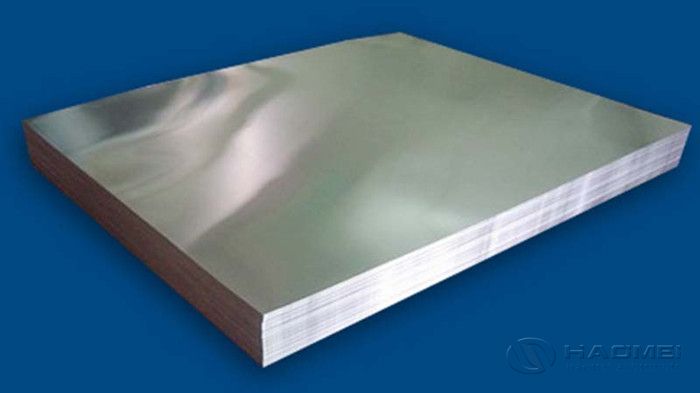 Both 3xxx and 5xxx aluminum are of good corrosion resistance and weldability, they also have a lot of difference in strength, alloy element and application. Learn more here!
3xxx aluminum and 5xxx aluminum are two main commercial ones. In some fields, both of them can be chosen. What are their difference? In fact, they have many divergences.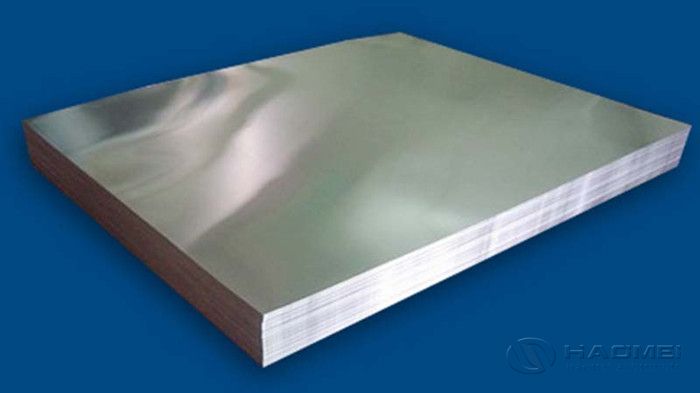 Main Alloy Element
The main element of 3000 aluminum is manganese. The content is between 1.0-1.5%, which is a kind of good anti-rust aluminum. The main alloy element of 5xxx aluminum is Magnesium, of which the content is between 3-5%. This enable 5xxx aluminum has higher strength.
Corrosion Resistance
Both 3000 and 5000 aluminum are of good corrosion resistance, but the corrosion resistance of 5xxx aluminum to the salt water is better. The magnesium content is low enough that it does not suffer from the stress corrosion cracking.
Heat Treatment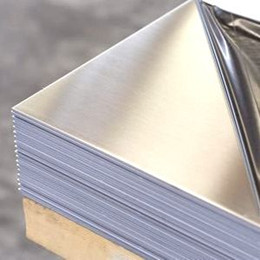 Both 3000 and 5000 aluminum are not heat treated. They only can be hardened by cold work (eg by cold rolling) and various "H"tempers are produced. For 3000 aluminium, the main tempers are H14, The main temper of 5xxx aluminum are H32 and H34.
Strength
5xxx Aluminum is far stronger than the 1100 or 3000 series aluminum, yet forms with reasonable bend radii. 3000 aluminum is a a general-purpose alloy with moderate strength.
Typical Uses
The main grades of 3000 aluminum are 3004 and 3003 aluminium sheet. They are usually used for general metal work, roofing&siding, fuel tank, cabinet, heat exchangers,etc. The popular types of 5000 aluminum are 5052, 5182,5083 and 5086. They are widely used for marine part, food processing equipment and beverage caps.
TABLE OF Contents
CONTACT US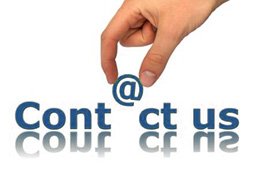 Haomei Aluminum CO., LTD.
Tel/Whatsapp: +86-15978414719
Email: sale@alumhm.com
Website: https://www.alumhm.com
Xin'an Industrial Assemble Region,Luoyang,Henan Province,China
Office Add: 1103, No.14 Waihuan Road, CBD, Zhengzhou, China