The Marine Aluminum Plate for Ship Building
Publish:
Feb 23, 2021
Modify:
Feb 23, 2021
Author:
Dolly
From:
Haomei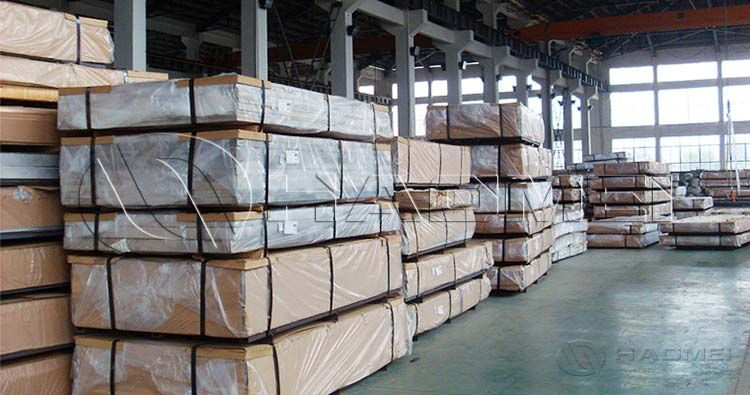 There are rich alloys of marine aluminium plates for different ships such as LNG storage ship, fishing boat,etc. 5052, 5083, 6061, 6063 aluminum sheets are often chosen. Learn more!
The marine aluminium plate for ship building is mainly Al-Mg aluminum alloy, Al-Zn-Mg and Al-Mg-Si alloys. According to the positions used, they are divided into aluminum alloys for upper outfitting and aluminum alloys for hull structure. The upper outfitting includes includes masts, portholes, chimneys, wheelhouses, etc. The hull structure includes the bulkheads, decks, surface plates, keel, bottom plate,etc.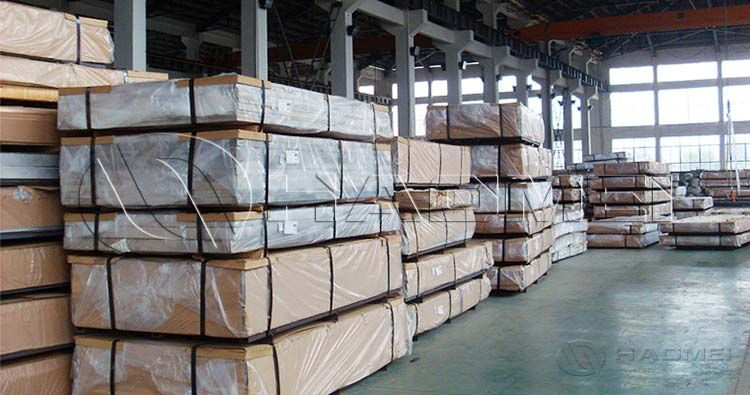 The commonly used aluminum alloy for potholes of ships are 6063 aluminum alloy; 6063 and 6061 aluminum alloys are are often used for masts and gangways. The common marine grade aluminum sheets used in the hull structure is relatively high, of which 5454 and 5052 aluminum alloys are the main materials for making decks.
Application on LNG Cargo Ship
LNG cargo ships are the main ways of transporting natural gas for long distance. When designing LNG ship storage tanks, it is necessary to ensure that liquefied natural gas does not leak, ignite, and does not corrode the storage tank. Aluminum alloy is not only a low-temperature metal, but also has good strength and toughness, light weight and excellent corrosion resistance. 5083 luminum plate is often used for making LNG storage tank.
Application on Fishing Boat
There are many varieties of aluminum alloy fishing boats, suitable for different waters. It has a thick shell, which has super high strength and safety. Aluminum alloy boats are of light weight and obvious fuel saving effect.
The 5052-H32, 5052-H34, or 6061-T6 marine aluminum plate is used for small hulls that need no stretch forming. Where stretch forming is employed, 6061-T4 sheet, which may be subsequently artificially aged to the T6 temper, is utilized.
Haomei Aluminum has rich alloys of marine grade aluminum sheets for sale. Welcome to leave message below to inquire marine grade aluminium sheet price directly.
TABLE OF Contents
CONTACT US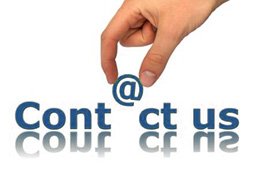 Haomei Aluminum CO., LTD.
Tel/Whatsapp: +86-15978414719
Email: sale@alumhm.com
Website: https://www.alumhm.com
Xin'an Industrial Assemble Region,Luoyang,Henan Province,China
Office Add: 1103, No.14 Waihuan Road, CBD, Zhengzhou, China