What Is 3003 Aluminum Used For
Publish:
Feb 04, 2020
Modify:
Feb 04, 2020
Author:
Dolly
From:
Haomei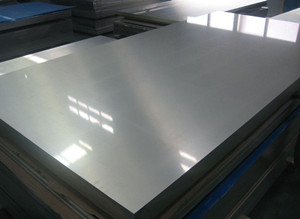 It is hard to encompass all of 3003 aluminum sheet's application. One of its popular uses is fuel tank. It is of light weight and good weldability. 3003 aluminum sheet price is also very cheap. Learn more.
Type 3003 aluminum is considered the most popular aluminum alloy because of its moderate strength, good workability, and reasonable corrosion resistance. It excels in many applications, so many that it is known as a "general-use" alloy.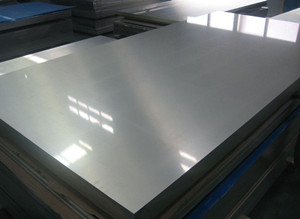 What Is 3003 aluminum used for? It is hard to encompass all of 3003 aluminum's applications, but some popular uses include: Electrical Component Cabinets

Heat Exchanger Fin Blades

Doors, Window Frames, Siding and roofing

Storage tanks

General sheet metal work

Mechanical parts, refrigerators, air conditioning ducts

Chemical equipment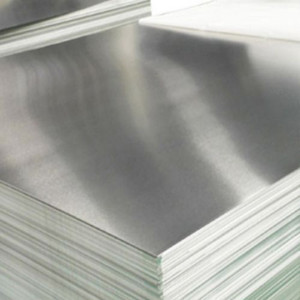 One of the popular uses of 3003 aluminum sheet is to make fuel tank for vehicles. At present, lightweighting of automobiles has become a trend. For meeting this trend, automobile fuel tanks made of aluminum alloy have become the preferred choice of automotive manufacturers.
3003 aluminum has good corrosion resistance, which can prolong the service life of the fuel tank up to 25 years. In addition, it has good weldability, which will not break due to the weld,especially when it is subjected to strong impact. Therefore, the safety of people and vehicles is well guaranteed.
Aluminum has the advantage of light weight, which can reduce the weight of the body and reduce the amount of exhaust gas. Today, in promoting environmental protection, aluminum is also known as "green metal". The last but not least, 3003 aluminum sheet price is also cheap, which is an economic choice for many uses.
TABLE OF Contents
CONTACT US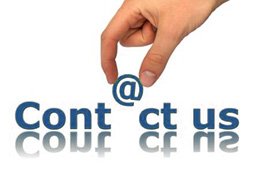 Haomei Aluminum CO., LTD.
Tel/Whatsapp: +86-15978414719
Email: sale@alumhm.com
Website: https://www.alumhm.com
Xin'an Industrial Assemble Region,Luoyang,Henan Province,China
Office Add: 1103, No.14 Waihuan Road, CBD, Zhengzhou, China