Where to Buy 5052 H34 Aluminum
Publish:
Jun 18, 2020
Modify:
Jun 18, 2020
Author:
Dolly
From:
Haomei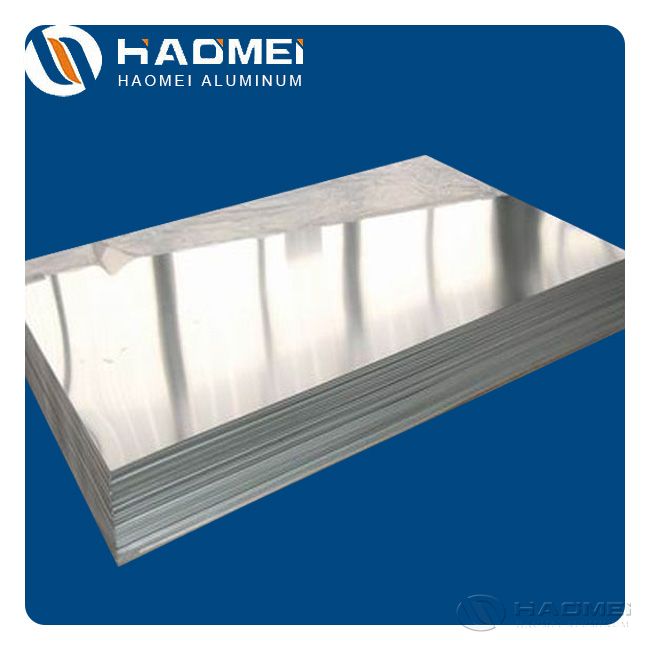 Where to buy 5052 h34 aluminum? Haomei Aluminum, with large amount of 5052 aluminum sheet in stock, can offer the customers stable and best 5052 aluminum sheet price.
5052 Aluminum sheet is an Al-Mg aluminum alloy plate, a widely used rust-proof aluminum. It has good corrosion resistance, good weldability and good plasticity during semi-cold work hardening. It has outstanding performance in maritime, which is a well known marine grade aluminum.
The common tempers of 5052 plate isH22, H32, H34, H36, H38 and O. Where to buy 5052 H34 aluminum? Haomei Aluminum is a big aluminum sheet manufacturer, which has large amount of 5052 aluminum sheet in stock.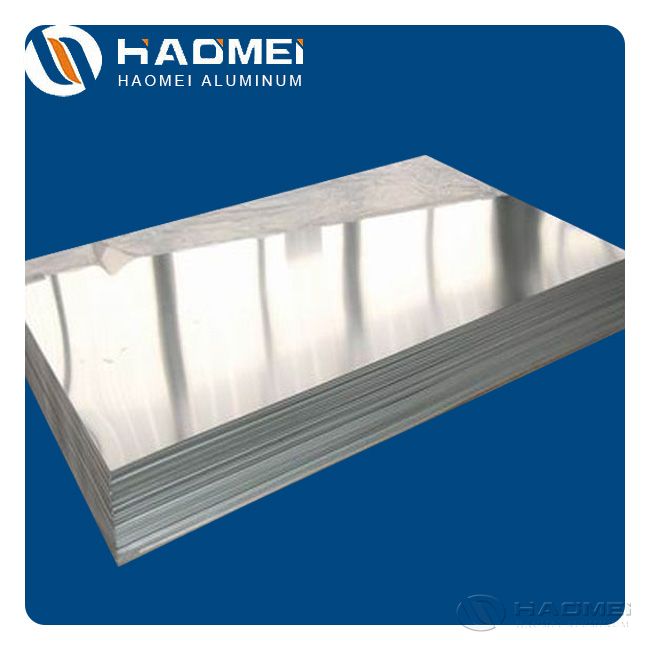 The surface requirements of Haomei 5052 h34 aluminum:
Cracks, corrosion spots and nitrate traces are not allowed on the surface.

Peeling, air bubbles, surface roughness and local mechanical damage with a depth not exceeding 8% of the plate thickness are allowed, but the maximum depth of the defect cannot exceed 0.5mm, and the total area of the defect does not exceed 5% of the total area.

The supplier is allowed to polish along the profile longitudinally until the surface is smooth.

Other requirements: It depends on the specific demand of customers.
The surface of 5052 sheet can be chemically polished for a better surface. The chemical polishing can remove the friction stripes, thermal deformation layer, oxide film layer, etc. that can be generated in mechanical polishing, so that the rough appearance tends to be smoother and brighter.
With 5052 aluminum sheet in stock, Haomei Aluminum can offer our customers stable 5052 aluminum sheet price. Welcome to contact us now for the best price!
TABLE OF Contents
CONTACT US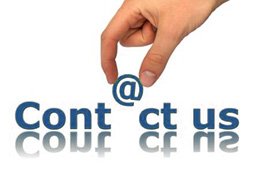 Haomei Aluminum CO., LTD.
Tel/Whatsapp: +86-15978414719
Email: sale@alumhm.com
Website: https://www.alumhm.com
Xin'an Industrial Assemble Region,Luoyang,Henan Province,China
Office Add: 1103, No.14 Waihuan Road, CBD, Zhengzhou, China