Aluminum Bottle Cap Material Grades for Beverage Caps
Publish:
Nov 26, 2020
Modify:
Nov 26, 2020
Author:
Dolly
From:
Haomei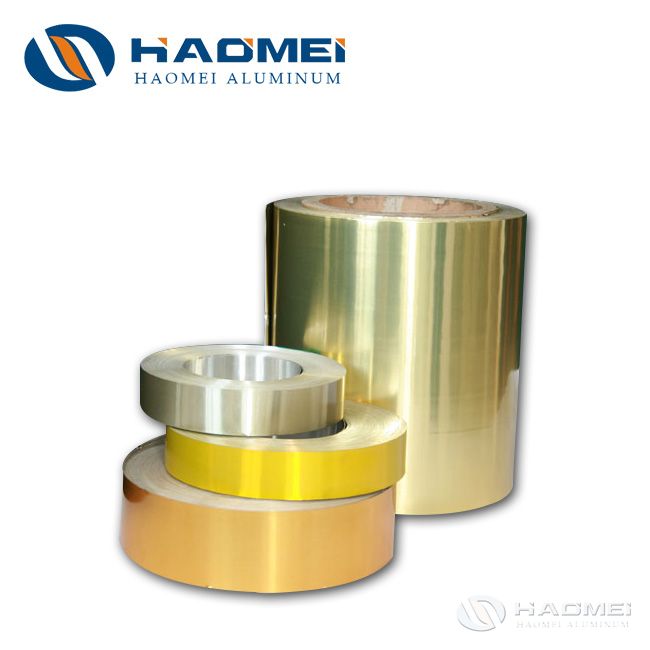 The common aluminum bottle cap material grades for beverage caps are 3105 aluminum coil and 8011 aluminum foil. What are their properties? Learn more.
Aluminum cap closure material for beverage covers the packaging of wine and beverage(with foam and without foam), which can meet special requirements such as high-temperature cooking and sterilization. Compared with plastic bottle caps, aluminum bottle caps not only have better performance, but also have low cost, no pollution, and can be recycled. The common aluminum bottle cap material grades are 3105 aluminum coil and 8011 aluminum foil.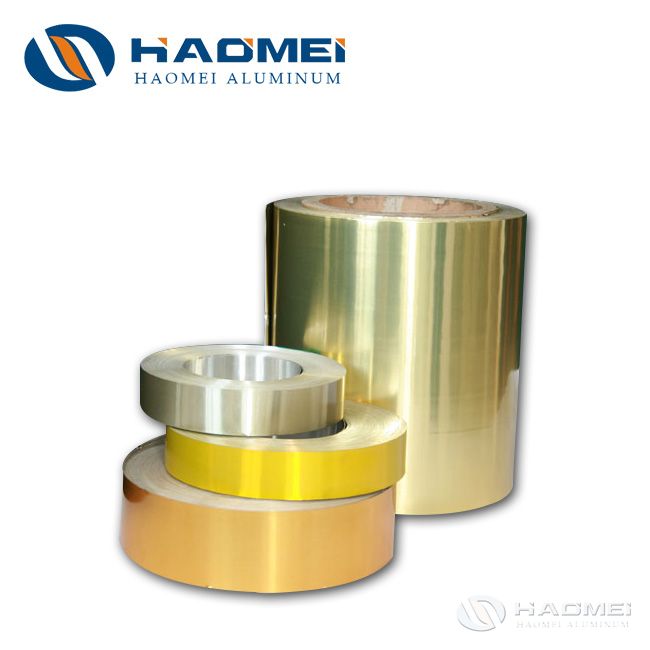 3105 aluminum coil is a typical deep drawing material, having higher strength than 1xxx aluminum alloy and excellent corrosion resistance. Considering the internal and external environment of the wine and beverage bottle cap, 3105 aluminum coil is absolutely an ideal choice. Its deep drawing performance enable itself meet the requirements of various beverage bottle caps.
8011 bottle cap materials are divided into casting and hot rolling to meet the needs of different industries. 8011- H18 aluminum foil is mainly applied to stamping shallow caps. The casting processing is enough to make it.
8011-H16 aluminium foil belong to the hot rolling aluminum bottle cap material for making Pilfer proof caps. The thickness range is 0.15-0.27mm, thickness tolerance is±0.005mm, width is within 330-1000mm, width tolerance is ±1mm, tensile strength is 150~165Mpa, and the elongation is over 2%.
As a special aluminum bottle cap material supplier, Haomei Aluminum bottle cap material is of flat surface without rolling marks, scratches and stains. Welcome to leave message below to get the best price.
TABLE OF Contents
CONTACT US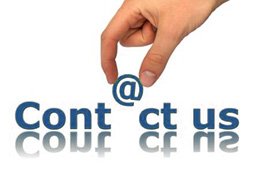 Haomei Aluminum CO., LTD.
Tel/Whatsapp: +86-15978414719
Email: sale@alumhm.com
Website: https://www.alumhm.com
Xin'an Industrial Assemble Region,Luoyang,Henan Province,China
Office Add: 1103, No.14 Waihuan Road, CBD, Zhengzhou, China