What is Manufacturing Process of Brushed Anodized Aluminum Sheet
Publish:
Sep 19, 2022
Modify:
Sep 19, 2022
Author:
Dolly
From:
Haomei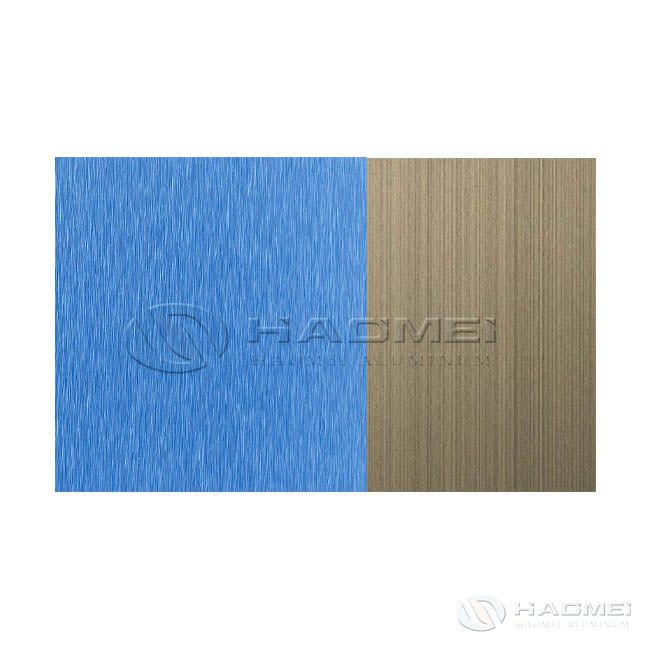 The brushed anodized aluminum will form a very good protective film on its surface, which can protect the brushed aluminum plate very well. What are the anodizing process and advantages? Learn more.
The brushed aluminum plate is a manufacturing process in which the aluminum plate is forced through the mold under the action of external force and the lines are pulled out. The main process includes deesterification, sand mill and water washing. Brushed anodized aluminum is an improvement in the process of aluminum plate.
The anodized brushed aluminum sheet will form a very good protective film on its surface, which can protect the brushed aluminum plate very well. It is not naturally oxidized in the air, but should be placed in the corresponding electrolytic solution and subjected to a series of technological processes to give the brushed aluminum plate a special oxide film.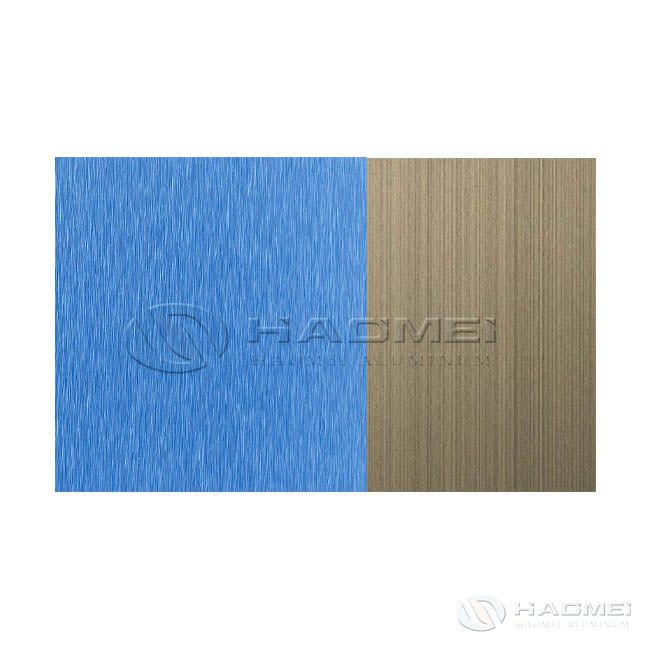 This layer of oxide film can endow the brushed aluminum plate with excellent properties, such as scratch resistance, UV resistance, washing resistance, fingerprint resistance, no dust suction. There are also rich colors for customers to choose from.
Production process of anodized aluminum
1. Mechanical polishing;
2. Chemical treatment to remove copper components on the surface of certain alloys;
3. Clean and remove oil (for parts that have been anodized, if they need to be re-anodized, use alkali or special agent to remove the original anodized surface layer);
4. Put it into dilute sulfuric acid as an anode to energize to generate a surface oxide layer (which is porous and is a white translucent film);
5. Dyeing;
6. Fixing (heating or closing the pores of the surface oxide layer with a chromate solution).
1. Good workability: the anodized aluminum plate has strong decorative properties, moderate hardness, and can be easily bent and formed.
2. Good weather resistance: the anodized aluminum plate will not fade, corrode and rust after long-term use.
3. Strong sense of metal: the surface hardness of the anodized aluminum plate is high, reaching the gem level, with good scratch resistance, no paint covering on the surface, retaining the metal color of the aluminum plate, highlighting the modern metallic feeling, and improving the product grade.
4. High fire resistance: It has no paint and and any chemical substances on the surface, in line with fire protection and environmental protection requirements.
TABLE OF Contents
CONTACT US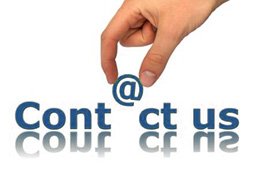 Haomei Aluminum CO., LTD.
Tel/Whatsapp: +86-15978414719
Email: sale@alumhm.com
Website: https://www.alumhm.com
Xin'an Industrial Assemble Region,Luoyang,Henan Province,China
Office Add: 1103, No.14 Waihuan Road, CBD, Zhengzhou, China