What Will Affect Quality of Stucco Aluminum Sheet
Publish:
Oct 30, 2020
Modify:
Oct 30, 2020
Author:
Dolly
From:
Haomei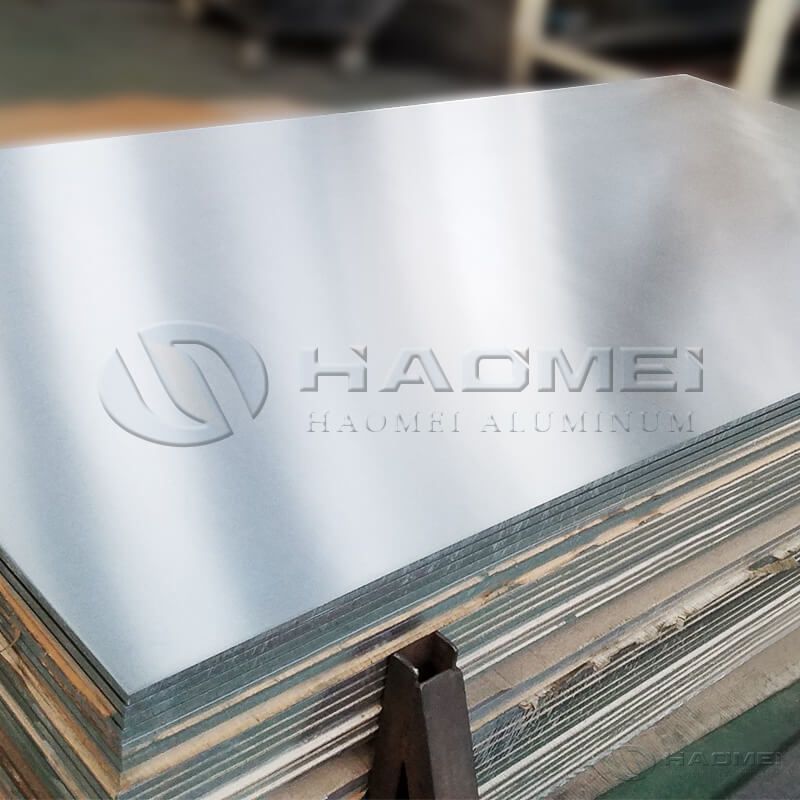 There are rich patterns and specifications of stucco aluminum sheet. What will influence the quality of the stucco embossed aluminium sheet? Learn more.
In recent years, the demand for stucco aluminum sheet is quite good. For meeting different applications, there are many specifications. As for the patterns, the common ones are one bar, three bar, five bar, diamond,etc. There are also different thicknesses such as 3mm aluminum checker plate or 2 mm stucco embossed aluminium sheet.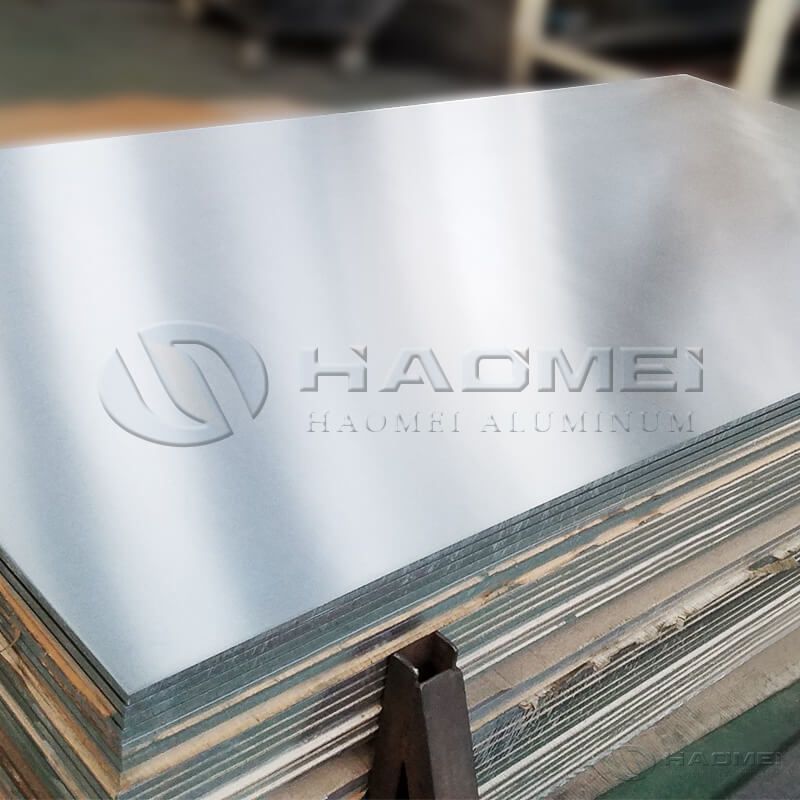 Because of strong decorative function and excellent skid-proof performance, the stucco aluminum sheet is widely used in refrigerators, air conditioners, carriages, cold storage, stairs, etc. The large demand attracts many aluminum sheet manufacturers join this field, but the quality of the stucco embossed aluminum sheet also varies greatly. What are these influencing factors?
1. The ratio of element content: Generally, regular aluminum checker plate manufacturers have internal standards when preparing alloy components. Within the range of various element content, each factory has its own smaller range of changes.
The ratio requirements of aluminum, magnesium and silicon is very strict. Only when the alloy is made with a qualified formula can the quality be guaranteed, otherwise the quality will not be improved through further processing.
2. The selection of raw material: The reasonable price is a premise to guarantee the aluminum embossed sheet quality. For example , some aluminum sheet manufacturers will reduce the amount of magnesium to the minimum allowable content to save the production cost of 6063 aluminum alloy.
Some even add waste wires and waste aluminum to the aluminum alloy, resulting in the low mechanical strength of aluminum sheet. So our suggestion is to find a reliable supplier with considerate service.
Haomei Aluminum has been in this field for over 20 years, which enables us own reliable quality. Welcome to leave message to inquire aluminum checker plate price.
TABLE OF Contents
CONTACT US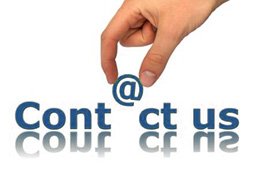 Haomei Aluminum CO., LTD.
Tel/Whatsapp: +86-15978414719
Email: sale@alumhm.com
Website: https://www.alumhm.com
Xin'an Industrial Assemble Region,Luoyang,Henan Province,China
Office Add: 1103, No.14 Waihuan Road, CBD, Zhengzhou, China