The Application of Anodized Aluminum Sheet
Publish:
Jun 23, 2020
Modify:
Jun 23, 2020
Author:
Dolly
From:
Haomei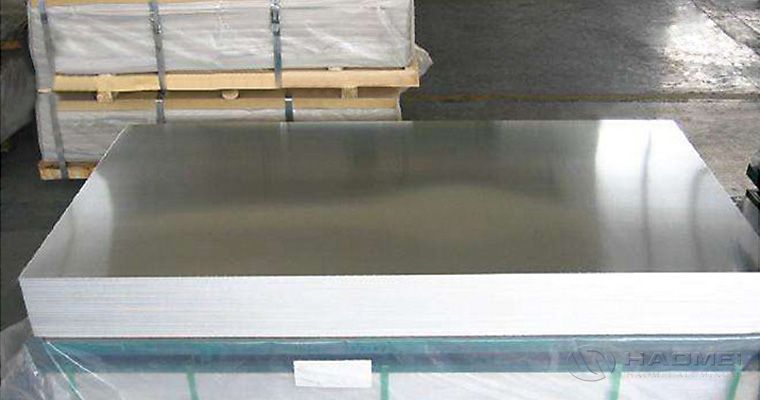 Since the anodized aluminum sheet has superior properties, the anodised aluminum sheet is widely used in building, furniture, equipment, vehicles, appliances, ships,etc. Learn more!
The anodized aluminum sheet is of higher harness, wear resistance, heat resistance and excellent insulation. The melting point of the hard anodized film is up to 2320K and the breakdown voltage resistance is up to 2000V. It has no corrosion in ω=0.03NaCl salt mist after thousands of hours.
The thin layer of the oxide film has a large number of micropores, which can absorb various lubricants, and is suitable for manufacturing engine cylinders or other wear-resistant parts; the microporous film has strong adsorption capacity and can be colored into various beautiful colors.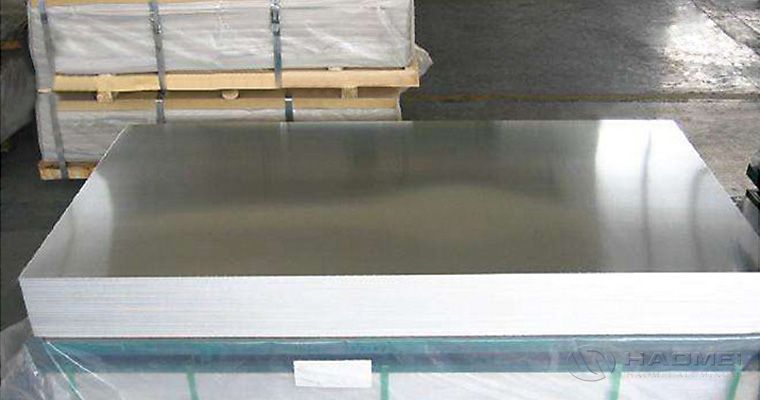 With so many superior properties, anodised aluminium plate is widely used in mechanical parts,aircraft and auto parts, precision instruments and radio equipment, architectural decoration, machine shells, lamp lighting, consumer electronics, handicrafts, household appliances, interior decoration, signage, furniture, automotive decoration and other industries. There is a listing of its applications:
Structures and architectural categories of all types

Appliances

Commercial and residential building products

Food preparation equipment

Furniture

Sporting goods and boats

Motor vehicle components

Jewelry and artwork
Examples of end products using anodised aluminium plate:
Building exteriors, such as storefronts, curtain walls and roofing systems.

Appliances such as refrigerators, dryers, coffee brewers, ranges, televisions, microwave equipment.

Vents, awnings, dust covers, light fixtures, storm doors, window frames, mailboxes, bathroom accessories, patio covers, and wall switch plates for buildings.

Display cases, pans, coolers, and grills for the food industry.

Tables, beds, files and storage chests for homes and offices.

Golf carts, boats, and camping/fishing equipment for the leisure industry.

Hundreds of components for motor vehicles of all kinds such as trim parts, wheel covers, control panels, and name plates.

Exterior panels for aerospace vehicles, clocks and electronic products, fire extinguishers, photo equipment, solar panels, telephones, picture frames, and bathroom accessories.

Interior decoration and trim.
As a big anodized aluminum sheet supplier, Haomei Aluminum provides you different specifications of anodize aluminum sheets with different alloys and thickness. Welcome to contact us fore more information.
TABLE OF Contents
CONTACT US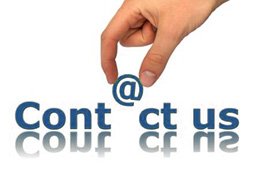 Haomei Aluminum CO., LTD.
Tel/Whatsapp: +86-15978414719
Email: sale@alumhm.com
Website: https://www.alumhm.com
Xin'an Industrial Assemble Region,Luoyang,Henan Province,China
Office Add: 1103, No.14 Waihuan Road, CBD, Zhengzhou, China