5454 Aluminum Plate for Tankers
Publish:
Jan 28, 2021
Modify:
Jan 28, 2021
Author:
Dolly
From:
Haomei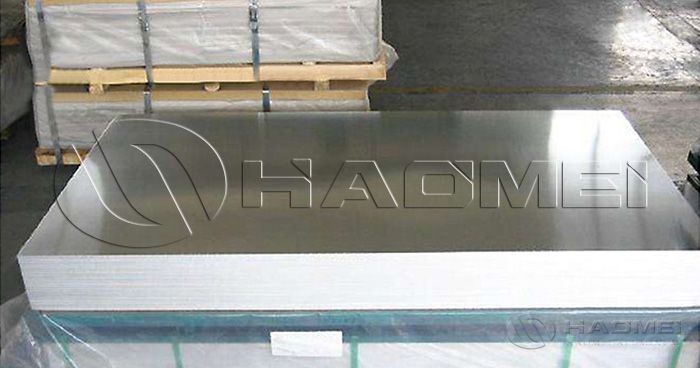 5454 aluminum plate is of light weight,high strength and strong corrosion resistance to be widely used for the tanker body, bulkhead, cylinder, wash board,etc. Inquire aluminum plate for tankers now!
According to the relevant research report of the European Aluminum Research Association, 0.6L gasoline can be saved per 100km for every 1t lighter of the vehicles. If an aluminium alloy load tanker is 5 ton lighter than the steel tanker with same model, it will save at least 1800L of fuel at the basis of t 120,000 km per year and half of the no-load mileage.
5454 aluminum plate is a common choice for fuel tankers. It is a typical rust-proof aluminum with high strength, about 20% higher than 5052 aluminum plat, which can adapt to harsh corrosive environment. This aluminium plate is widely used in automobiles, aluminum tank body, tankers bulkhead, tankers wash board, etc.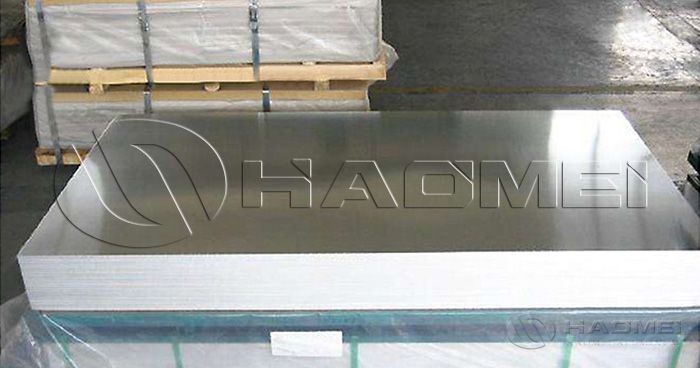 The chemical composition of 5454 aluminum sheet
It belongs to the 5 series aluminum-magnesium alloy. The main alloying element is magnesium, of which the content is 2.4~3.0%. There are a small amount of other elements, such as silicon, copper, zinc, manganese, titanium, chromium, iron, etc., to improve the hardness of the material. Its corrosion resistance in harsh environments is better than that of 5154.
The features of 5454 aluminum plate for tankers
5454 aluminum plate is lighter than steel plate, helping make a lightweight tanker. It also has good processing performance, good welding performance, and low welding twill tendency, which is widely used in fuel tanks, tanker body, marine facility pipelines, and automobiles.
Many customers are concerned about the 5454 aluminum plate price. It generally consists of the average closing price of the Yangtze River spot A00 aluminum ingot on the day of shipment and processing fees. The processing fee for conventional plates is relatively cheap, while the processing fee for ultra-wide, ultra-thick aluminum plates that require slitting is relatively high.
As a reputable 5454 aluminum plate supplier, what can Haomei Aluminum do for you? There are our advantages:
1. We have the six-high cold rolling mill to ensure a flat pattern and neat trimming.
2. The "1+1" production line provides a strong foundation for the large-scale production of 5454 aluminum plates and further guarantees the good performance of 5454 aluminum plate for tankers.
3. Welcome to leave message below to get our latest and best price.
TABLE OF Contents
CONTACT US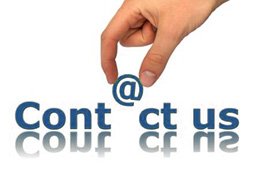 Haomei Aluminum CO., LTD.
Tel/Whatsapp: +86-15978414719
Email: sale@alumhm.com
Website: https://www.alumhm.com
Xin'an Industrial Assemble Region,Luoyang,Henan Province,China
Office Add: 1103, No.14 Waihuan Road, CBD, Zhengzhou, China