What Is Seamless Gutter Coil
Publish:
Apr 18, 2022
Modify:
Apr 18, 2022
Author:
Dolly
From:
Haomei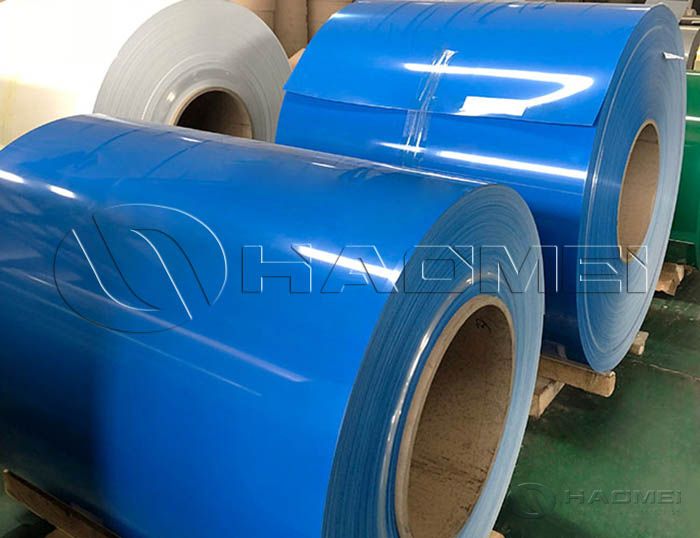 Haomei Aluminum has rich alloy and colors of seamless aluminum coils for your business need. It usually choose 1xxx and 3xxx aluminum coil. PE and PVDF coating are available. Learn more.
The color coated aluminum coils have been widely used in the construction industry for their anti-corrosion and thermal insulation properties. The coated aluminum coil is widely used in aluminum-plastic plate, honeycomb panels, thermal insulation panels, curtain wall, blinds, rolling shutters, roofing system, gutter, etc.
The seamless gutter coil refers to the solution of coloring the outer surface of the aluminum coil Because it has stable performance, strong corrosion resistance, relatively low density, high strength and light weight, it is widely used to make gutter.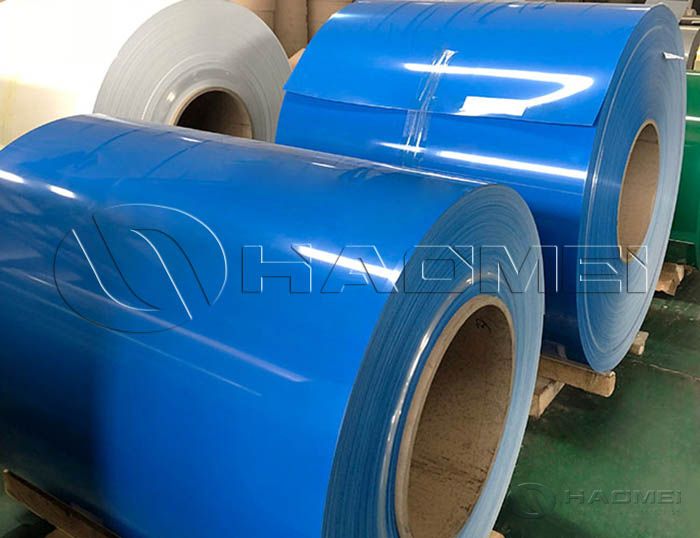 Every home needs gutters somewhere, and old gutters need replaced. Once you have the Gutter Machine, all you need is the aluminum coil to supply your business and keep the projects and revenue coming in. It usually choose 1xxx and 3xxx aluminum coil like 1060 and 3003 aluminum coil.
There are two types of painting for coating: PE and PVDF. Architectural coatings containing PVDF fluorocarbon resin have excellent durability. This resin system is suitable for liquid and powder coatings. Fluorocarbon coatings also combine the hardness of acrylic to achieve long-lasting superior performance to withstand the test of weather and time.
Experiments based on extremely harsh conditions have proved that fluorocarbon coatings have good moisture resistance, color retention, chalk resistance, scratch resistance and resistance to most chemical substances, protecting the color and gloss of buildings for long-term period. The customers all believe the fluorocarbon coatings can last for over 50 years.
The gutter coil from Haomei Aluminum can be designed for forming the 5 or 6 inch K-Style (Standard) Gutters and has over 30 colors to chose for your business needs. Each roll has enough coil to supply several houses of gutters and allows for extensive lengths to be made.
Haomei Aluminum has rich alloy and colors of aluminum gutter coils. Its color coated aluminum coil can be also used for shutter and ceiling. Welcome to leave message below to inquire aluminum gutter coil prices.
TABLE OF Contents
CONTACT US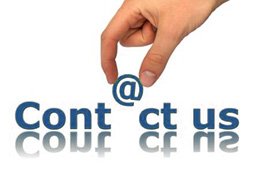 Haomei Aluminum CO., LTD.
Tel/Whatsapp: +86-15978414719
Email: sale@alumhm.com
Website: https://www.alumhm.com
Xin'an Industrial Assemble Region,Luoyang,Henan Province,China
Office Add: 1103, No.14 Waihuan Road, CBD, Zhengzhou, China