Aluminum Coil Stock for Sale
Series: 1050,1060,1100,3003,3004,3105,5052,5005,5754,5083,6061,6063
Temper: O,H12,H14,H16,H18,H24,H26, H32,H34,H111,H112,T3,T5,T6 etc
Application: auto parts,high voltage switch, high-speed rail noise barri
TABLE OF Contents
CONTACT US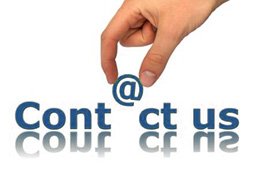 Haomei Aluminum CO., LTD.
Tel/Whatsapp: +86-15978414719
Email: sale@alumhm.com
Website: https://www.alumhm.com
Xin'an Industrial Assemble Region,Luoyang,Henan Province,China
Office Add: 1103, No.14 Waihuan Road, CBD, Zhengzhou, China
What We Can Offer You
Aluminum coil stock, also called thermal insulation aluminum roll, is the most popular aluminum alloy kind. The popular kinds of aluminum coil is 5052 aluminum coil, 6061 aluminum coil, 7075 aluminum coil, 1100 aluminium coil,etc.
Haomei can offer you dozens of aluminum coils, which are generally divided into anodised aluminum coil,color coated aluminum coil and common aluminium coil.
Advantages of Haomei Aluminum Coil
Light and easy to bend, no damage during processing

Good UV resistance

Pollution resistance: finger print and other smear are easy to remove

Scratch resistance and fireproof

Rich color and minimum change in color difference.
Uses of Aluminium Coils
Since it has many kinds of aluminum alloys, it has very broad application: auto parts,high voltage switch, high-speed rail noise barrier, printing plate making, mobile phone shell material, computer case, trolley case, tread plate,etc.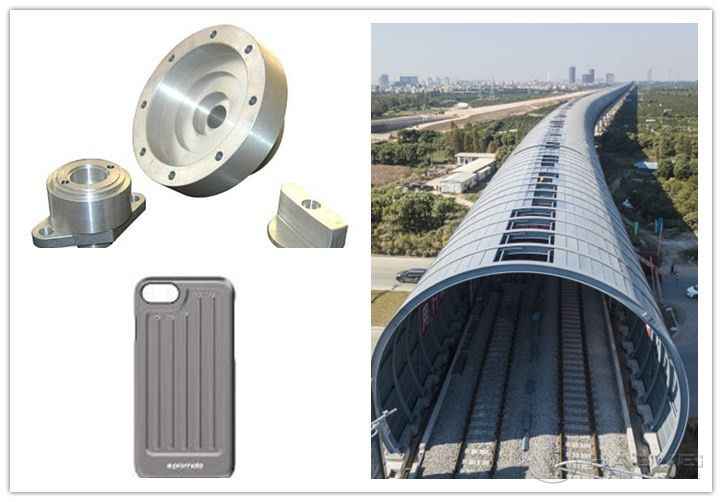 Specification of Aluminum Coil for Sale
Alloy

Temper

Thickness(mm)

Width(mm)

Weight(mm)

1050,1060,1100,3003,3004,3105,5052,5005,5754,5083,6061,6063

O,H12,H14,H16,H18,H24,H26,

H32,H34,H111,H112,T3,T5,T6 etc

0.01mm-10mm

800mm-1900mm

2000kg-3000kg
Coil Aluminium Show