The Application of Aluminum Trim Coil in Building Decoration
Publish:
Feb 24, 2020
Modify:
Feb 24, 2020
Author:
Dolly
From:
Haomei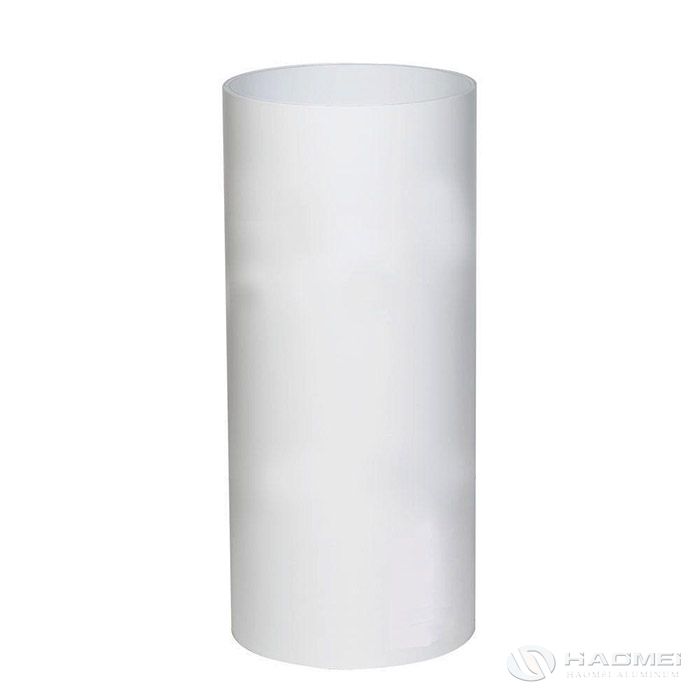 Because of superior properties and rich colors, aluminum trim coil is widely used in building decoration. Haomei trim coil for sale is of reliable quality and competitive price. Welcome to learn more!
Aluminum trim coil refers to coloring the surface of aluminum alloy. Because aluminum alloy has very stable performance and is not easy to corrode, the surface layer can be guaranteed not to fade for at least 30 years after special treatment.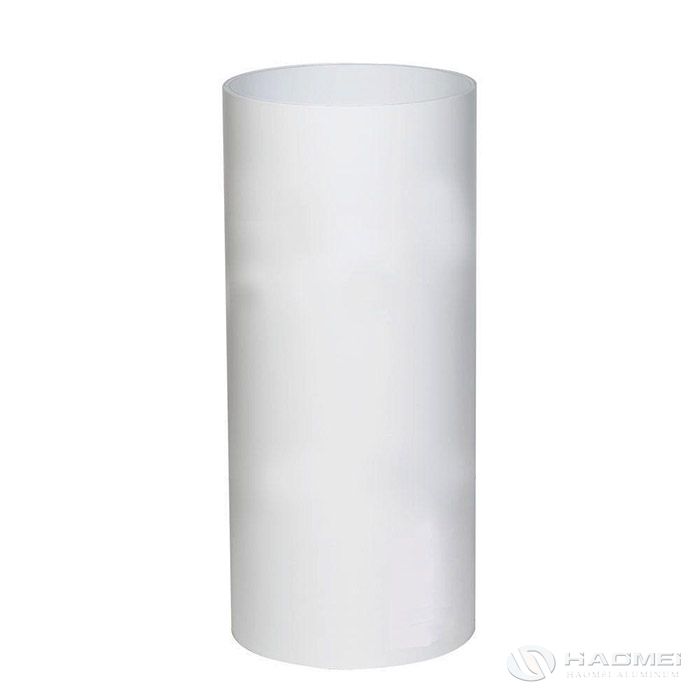 Aluminum trim roll is a new type of material that has emerged in the field of doors and windows in recent years. Compared with steel profile, it is light.colorful and safe, which can be used for a variety of uses, including trim around windows and doors, flashing around skylights and dormers and hobby or household applications.
Aluminum trim coil is a green, durable and attractive decorative material. Its numerous advantages makes it irreplaceable in this fields, including uniform color, bright appearance, strong adhesion, strong acid and alkali resistance, and strong weather resistance. It is especially suitable for the indoor and outdoor decoration and display such as exhibition advertising.
Haomei Aluminum is a big supplier of aluminum trim coil in China. Our trim coil for sale covers dozens of aluminum alloys and tempers and is with rich color and sizes. Because of its reliable quality and competitive price, it has been exported to the United States, Canada, South Korea and other regions.
TABLE OF Contents
CONTACT US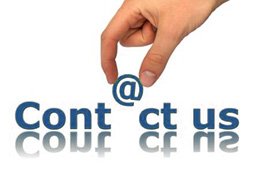 Haomei Aluminum CO., LTD.
Tel/Whatsapp: +86-15978414719
Email: sale@alumhm.com
Website: https://www.alumhm.com
Xin'an Industrial Assemble Region,Luoyang,Henan Province,China
Office Add: 1103, No.14 Waihuan Road, CBD, Zhengzhou, China