What Is 5052 h32 Aluminum Sheet
Publish:
Jun 18, 2020
Modify:
Jun 18, 2020
Author:
Dolly
From:
Haomei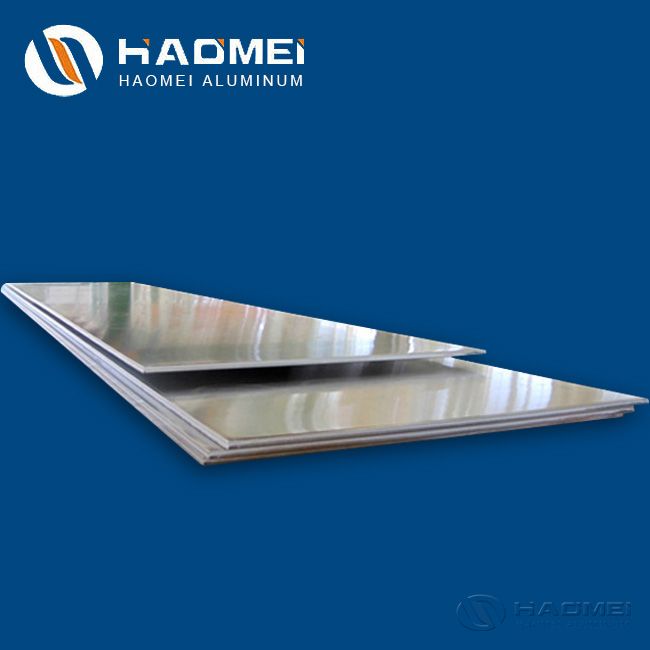 5052 h32 aluminum sheet is a hard aluminum alloy with excellent elongation and corrosion resistance, which is widely used in ships, vehicles, welded parts,etc. Learn more!
5052 h32 aluminum sheet is a main kind of marine grade aluminum sheets for sale, which is commonly used in ships, vehicles, welded parts of automobile and aircraft plates, pressure vessels, refrigeration devices, television towers, drilling equipment,etc.
5052 aluminum sheet belongs to Al-Mn aluminum alloy, a well known rust-proof aluminum. It is of high strength, especially with fatigue resistance, high plasticity, corrosion resistance and excellent weldability. It can not be strengthened by heat treatment and has low plasticity during cold work hardening. In addition, 5052 aluminum alloy plate has poor cutting performance and can be polished.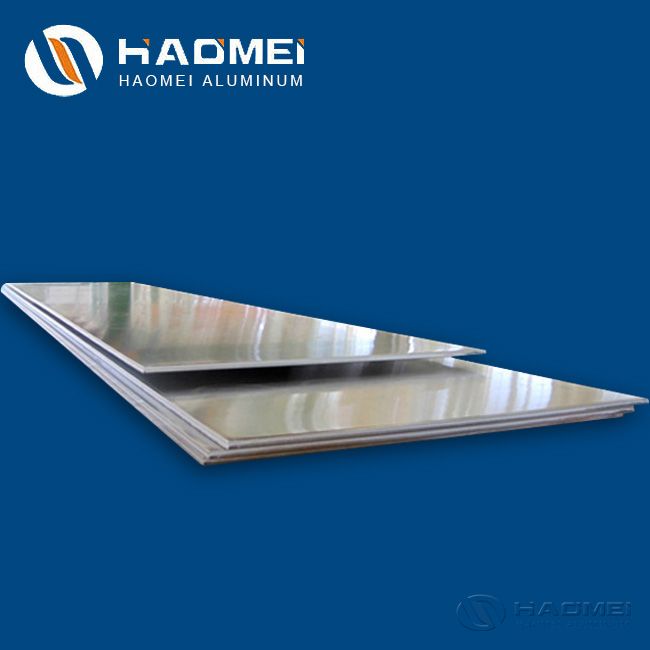 How strong is 5052 aluminum
The tensile strength of the 1060 aluminum plate is between 110-130, while the tensile strength of the 5052 series reaches 210-230, which means that the hardness of 5052 is 100% higher than the hardness of 1060.
What is the elongation of 5052 aluminum plate
The elongation of the 1060 series is 5%, and the elongation of the 5052 series is between 12-20%. It can also be considered that the elongation is also increased by 200% when the 5052 series is 100% harder than the 1060.
Corrosion resistance of 5052 aluminum alloy
5052 aluminum sheet is of excellent corrosion resistance. It also has excellent anodic treatment, surface treatment and coating properties. The corrosion resistance of 5000 aluminum alloy is usually good, followed by the 3 and 6 series, and that of 2 and 7 series is poor.
Haomei has large amount of 5052 aluminum sheet with different tempers in stock. Welcome to inquire 5052 aluminum sheet price from us directly.
TABLE OF Contents
CONTACT US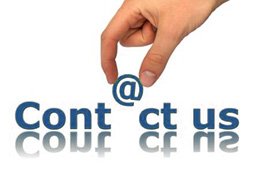 Haomei Aluminum CO., LTD.
Tel/Whatsapp: +86-15978414719
Email: sale@alumhm.com
Website: https://www.alumhm.com
Xin'an Industrial Assemble Region,Luoyang,Henan Province,China
Office Add: 1103, No.14 Waihuan Road, CBD, Zhengzhou, China