Application of Aluminium Checker Plate Sheet in Construction
Publish:
Sep 28, 2020
Modify:
Sep 28, 2020
Author:
Dolly
From:
Haomei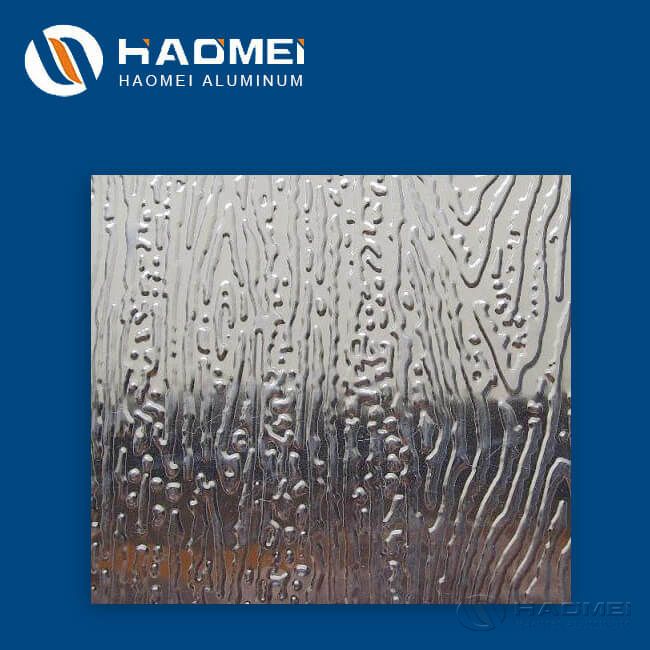 The aluminiuim checker plate sheet has been used as the wall structure of the buildings, curtain wall and blinds. What are the common alloys of diamond checker plates? Leanr more.
In order to meet the needs of the building materials and alleviate the problem of construction resources, the aluminium checker plate sheet has been used in the construction field and become popular in high-rise buildings.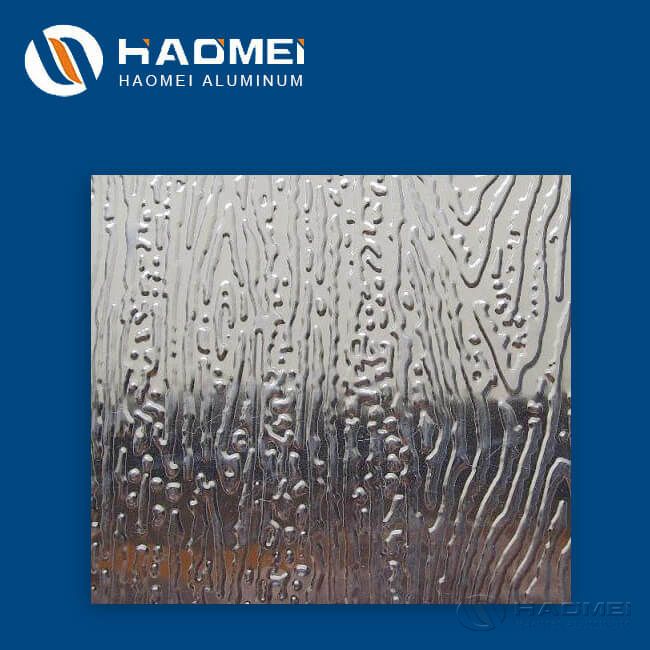 The aluminum check sheet is the main structural form of modern industrial buildings. This structural design is widely used in different buildings. Because of its exquisite design, simple structure and solid function, it is also used in the earthquake-prone areas.
The aluminum embossed plate mainly has three features: load-bearing, heat preservation and sound insulation. It can be used as the exterior wall of the building, the household wall and the wall structur of staircase, which can effectively reduces the noise problem caused by many residents.
The aluminum tread plate can also be used as the curtain wall of the building. It is a light-weight wall with decorative effect commonly used in modern large and high-rise buildings. The usual thickness is 1.5, 2.0, 2.5 and 3.0 mm. The common allosy are 3003 and 1100. The aluminum tread plates produced by Haomei Aluminum have good forming and processing properties, corrosion resistance and waterproofness.
Its perfect appearance and excellent quality make it highly favored by users. Its light weight is only one-fifth of marble and one-third of glass curtain wall, which greatly reduces the load on the building structure and foundation. Its maintenance cost is also very low.
The diamond checker plate can also be used as the raw materials of the blinds. 3004, 3005 and 5182 aluminum alloys are the common choice. The advantages of the base material are: light weight, easy to use, high bending strength, durable quality and beautiful appearance.
As an aluminum tread plate supplier, Haomei Aluminum has rich patterns and specifications. Welcome to leave message below to get the latest price.
TABLE OF Contents
CONTACT US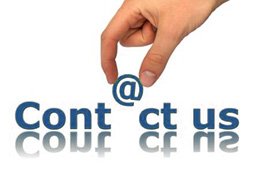 Haomei Aluminum CO., LTD.
Tel/Whatsapp: +86-15978414719
Email: sale@alumhm.com
Website: https://www.alumhm.com
Xin'an Industrial Assemble Region,Luoyang,Henan Province,China
Office Add: 1103, No.14 Waihuan Road, CBD, Zhengzhou, China