Aluminum Diamond Tread Plate
Series: 1050/1060/1100/5052/5083/5754/ 5A05/5A06/6061/6063/6082/ 6A02
Temper: O,H12,H14,H16,H18,H112,etc.
Application: Step treads & kick plates, flooring, trade counters,work tops,etc
TABLE OF Contents
CONTACT US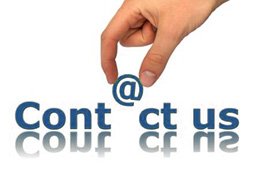 Haomei Aluminum CO., LTD.
Tel/Whatsapp: +86-15978414719
Email: sale@alumhm.com
Website: https://www.alumhm.com
Xin'an Industrial Assemble Region,Luoyang,Henan Province,China
Office Add: 1103, No.14 Waihuan Road, CBD, Zhengzhou, China
Diamond tread plate is one of the popular aluminum tread plate pattern.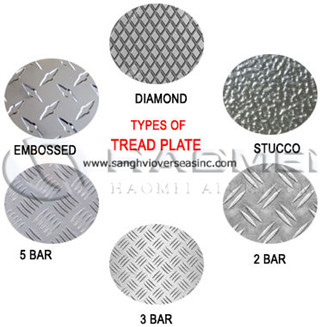 It covers different aluminum alloys to meet different environment requirements. 3003 aluminum diamond plate and 6061 aluminium checker plate are our best selling ones.
Another popular 5 bar aluminum tread plate is for you.
Uses of diamond tread aluminum sheet
Protective / decorative wall cladding in shops, supermarkets and gyms.

Step treads & kick plates for stairs & doors.

Decorative modifications to Land Rovers and other 4×4 off road vehicles.

Flooring, trade counters and work tops.

Shop fittings, boats and other decorative panels.
Specification of diamond checker plate

Product Alloy

Temper

Thickness

Width

Length

1050/1060/1100

O,H12,H14,H16,H18,H112

1.0mm~20mm

1900mm

12000mm

5052/5083/5754/ 5A05/5A06

O,H111,H12,H14

,H16,H18,H22,

H24,H26,H38,H112,F

1.0mm~20mm

1900mm

12000mm

6061/6063/6082/ 6A02

O,H14,H24,

H22,H112,T4,T6

1.0mm~20mm

1900mm

12000mm