Stucco Embossed Aluminum Sheet Manufacturers
Publish:
May 22, 2020
Modify:
May 22, 2020
Author:
Dolly
From:
Haomei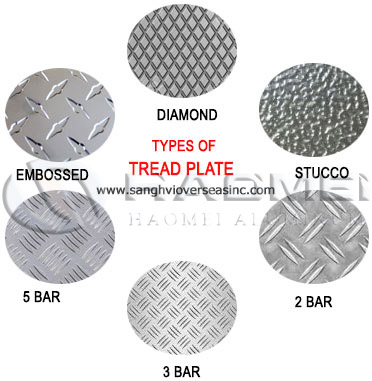 Which pattern of embossed aluminum sheet do you need? Haomei Aluminum,embossed aluminum sheet manufacturers, has rich patterns and alloys. Superior quality. Learn more!
Embossed aluminum sheet is formed various patterns after calendering on the basis of aluminum plate. Different patterns not only has different visual aesthetics, but also satisfy the requirements of a certain specification.
The common patterns are aluminium 5 bar tread plate, compass aluminum sheet, orange peel aluminum pattern, lentil pattern, spherical pattern and diamond pattern.
The stucco sheet metal has different alloys. The common ones are 1060, 3003, 5052 and 6061 embossed aluminum sheets.
Which pattern of stucco embossed aluminum sheet do you need? Orange peel, diamond, five bar, three bar, or others? We have rich patterns and alloys such as 3003,6061, 5052,etc. Welcome to send inquiry to sale@alumhm.com
TABLE OF Contents
CONTACT US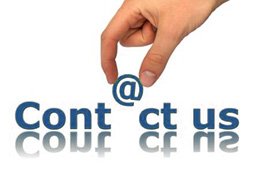 Haomei Aluminum CO., LTD.
Tel/Whatsapp: +86-15978414719
Email: sale@alumhm.com
Website: https://www.alumhm.com
Xin'an Industrial Assemble Region,Luoyang,Henan Province,China
Office Add: 1103, No.14 Waihuan Road, CBD, Zhengzhou, China