The Welding Characteristics of 3xxx and 5xxx Aluminum Alloy
Publish:
Oct 09, 2021
Modify:
Oct 09, 2021
Author:
Dolly
From:
Haomei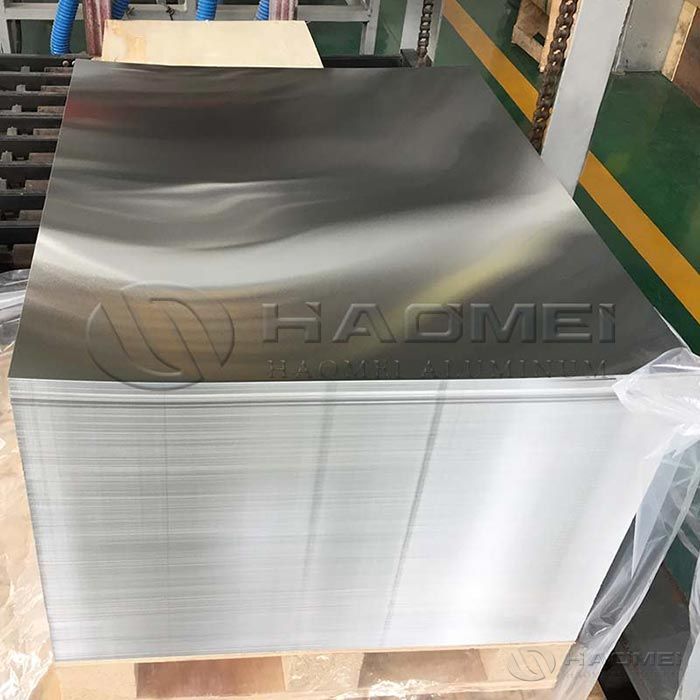 3xxx and 5xxx aluminum like welding 3003 aluminum and 5083 aluminum plate generally have good welding performance. Learn more.
Aluminum alloy has good corrosion resistance, high specific strength and thermal conductivity, and can maintain good mechanical properties at low temperatures. It is widely used in aerospace, automotive, electrical, chemical, transportation, national defense and other industrial sectors .
To master the weldability characteristics of aluminum alloy, welding operation technology and defect preventive measures, etc., is very important for correctly formulating aluminum alloy welding process, obtaining good joint performance and expanding the application range of aluminum alloys.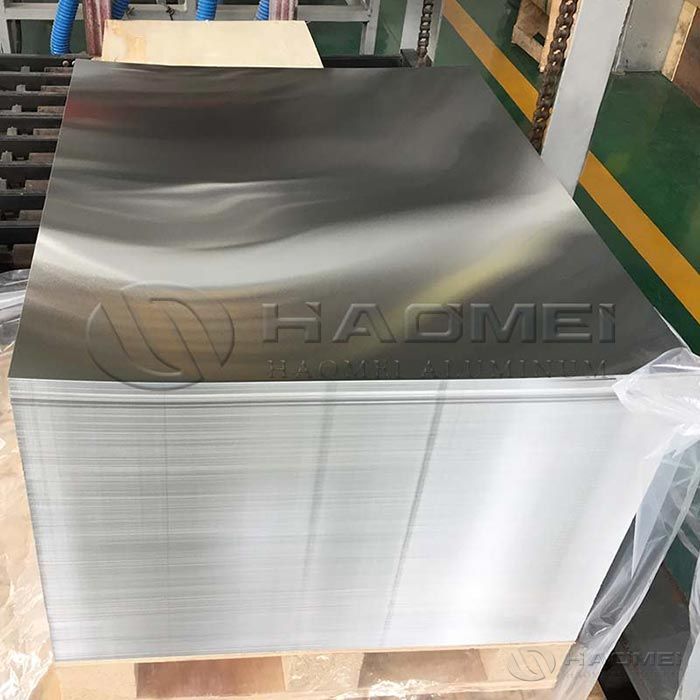 The weldability characteristics of aluminum alloy
1. Aluminum and oxygen have a great affinity, so there is always a layer of refractory aluminum oxide film on the surface of aluminum that far exceeds the melting point of aluminum. This oxide film is insoluble in metal. The oxide film should be removed or destroyed during welding or brazing.
2. During fusion welding, the weldability of aluminum alloy is first reflected in the crack resistance. Adding copper, manganese, silicon, magnesium, zinc and other alloying elements to aluminum can obtain alloys with different properties. Various alloying elements have different effects on aluminum alloy welding cracks.
3. The solid and liquid colors of aluminum alloys are not easy to distinguish, and it is difficult to control the temperature of the molten pool during welding.
4. After welding, the weld is prone to porosity, and the welded joint area is prone to softening
Relative weldability of 3xxx and 5xxx aluminum alloys
Welding method

Welding performance and Applicable thickness

Al-Mn 3xxx

Al-Mg 5xxx

Applicable Thickness

3004 aluminum

5083

5086

5052

5454

Best scope

Available

TIG

Excellent

Excellent

Excellent

1-10

0.9-25

MIG

Excellent

Excellent

Excellent

>8

>4

Pulse MIG welding

Excellent

Excellent

Excellent

>2

1.6-8

Gas welding

Excellent

Very poor

Relatively poor

0.5-10

0.3-25

Electrode arc welding

Good

Very poor

Relatively poor

3-8

-

Resistance welding

Good

Excellent

Excellent

0.7-3

0.1-4

Plasma arc welding

Excellent

Excellent

Excellent

1-10

-

Electron beam welding

Excellent

Excellent

Excellent

3-75

>3
Haomei Aluminum has different aluminum alloys like the popular 5083 aluminum plate, 5052 aluminum sheet, 3003 aluminum plate, 5086 aluminum alloy. Welcome to leave message below to inquire what you need.
TABLE OF Contents
CONTACT US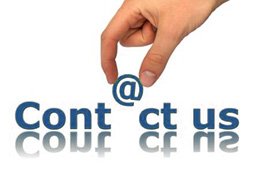 Haomei Aluminum CO., LTD.
Tel/Whatsapp: +86-15978414719
Email: sale@alumhm.com
Website: https://www.alumhm.com
Xin'an Industrial Assemble Region,Luoyang,Henan Province,China
Office Add: 1103, No.14 Waihuan Road, CBD, Zhengzhou, China