5005 Anodized Aluminum Sheet
Publish:
Oct 27, 2020
Modify:
Oct 27, 2020
Author:
Dolly
From:
Haomei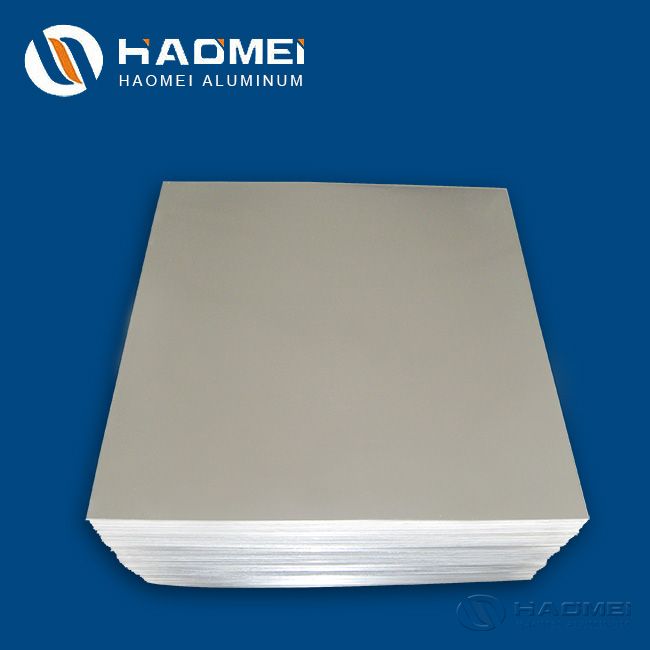 5005 aluminum sheet is of excellent anodizing effect. 5005 anodizing aluminum sheet is widely used in vehicles, ships and building decoration. Learn more.
The magnesium alloy content of 5005 aluminum sheet is relatively low. The magnesium alloy content is between 0.5-1.1%, which has medium strength and good corrosion resistance. It features excellent anodizing effect. After oxidation, the color texture is fine and no color difference.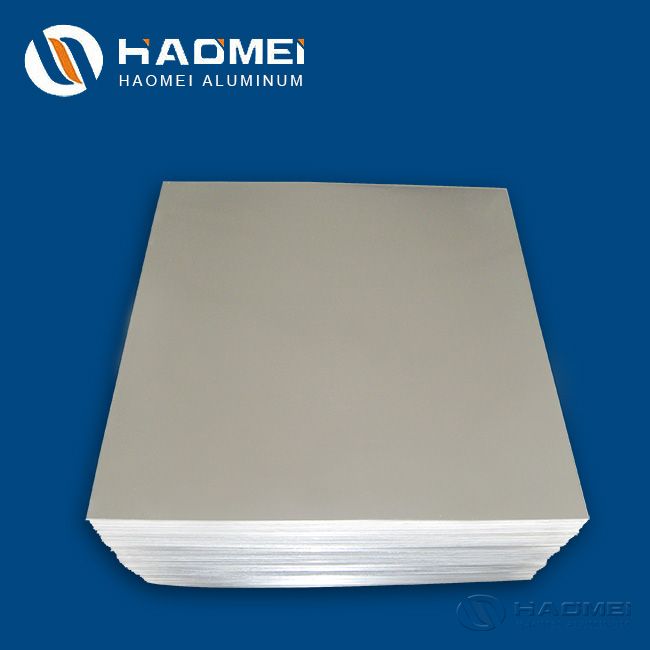 During the anodizing, the choice of the aluminum alloy plays an important role in the anodizing quality. Anodizing is an electrochemical process that can make the 5005 aluminum plate more decorative, durable, corrosion-resistant,etc.
5005 anodized aluminum sheet is widely used as conductors, cooking utensils, instrument panels, shells and architectural decorations, interior and exterior materials for building materials, and vehicle interior materials. It is also an important marine grade aluminum sheet in the ship building. What are its advantages?
1. It is of low density, high tensile strength, high elongation and good welding performance. 5005 anodized aluminum sheet can not be strengthened by the heat treatment,but the cold working.
2. Haomei 5005 aluminum sheet makes use of the continuous casting and rolling processing technology, which makes it have good forming performance, corrosion resistance, weldability, and deep processing performance.
With the "1+1" production line, we have realized the large-scale production of 5005 aluminum plates and its good shape. As a big 5005 aluminum sheet supplier, Haomei can offer complete sizes with best price. Welcome to leave message below to get the latest quotation.
TABLE OF Contents
CONTACT US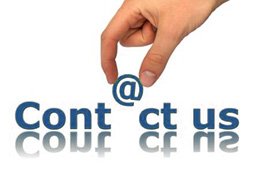 Haomei Aluminum CO., LTD.
Tel/Whatsapp: +86-15978414719
Email: sale@alumhm.com
Website: https://www.alumhm.com
Xin'an Industrial Assemble Region,Luoyang,Henan Province,China
Office Add: 1103, No.14 Waihuan Road, CBD, Zhengzhou, China