5000 Aluminium Tread Plate Suppliers
Publish:
Dec 15, 2020
Modify:
Dec 15, 2020
Author:
Dolly
From:
Haomei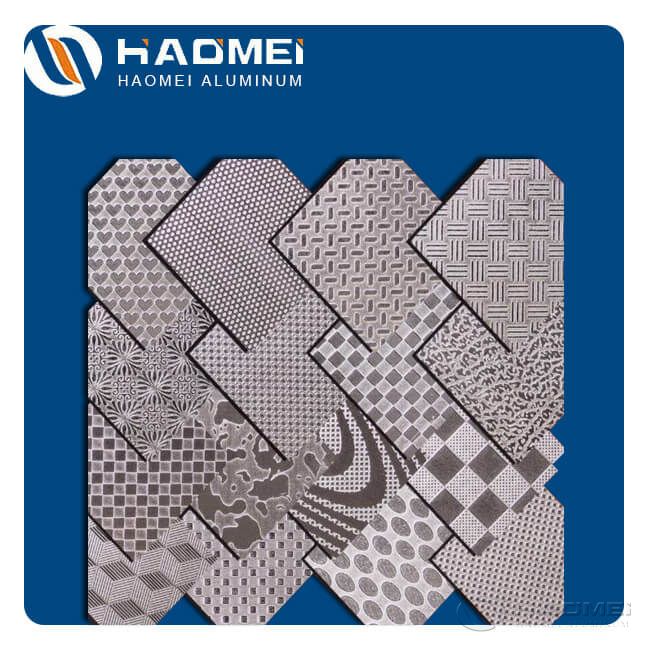 The common 5000 diamond tread aluminum sheets are 5083, 5754, 5086 and 5052. What are the properties and specifications of these 5 bar tread plates? Learn more.
Since the main micro element of 5000 diamond tread aluminum sheet is Mg, all its alloys has good anti-rust performance and proper strength. The popular ones are 5083, 5086, 5757 and 5052 aluminum alloys. They are widely used in vehicles, cold storage, subway, construction, ship building,etc.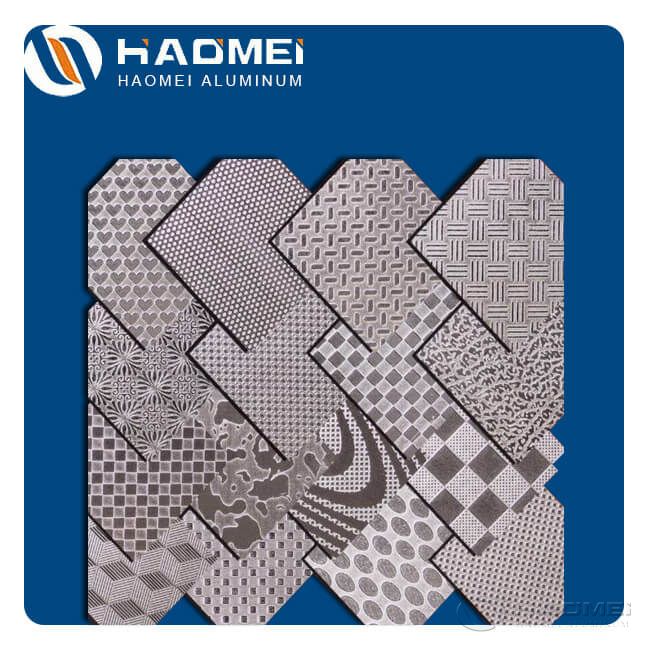 5083 aluminum tread plate
5083 aluminum plate is of excellent anti-slip and anti-rust function. It has good plasticity, excellent forming properties and strong weldability. Gas welding, arc welding, contact spot welding and wire welding can be used.
In the production process of 5083 diamond tread plate, we add added a small amount of Be to reduce the tendency of ingot cracking and improve the surface quality of the rolled plate.
5754 aluminum checker plate
It is with medium to high strength. Because of its good corrosion resistance, it is called rust-proof aluminum plate. We has a strict control of Mg content to ensure low cracking tendency during welding.
5086 aluminum 5 bar tread plate
It has high corrosion resistance, good weldability and medium strength, which is often used in ships and automobiles. It has many tempers such as O, H12, H14, H16, H18, H19, H22,etc. The thickness is 0.15-600 mm. The width is 20-2650 mm. And the length is 500-16000 mm.
5052 aluminum diamond plate
It has good corrosion resistance, hardness and rust resistance. Its price is also relatively cheaper than other 5xxx series aluminum plate. The width of 5052 aluminum plate can reach 2800mm. Its common tempers are O, H12, H14, H16, H18, H19, H22, H24, H26, H28, H32,etc.
As a big aluminum tread plate supplier, Haomei Aluminum 5 bar tread plate covers 1,3,5 and 6 series. Welcome to leave message below to get the best price.
TABLE OF Contents
CONTACT US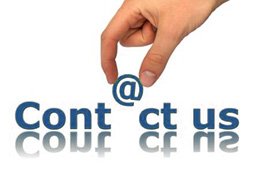 Haomei Aluminum CO., LTD.
Tel/Whatsapp: +86-15978414719
Email: sale@alumhm.com
Website: https://www.alumhm.com
Xin'an Industrial Assemble Region,Luoyang,Henan Province,China
Office Add: 1103, No.14 Waihuan Road, CBD, Zhengzhou, China