3105 Aluminum Sheet for Cap Closure
Publish:
May 11, 2021
Modify:
May 11, 2021
Author:
Dolly
From:
Haomei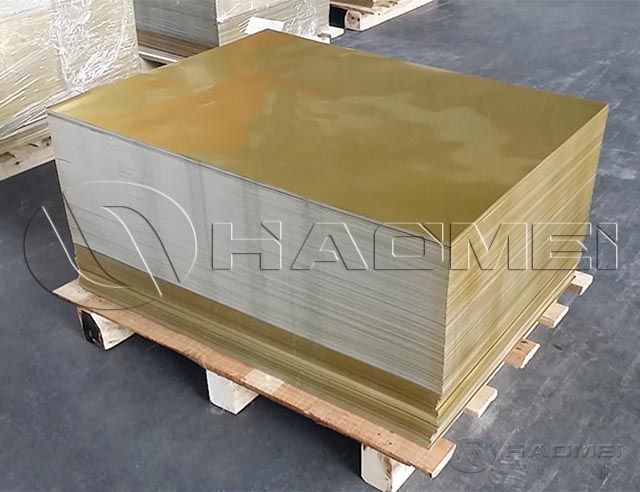 3105aluminum sheet is a main aluminum cap material for wine and carbonated drinks. What are its properties and specifications? Learn more.
What Is 3105 Aluminum Cap Material
3105 aluminum sheet is a typical stamping material. Its aluminum content is up to 98%, which can be classified as pure aluminum alloy. Compared with 1xxx aluminum that contains about 99% aluminum, it has slightly increased strength. Similarly, 3105 aluminum alloy cannot be strengthened by heat treatment, but its corrosion resistance, formability and welding characteristics are also excellent.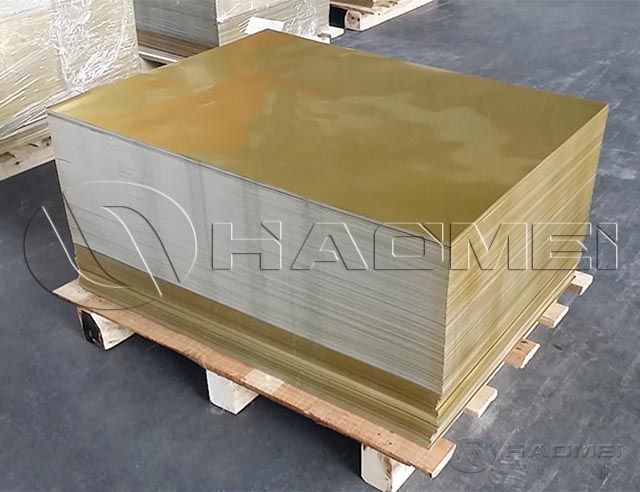 3105 aluminum alloy is usually used to manufacture residential wall panels, bottle caps, lamp cap materials, blinds, etc. Different tempers has some difference in mechanical properties. For example, the processing performance of 3105 aluminum sheet in the hard state of (H) is better than that of the 3105 aluminum alloy in the annealed state of (O).
Features of 3105 Aluminum Sheet
1. Deep drawability. The deep drawing performance of 3105 aluminum plate in O temper is better than that in H26 temper. the deep drawing performance of 3105 aluminum before cryogenic treatment is better than that after 24 hours of cryogenic treatment.
2. Plasticity. 3105 aluminum alloy has high plasticity in the annealed state, good plasticity during semi-cold work hardening, low plasticity during cold work hardening, and poor machinability.3. Solderability. It is worth mentioning that 3105 aluminum alloy has excellent weldability and is suitable for all existing welding techniques, of which arc welding is the best method.
Application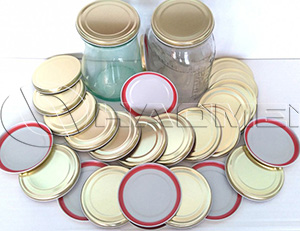 3105 is a main aluminum cap material for wine and carbonated drinks. 3105 aluminum sheet has excellent processability and deep drawability, which can well meet the design requirements of different bottle mouths of wine products. In addition, considering the internal and external environment of the wine bottle cap, the good corrosion resistance of 3105 aluminum alloy is also more prominent.
Specification of 3105 Aluminum Closure Sheet
| | |
| --- | --- |
| Alloy | 3105 |
| Temper | O, H12, H12, H16, H18, H19, H22, H24, H26, H28, H111,H112 |
| Thickness(mm) | 0.1-500 |
| Length(mm) | 500-16000 |
| Width(mm) | 20-2650 |
TABLE OF Contents
CONTACT US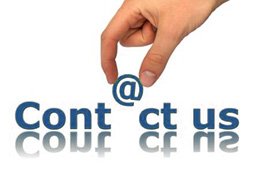 Haomei Aluminum CO., LTD.
Tel/Whatsapp: +86-15978414719
Email: sale@alumhm.com
Website: https://www.alumhm.com
Xin'an Industrial Assemble Region,Luoyang,Henan Province,China
Office Add: 1103, No.14 Waihuan Road, CBD, Zhengzhou, China