Will The New Coronavirus Affect Your Aluminum Order?
Publish:
Feb 03, 2020
Modify:
Feb 03, 2020
Author:
Dolly
From:
Haomei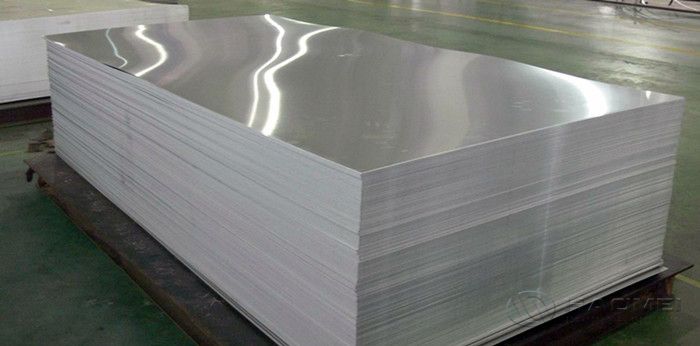 Affected by the new coronavirus epidemic, Haomei tries its best to ensure the delivery of some orders of 3003 aluminum sheet, 5 bar aluminum tread plate, aluminum sheet with polycraft moisture barrier. Learn more!
In recent days, I think you must heard of the epidemic in China. For winning the battle against the coronavirus, our people all take it seriously and follow the government's instructions to contain the spread of the virus. The atmosphere around remains optimistic to some extent. The epidemic will eventually controlled and killed.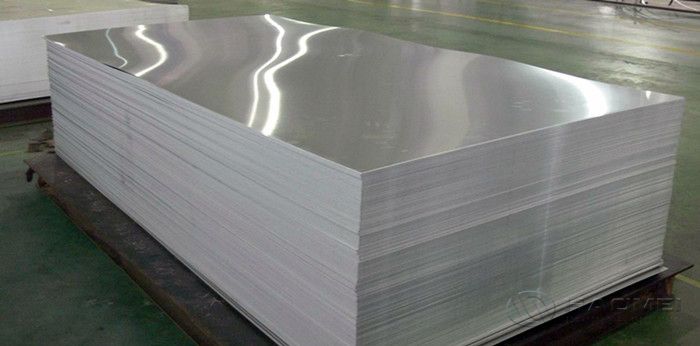 The main epidemic area is Hubei Province and gradually spread to other provinces. With the multiple measures taken, our experts predicts that it may turn around within a week. I believe in it. Why? Since most people stay at home and the cutting of the general transport tools, the source of infection also will be cut off.
Take my village for example. I am located in Puyang City, Henan Province. Since January 25, we are required to stay at home and our officials will inquire about the people coming to the village and check the body temperature. Now more strict measures have been taken such as collective purchase of daily necessities by one or two people in the village.
Besides the effort of every citizens, our officials and our doctors, we receive support from many countries such as Japan,Russia, etc. As a Chinese, I really appreciate it. At present, affected by a novel coronavirus, our government announced all enterprises will remain closed until February 9. However, the enterprises belonging the following enterprises will be back to work on February 3: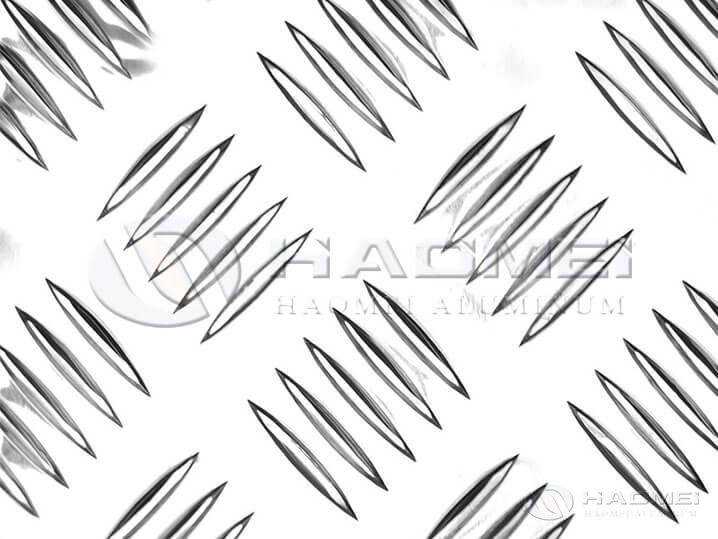 The production of epidemic prevention materials, the supply of residents' daily necessities and logistic companies.
Many customers concern about whether the new coronavirus will affect their order. For those orders that have finished the production, the order will not be delayed with the normal running of the logistic companies. For the common aluminum products in stock such as 3003 aluminum sheet, 5 bar aluminum tread plate, aluminum sheet with polycraft moisture barrier.
For other orders, the schedule may be changed due to the delay of the production. Anyway, we have started working at home and will keep you update. You can contact us anytime.
For the bulk order, we all know that their will be a period before making order such as ensuring the aluminum product specifications and checking the aluminium samples. So if you have a plan to order, welcome to contact us now and will make arrangement and start producing your order in the first time once our factory resumes production.
TABLE OF Contents
CONTACT US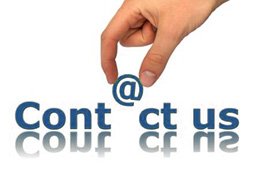 Haomei Aluminum CO., LTD.
Tel/Whatsapp: +86-15978414719
Email: sale@alumhm.com
Website: https://www.alumhm.com
Xin'an Industrial Assemble Region,Luoyang,Henan Province,China
Office Add: 1103, No.14 Waihuan Road, CBD, Zhengzhou, China