What's the Function of Aluminum Coil Stock in Construction
Publish:
Jan 02, 2020
Modify:
Jan 02, 2020
Author:
Dolly
From:
Haomei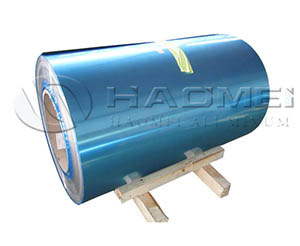 Aluminum coil stock is an important decorative material in construction. One of its popular kinds is pvc aluminum trim coil. What are the three functions of aluminum trim coil? Learn more here.
Aluminum coil stock has been widely used in various fields, especially in the construction decoration. It is very light, corrosion-resistant and easy to process,which makes it a better choice for building roofing and interior and exterior decoration.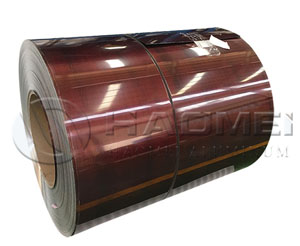 The commonly used one is pvc aluminum trim coil. This is inseparable from its excellent use advantages. As a building exterior wall, it is of rich colors and good corrosion resistance, which realize the unity of economy, practicality and beauty. What are its specific functions?
Decorative Function
The most obvious effect of the aluminum trim coil is to satisfy the aesthetics of decoration, which are realized by different textures, shapes and aluminum trim coil colors. Through the flexible treatment of these differences, we make up for the lack of architectural design, creating the ideal surroundings and beautify our lives.
Protective Function
During long-term use, the building will be affected by natural weather or man-made conditions such as sun, rain, and wind and impact. It will cause corrosion and powder cracks in the external walls of the building, such as beams and columns.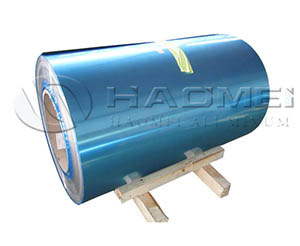 Therefore, the aluminum trim coil must have properties such as strength, durability, air permeability, and temperature and humidity adjustment. Choosing appropriate decoration materials to decorate the building surface can effectively improve the durability of the building and reduce maintenance costs.
Use Function
In addition to decorative and protective functions, pvc aluminum trim coil should also have certain requirements for use according to the specific conditions of the decorative parts, which can improve the living environment. The decorative materials and construction methods used in different parts and occasions should meet the corresponding functional requirements.
Since aluminum trim coil is our main product, different sizes and colors of aluminum trim coil are available. If you like to get aluminum trim coil prices, welcome to send inquiry to dolly@alumhm.com.
TABLE OF Contents
CONTACT US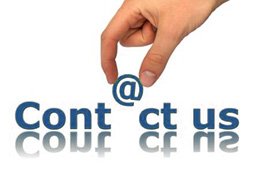 Haomei Aluminum CO., LTD.
Tel/Whatsapp: +86-15978414719
Email: sale@alumhm.com
Website: https://www.alumhm.com
Xin'an Industrial Assemble Region,Luoyang,Henan Province,China
Office Add: 1103, No.14 Waihuan Road, CBD, Zhengzhou, China