30 Tons of Polysurlyn Laminated Aluminum Coil to Saudi Arabia
Publish:
Dec 30, 2019
Modify:
Dec 30, 2019
Author:
Dolly
From:
Haomei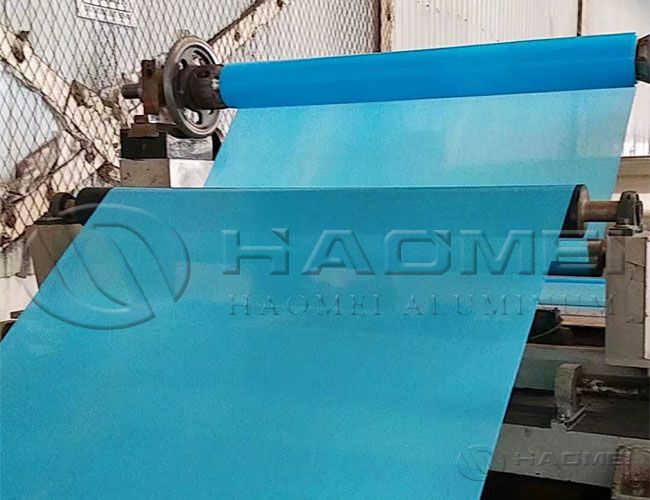 Polysurlyn laminated aluminum coil is of unbeatable corrosion resistance. In the last month, our old customer from Saudi Arabia ordered again 30 tons of aluminum coil with polysurlyn moisture barrier. Inquire now!
Product: Polysurlyn Laminated Aluminum Coil
Coating Thickness: 7 ㎛
Amount: 30 Tons
Destination: Saudi Arabia
Delivery Date: November, 2019
Abstract: Polysurlyn coating is firmly covered on the surface of aluminum coil by high temperature and high pressure. It can be effectively applied to pipeline insulation materials in refineries, power plants, chemical plants, and other places under the high-temperature and corrosive construction environments.
In the last month, we just delivered 30 tons of aluminum plain jacketing roll with moisture barrier to Saudi Arabia. The following photoes were taken during the customer's factory visit. If you like to get polysurlyn laminated aluminum coil price,welcome to send email to sale@alumhm.com.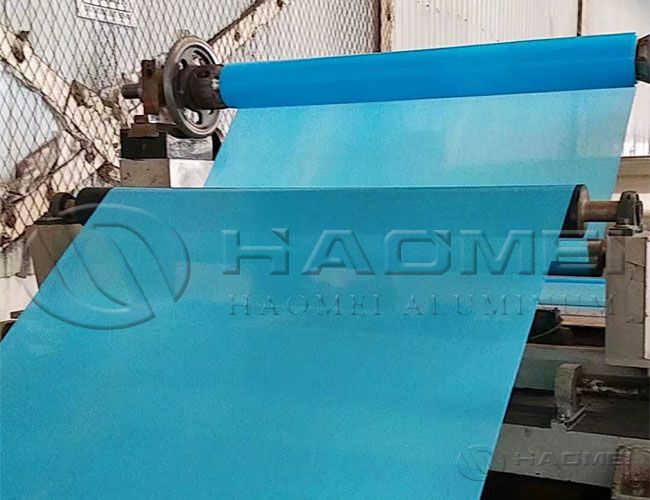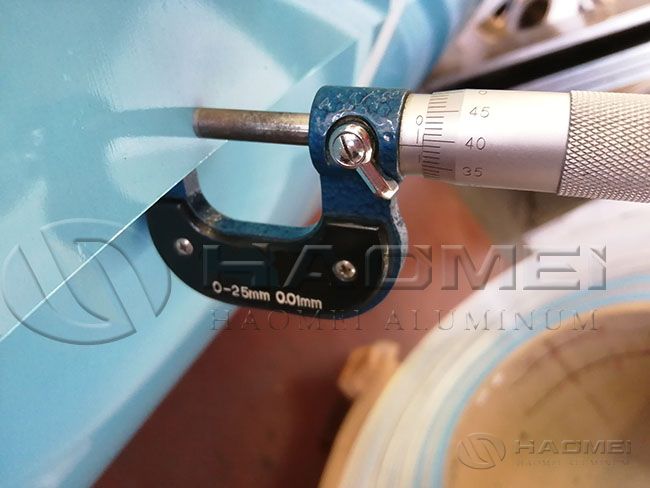 TABLE OF Contents
CONTACT US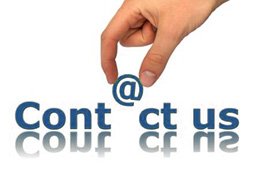 Haomei Aluminum CO., LTD.
Tel/Whatsapp: +86-15978414719
Email: sale@alumhm.com
Website: https://www.alumhm.com
Xin'an Industrial Assemble Region,Luoyang,Henan Province,China
Office Add: 1103, No.14 Waihuan Road, CBD, Zhengzhou, China