The Multiple Uses of Aluminum Trim Roll
Publish:
Feb 21, 2022
Modify:
Feb 21, 2022
Author:
Dolly
From:
Haomei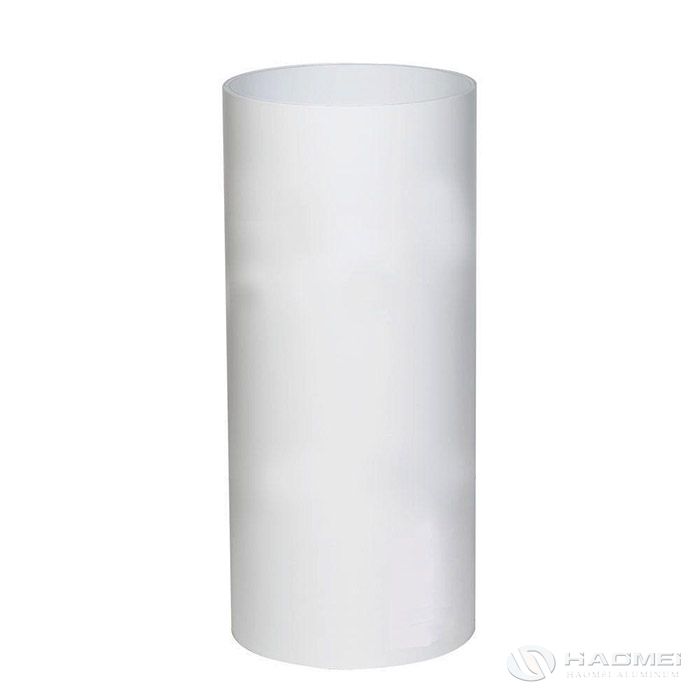 Aluminum trim roll is widely used for roofing system, curtain wall, wall decoration, ceiling, roller shutter, blinds, etc. Learn more.
Aluminum trim roll is of rich color range, good decoration and weather resistance,making it an ideal material for various architectural shapes. It is widely used for roofing system, curtain wall, wall decoration, ceiling, roller shutter, blinds, honeycomb panels, etc.
The color coated aluminum coil has high folding resistance, so in the four seasons, in the change of pressure, temperature, humidity, and other factors, it will not cause bending deformation, expansion and so on.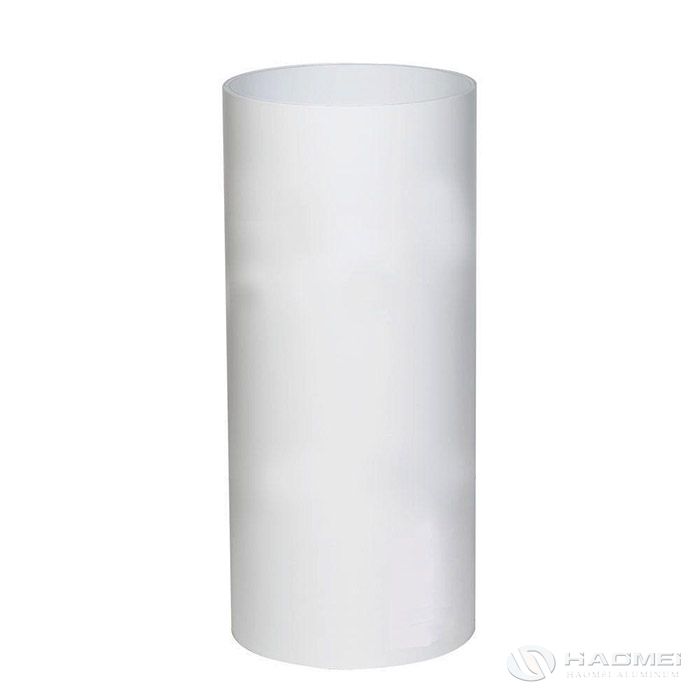 Aluminum trim roll is also used in food packaging, electronic appliances, printing, transportation and other fields. What are its specific uses?
Food packaging field: non-pressure food cans, pressure food cans, can lids, bottle caps, box lids, pull rings, food boxes, various food packaging sealed bags, etc.
Printing field: PS, CTP, UV-CTP printing plates.
Electrical and electronic fields: air conditioner panels, washing machine panels, refrigerator panels, cabinet panels, and casings of various digital electronic products.
Transportation field: Van shell and inner wall, car body panels, train compartment panels, ship interior panels, traffic facility signs, advertising display panels, luggage.
The coating process is a key step in the production of aluminum trim coil,which directly affects the final coating quality and product durability. Therefore, the coating process is very strict. With the continuous improvement of coating equipment and the development and utilization of new coatings, the production of coated aluminum coils has become more mature, and the processing cost has also decreased.
As one of the big aluminum coil suppliers in China, Haomei Aluminum has both color coated aluminum coil and plain aluminum coil. Welcome to leave message below to inquire what you need.
TABLE OF Contents
CONTACT US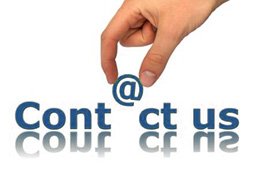 Haomei Aluminum CO., LTD.
Tel/Whatsapp: +86-15978414719
Email: sale@alumhm.com
Website: https://www.alumhm.com
Xin'an Industrial Assemble Region,Luoyang,Henan Province,China
Office Add: 1103, No.14 Waihuan Road, CBD, Zhengzhou, China