How to Ensure Quality of Aluminum Siding Coil Stock
Publish:
May 23, 2022
Modify:
May 23, 2022
Author:
Dolly
From:
Haomei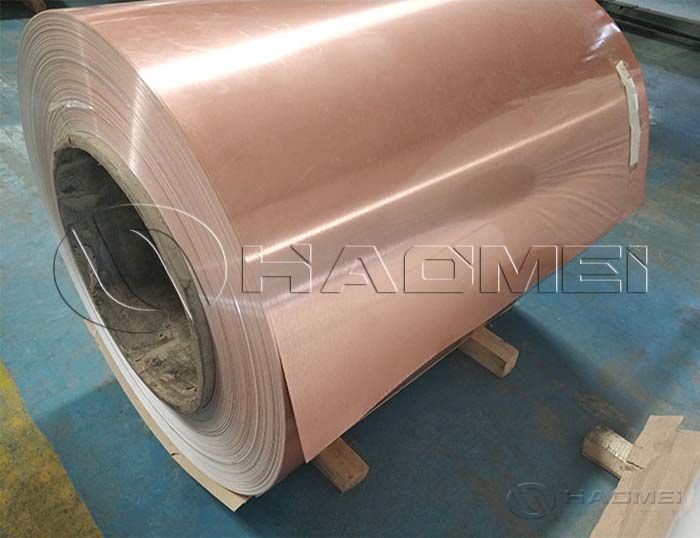 Aluminum siding coil stock is a popular new material for decoration. How to ensure the coating quality of aluminum coil stock? Learn more.
Aluminum siding coil stock is a popular new material for decoration. 1,3,5 colorful aluminum coils are used like 1050, 1060, 3003, 3004, 3105, 5005, etc. It has high bending strength and it can withstand extreme natural environments such as outdoor ultraviolet radiation, wind and rain,etc. So it is widely used in architectural decoration,outdoor decoration design, electronic materials, etc.
Roller coating is a key process in the color coated aluminum coil production line. The coating process greatly affects the aluminum siding coil's quality. How to ensure its quality? Lets learn more.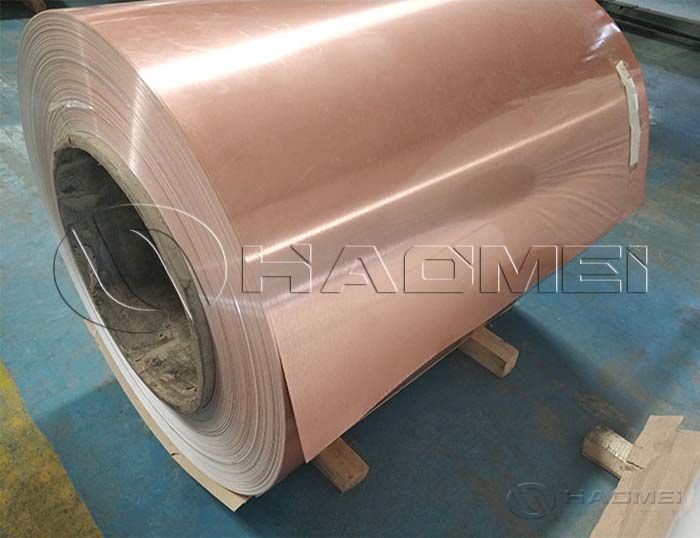 1. Industrial equipment
The automatic spraying equipment should be intact, of smooth operation and without horizontal and vertical vibrations. The spraying rollers should be finely cut, and the horizontal vibration should be controlled within the allowable area, otherwise it will directly affect the quality of the coating surface.
2. Working environment
The workshop should be clean, insect-proof and of good air circulation to ensure that the quality of the spray paint surface will not be polluted by the environment. At the same time, when the temperature changes, the manufacturing process specification should also be adjusted.
3. Raw material
Coating and aluminum coil are the actors that endanger the coating quality of color trim coil. Different batches of the paint may have color difference. We should have a careful inspection of them.
4. Human factors
The technical proficiency and standard level of employees in actual operation have great effect on the quality of spray painting. Therefore, it is necessary to strengthen the training of the operating staff, so that the staff can grasp the specification and practical operation of the coating process.
5. Production process
The painting process is closely related to the paint quality. The relative angular velocities of paint spraying rollers, coating rollers, precise and precise measuring rollers, and waterproofing coils should be adjusted within the recommended areas.
The coating viscosity should be set according to the system software and film thickness to ensure the quality of the color coated aluminum coil. Welcome to leave message below to inquire aluminium coil stock.
TABLE OF Contents
CONTACT US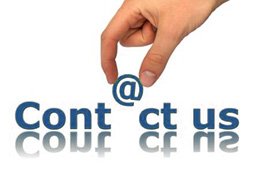 Haomei Aluminum CO., LTD.
Tel/Whatsapp: +86-15978414719
Email: sale@alumhm.com
Website: https://www.alumhm.com
Xin'an Industrial Assemble Region,Luoyang,Henan Province,China
Office Add: 1103, No.14 Waihuan Road, CBD, Zhengzhou, China