Polished Aluminium Sheet for Luminous Letters
Publish:
Jul 28, 2021
Modify:
Jul 28, 2021
Author:
Dolly
From:
Haomei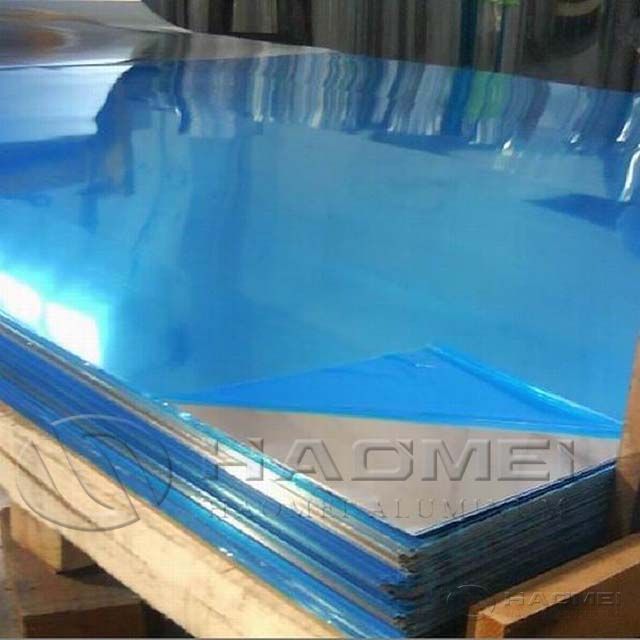 One of the main uses of the polished aluminium sheet is for making luminous letters. Haomei Aluminum has rich colors and sizes of polished aluminium sheet. Learn more.
The aluminum-edged luminous letters are surrounded by colored aluminum edging, which makes the resin characters present a beautiful and generous appearance in another posture, which greatly increases the weather resistance of the luminous characters.
The polished aluminium sheet is widely used in various luminous characters and light boxes. It has rich colors, including red, yellow, white, blue, green, black, silver, brushed gold,etc. It can be customized according to customer requirements. What are the advantages of Haomei polished aluminium sheet?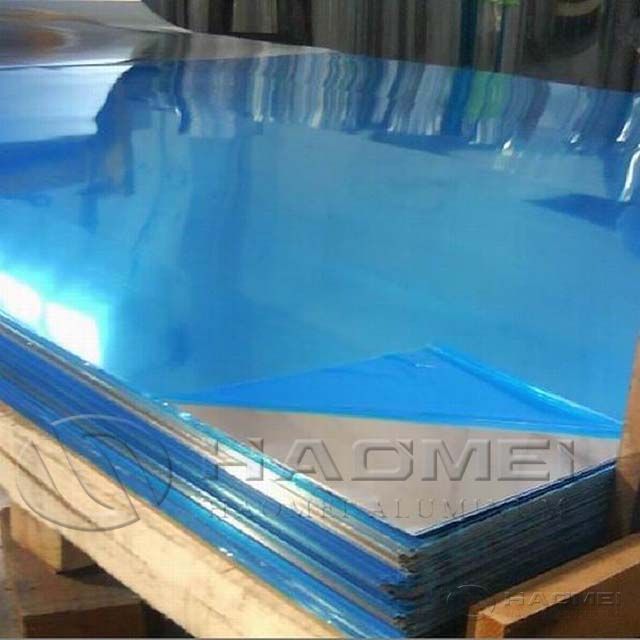 1. It can be guaranteed for ten years and the quality is stable. The rich colors and durable coating meets the different needs of customers. It is suitable for long-term outdoor use.
2. It is easy to process, which eliminates the troubles of welding and painting. Its price is also very competitive.
3. As a big polished aluminum mirror sheet manufacturer and exporter, we have rich exporting experience and ensures the quality during the transportation.
4. The aluminum mirror sheet has high quality heat dissipation function, which is three times stronger than that of iron, which can better cool down the fonts made of color aluminum sidebar.
How to make luminous letters with aluminium mirror sheet? Both the borderless panel and the bottom plate are engraved and formed by the engraving machine. The panel is made of high-transmitting acrylic panel, and the bottom plate is usually aluminum mirror sheet.
The LED light source (light strip or module) is generally placed on the bottom plate, and finally the three-dimensional shell and the bottom plate are sealed with glass glue to complete the production.
TABLE OF Contents
CONTACT US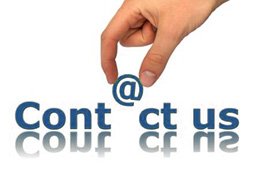 Haomei Aluminum CO., LTD.
Tel/Whatsapp: +86-15978414719
Email: sale@alumhm.com
Website: https://www.alumhm.com
Xin'an Industrial Assemble Region,Luoyang,Henan Province,China
Office Add: 1103, No.14 Waihuan Road, CBD, Zhengzhou, China